If you haven't gone fly fishing in the Bahamas, make 2023 your year. Resorts there are open and ready for action and, after all that time cooped up at home, it's time to let loose.
Let's start with the basics: the fish and the timing. Then we'll tackle some higher-level items like what to pack and where to stay.
Why Go Fly Fishing in the Bahamas?
Some people visit the islands for the scenery alone. Impossibly blue sky meets stunningly blue water. Sandy beaches, expansive flats, and coral reefs are around every bay and island. The Bahamas has it all. Any picture you take there will be a postcard-perfect.

But you're an angler. You're ready to feel the wind whipping your jacket out on a shallow boat. And the tug of a trophy-level catch on your line.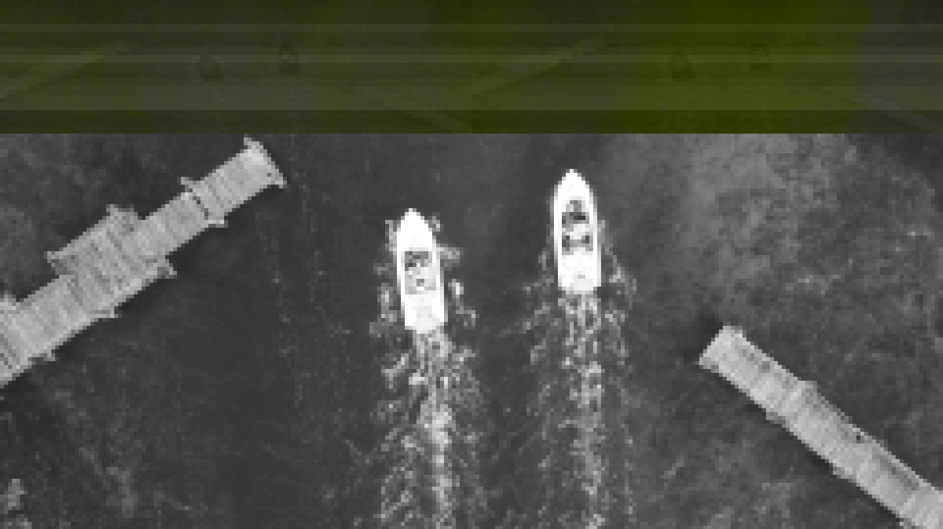 (Source: Nervous Waters)
The Most Popular Sportfish in the Bahamas
Several species of fish are abundant in the Bahamas, including:
Bonefish
Also called "the Grey Ghost," bonefish are hard to see and harder to catch. Armed with mirror-like camouflage and the capability to accelerate to nearly 40 mph on a single run, they're a prized catch in Bahamian waters.
Tarpon
The tarpon is an incredible fish species known for its agility and size. It's considered a great catch for fishing enthusiasts, due to its formidable strength and aerobatic acrobatics when hooked! In summer months they can be easier to catch but it all depends on their activity. After all, chasing them is part of the fun!
Permit
Permit have gotten the nickname 'the Black-Tailed Devil,' because they're considered one of the hardest fish to catch by professional fishermen. Permit boasts extremely large eyes and highly-sensitive nostrils, which makes them some of the pickiest fish on the flat, but armed with the right flies and a good guide they're highly attainable. When you catch them in the right mood, permit fishing in the Bahamas is second to none with trophies reaching over 40 pounds.
If you're an amateur angler looking for a challenge, permits are definitely worth your time!
There are thousands of other popular fish like the Yellowfin Tuna, Great Barracudas, and Marlin. The Bahamas' fly fishing possibilities are almost endless. And because the Bahamas regulates fishing, they are not overfished, timid, or trained.
Best Bahamas Fishing Seasons
Bonefish can be found year-round, but the best time of year is between October and June.
Tarpon will be waiting for you in springtime and autumn.
Permits are easiest to target in late summer and early fall.
May through September is, by far, the most popular time to fish in the Bahamas for Marlin, Amberjack, Snapper, and Yellowfin Tuna.

Always check before you book to ensure you can get a fishing license. Your lodge should be able to help with that, assuming they're a reputable fishing lodge.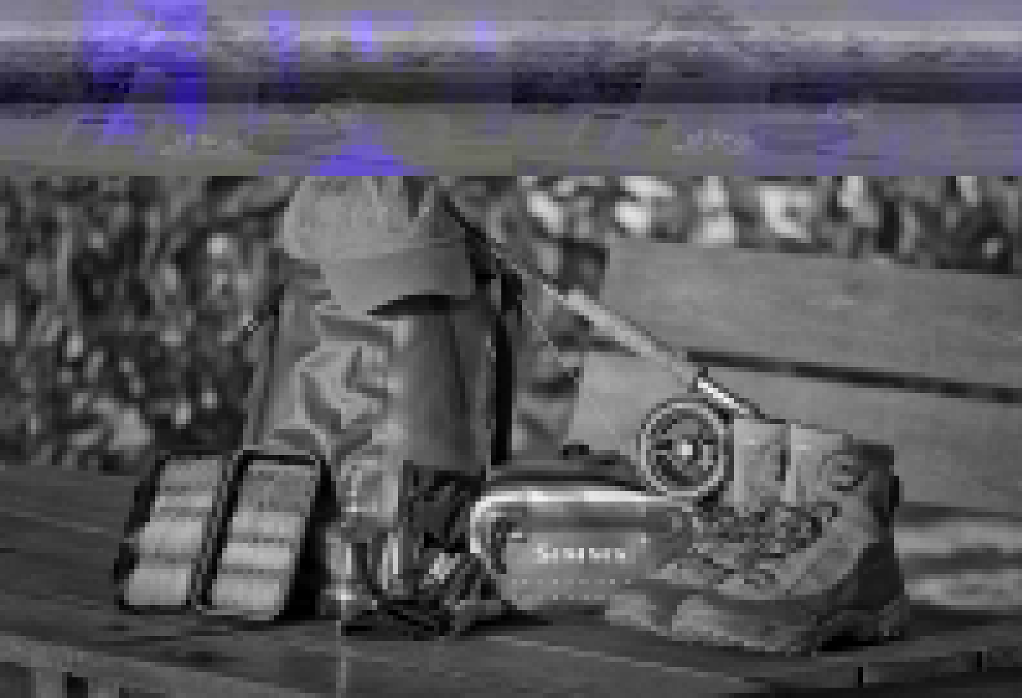 (Source: Nervous Waters)
The Right Fishing Gear for the Bahamas
Different locations have different depths and strategies so ask your local guide for their expertise. Here's some general information to get you thinking about your strategy.

Bonefish eat in the shallows but their coloring can make them almost invisible to the untrained eye. Your guide will be able to see the fish easily and you'll learn the more you look.
Some others will require different gears as a 12-pound mono with the hook tied directly to it, natural colors, fluorescent ones, or else.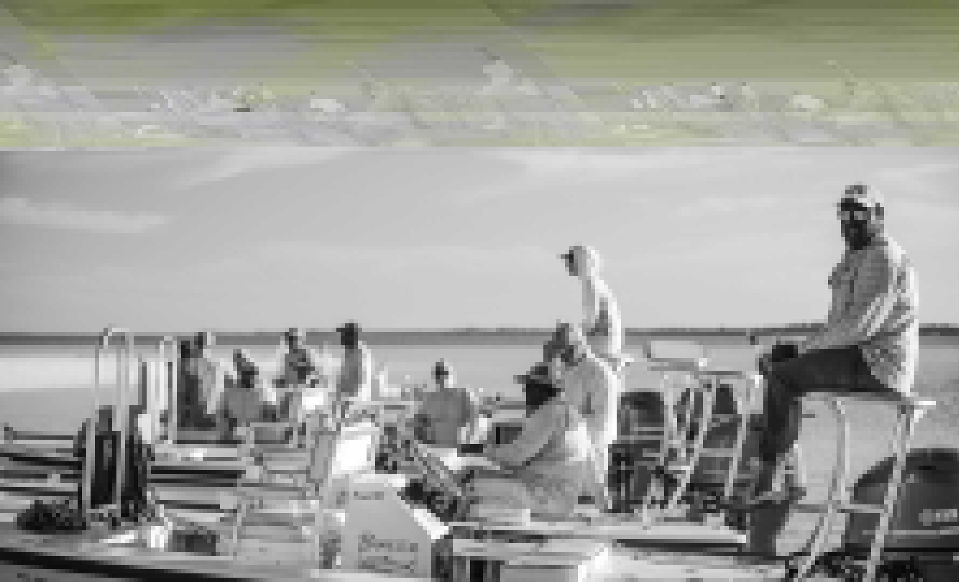 (Source: Nervous Waters)
Bahamas Fly Fishing Lodges & Guides
When vetting lodges, take a close look at the guide information. You want a local guide who has been fishing for many years. This is a skill that can be learned only from fishing.
If the lodge you're considering has a high turnover in their guides or a lot of greenhorns, choose another location. A lodge is only as good as its guides and guides will not stay at a hard-to-fish or run-down lodge.
Conclusion: The Best Fly Fishing in the Bahamas is Happening Right Now
Fly fishing in the Bahamas has never been more accessible or enjoyable. Regardless of your skill level, local guides can teach you tips and tricks you've never heard of before. It's truly an anglers paradise rather than a tourist trap. Both beginners and pros can enjoy stalking bonefish. Book your trip today, the fish are waiting.