Getting accepted to university these days is a task which requires plenty of preparation and a well thought-out strategy.  It's been proven that graduates who have earned a degree in higher education typically have more job opportunities than those who don't further their education after high school. University graduates also usually earn more money than non-graduates.
With the importance of a higher education stronger than ever, you should be prepared to put in a considerable amount of time and effort in order to reap the rewards of getting into your chosen school on the first try.
Get organized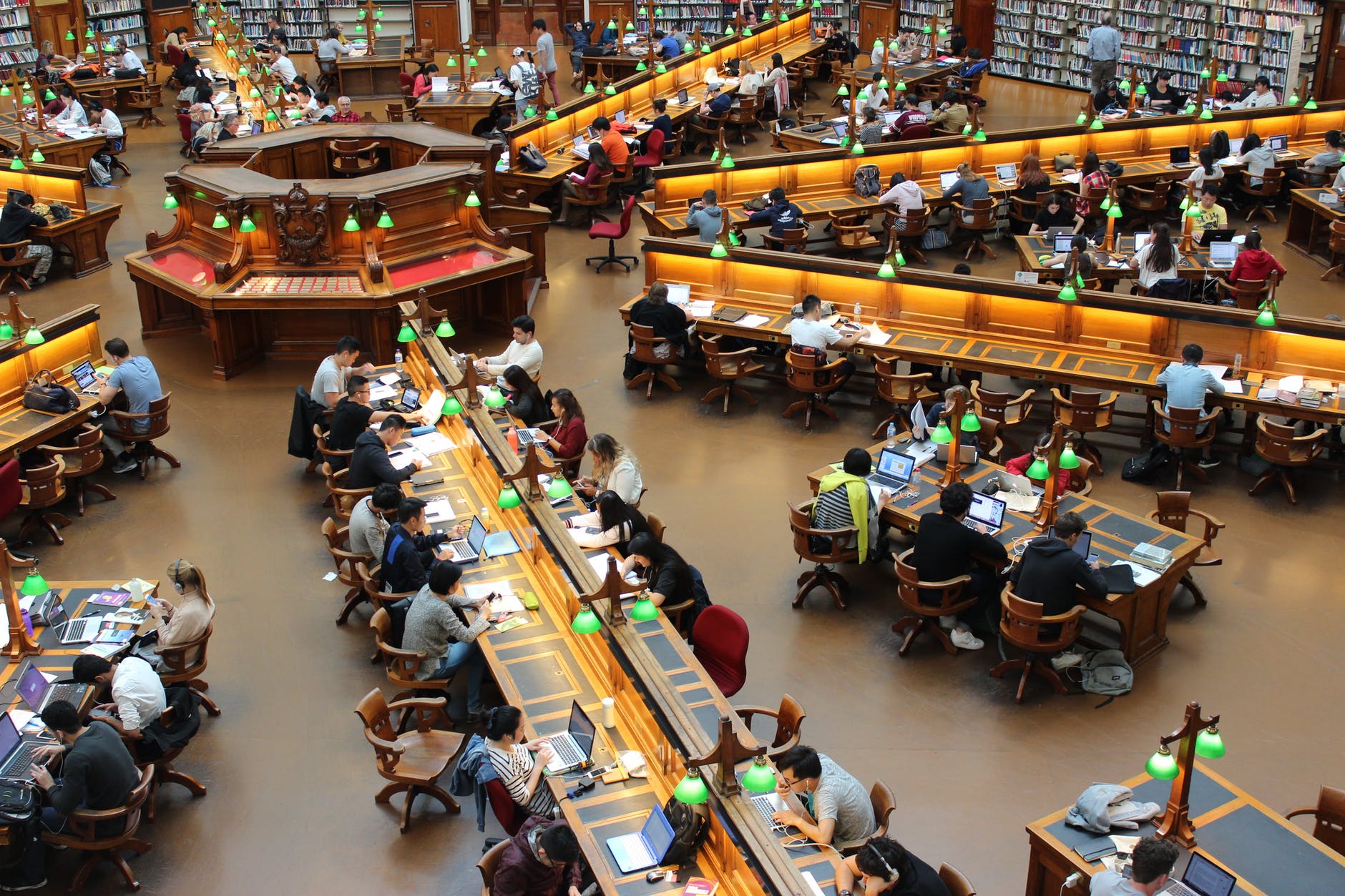 As you begin the application process, you'll want to have a way to keep organized.  After all, there are application deadlines, transcript requests, standardized test score results, letters of recommendations, and all the information you gather on each university.  A simple spreadsheet might help you keep track of these items.
Apply early
Don't wait too long to get started on applications and then rush to complete them during the senior year. Consider starting as early as possible.  A good way to start is by asking your teachers or employers to write you a letter of recommendation. Even if you have your heart set on a particular university, it is always wise to apply to at least three schools.
Research
Not all universities will have programs in the major of your choice.  Make sure to do your research to find the schools best suited for your career goals. Check online for their admissions requirements. Also, find out their time limits for applications and what entrance examinations they require. If you can find someone who has attended one of those colleges, ask to interview them about their experiences.
Don't forget to research how much it costs and how you will be able to pay for tuition.
Set Up an Education Savings Account
The cost of a university education is expensive and ideally, you'll want to start saving for your education as early as possible.
If you need help with financing, check out the school's scholarships, work/study programs, as well as any available grants and loans. Taking a part-time job during the summer and saving your earnings will help, too. American students can also ask relatives or friends of the family to start a 529 fund for you.
In Canada, a Registered Education Savings Plan (RESP) is an investment vehicle available for parents to save for your post-secondary education. The principal advantages of RESPs are the access they provide to the Canada Education Savings Grant (CESG) and as a method of generating tax-deferred income.   RESPs are offered through organizations like Children's Education Funds, Inc. (CEFI).  Organizations like CEFI are skilled in helping families choose the correct type of RESP that fits their financial needs.
Finally, if you are overwhelmed, turn to your guidance counselor, parents or peers to help you with this entire process.  Good luck!