Setting up a home office might sound like a simple task, but it is a difficult and challenging thing to do especially if it's your first time having one.
The sheer freedom surely sounds nice, but it's this freedom that makes it harder for you to choose the right preparations to make.
What's tricky about setting up a home office is that you need to balance your work and home lifestyle, and make sure that they won't interfere with one another. Of course, your work is your main focus here, but you also need to adjust it in a way that it will blend seamlessly with the environment of your house.
In this article, we'll show you the best ways to set up your own home office for maximum productivity.
Location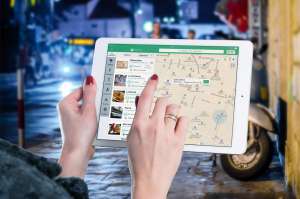 The first thing you must always consider is the location of your home office. Know where you are going to have it, whether it be your living room, bedroom, or own office room inside your home.
We recommend that you choose your bedroom or maybe have your own dedicated office room so that there will be no distraction. You want to stay in a place that isn't noisy or doesn't have the distractions you would normally get when you are inside your home.
It also should have proper ventilation so you will feel comfortable. It shouldn't be too hot or warm because no air can enter it. It also shouldn't be too cold especially if you're living in a cold place.
Workspace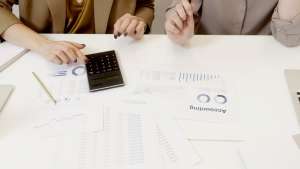 The workspace means encompasses the exact and specific place where you are working on your computer.
This covers the desk, table, chairs, or possibly drawers you might have for your files. You need to have your own personal office desk.
It's best if it has a glass on top to make it look cleaner and more sophisticated. You also should have your own computer chair so you won't have posture problems.
It's up to you what kind of computer chair you'd like. It can either be a gaming chair or something like a corporate chair with leather material.
Computers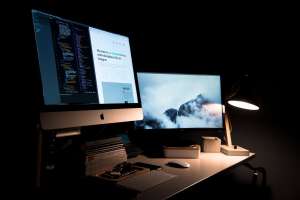 Another important thing you should have is a personal computer. This can come either as a desktop computer or as a laptop.
It depends on you. If your company issued you a desktop, then that's better because you will have a bigger screen. But the thing is that you can't bring it to other places.
On the other hand, having a laptop is very convenient if you're on the go or if you like to work in different areas such as your bed, the kitchen, living room, or maybe on your garden or lawn. Just weigh things out and know which side you are most comfortable in.
Lighting
Lighting is a very important consideration to make when setting up a home office. You need this because this is where your work quality and performance depend on.
Having proper illumination with white light can put you into the mood of working. There are many ways to do this, one of which is by having a led strip 3528, which is a cost-efficient light that has nice illumination settings.
You should also have access to natural lighting so you can keep up with your natural circadian rhythm as well. Large windows with Venetian blinds are the ideal way to have a cozy vibe in your home office.
Security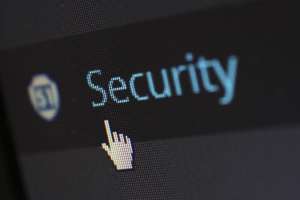 Then there comes the element of security. It should be safe from hazards such as criminals and the outside world, as well as it being safe from natural calamities.
Check the roofing, walls, windows, doors, and all the other entry points and make sure it has its own locking system.
You can also have your own biometric handgun safe if you happen to have a weapon for personal defense so that it will be safeguarded in a secure location.
Another smart way to ensure safety and security is by having a circuit breaker made by a reliable circuit breaker manufacturer so that you can assure yourself that there are no electric hazards.
Design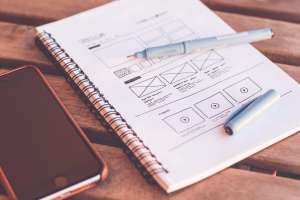 Then there is the element of design, which should never be forgotten. You can't just always think about the safety and completeness of things and forget about design.
Design plays a huge role in your work productivity because if you like the place where you are working, there is a huge chance that you will have better work outputs.
Conclusion
Setting up your home office might seem hard at first, but once you know the right things to prioritize, it becomes an easy thing to do.
Just make sure that you won't get distracted, you have all the things available in a regular office, and that you put up a touch of your own style on it. When you do, then you'll surely have fun and become more productive in your own home office.