The greatest investment that a person typically makes during their life is in their home. A home is a major investment that has the potential to make a lot of money if the circumstances and your actions are right. Whether you already own a home or are looking to purchase a new home, you should always be thinking about home improvement options that can add a great deal of value to your home. To increase the value of your home and make it more desirable to people in the future, you should highly consider these home improvement ideas that can increase the value of your home significantly.
1. A Fresh Coat of Paint
One of the easiest and most cost-effective ways of increasing the value of your home is to add a fresh coat of paint to the interior, and sometimes exterior, of your home. You should choose a neutral color of paint for your home to help it appeal to all different types of potential home buyers. A new coat of paint will help your home stand out, make it appear larger, help it look cleaner, and actually make your home smell fresher.
2. Rearranging Furniture
If you want to improve your home without having to hire a handyman, one thing you should consider is rearranging your furniture. If you are looking to make your bedroom look bigger you should consider queen bed dimensions because they are smaller than a king bed and, therefore, can make your home appear much larger. Using smaller furniture to help your rooms look bigger is a simple and quick tip.
3. Create an Open Floor Plan
If you have a larger budget and are looking for one of the best returns on your investment, you should highly consider creating an open floor plan. To create an open floor plan, you will need to remove interior walls. This can be a costly and challenging process; however, if it is done properly, it can significantly increase the value of your home. People are always willing to pay more for an open floor plan. It gives you flexibility in your home and creates a multi-purpose room that people are dying to get.
4. Crown Molding
To make your home appear more luxurious, you can add crown molding to your rooms. This do it yourself project can be done for a fairly cheap budget. Pairing this with a fresh coat of paint will make every room a show stopper.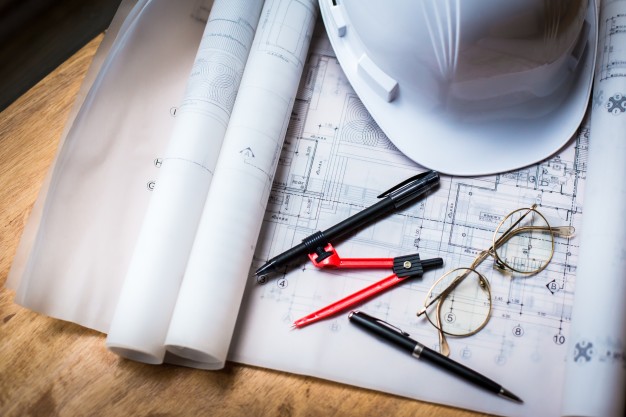 5. Add Dishwasher
One thing that many homeowners may take for granted is their dishwasher. Some people do not have a dishwasher and have always wanted one. Others will not purchase a home unless it has a dishwasher. Either way, a dishwasher is very desirable. If you do not have one in your home you should highly consider adding one to help increase the value of your home. You can actually add a dishwasher on your own and may only need to hire a plumber if you mess up along the way. It can be a home improvement project done on a budget.
6. Refinish Kitchen Cabinets
One of the main things potential home buyers look for in a new house is a gorgeous kitchen. If your kitchen is slightly outdated, you may want to consider a kitchen remodel or improvement. One of the best ways to improve your kitchen without spending a fortune is to refinish your kitchen cabinets. You do not need to replace your kitchen cabinets. Instead, you can purchase a kit to refinish them. You can paint or stain them a new color to help bring your cabinets back to life. This can significantly increase the value of your home and make you never want to leave it.
7. Upgrade Lighting
Another great home improvement idea is to upgrade the lighting in your home. You do not need to change out the electrical or anything costly. Rather, you can take down old light fixtures and replace them with newer and more modern fixtures. Try adding other lighting options around the home, like modern lamps or lighted candles. Adding light to your home can make your home appear larger, cleaner, and brighter. This can increase the value of your home drastically for only a couple hundred dollars.