Did you know that from 2020 to 2021, Texas had the largest population growth of any state? It's easy to see why, too. Texas is a state with boundless possibilities, from the vast deserts to the sparkling coastline. But Texas' thriving cities and charming communities are what really set the state apart.
Are you planning on moving to Texas but don't know where to start? If so, this guide is for you! We'll explore the best places to live in Texas for those looking to settle down in the Lone Star State. We have options for you whether you want to escape the buzz of the city or fully experience Texas' colorful culture.
Best Places to Live in Texas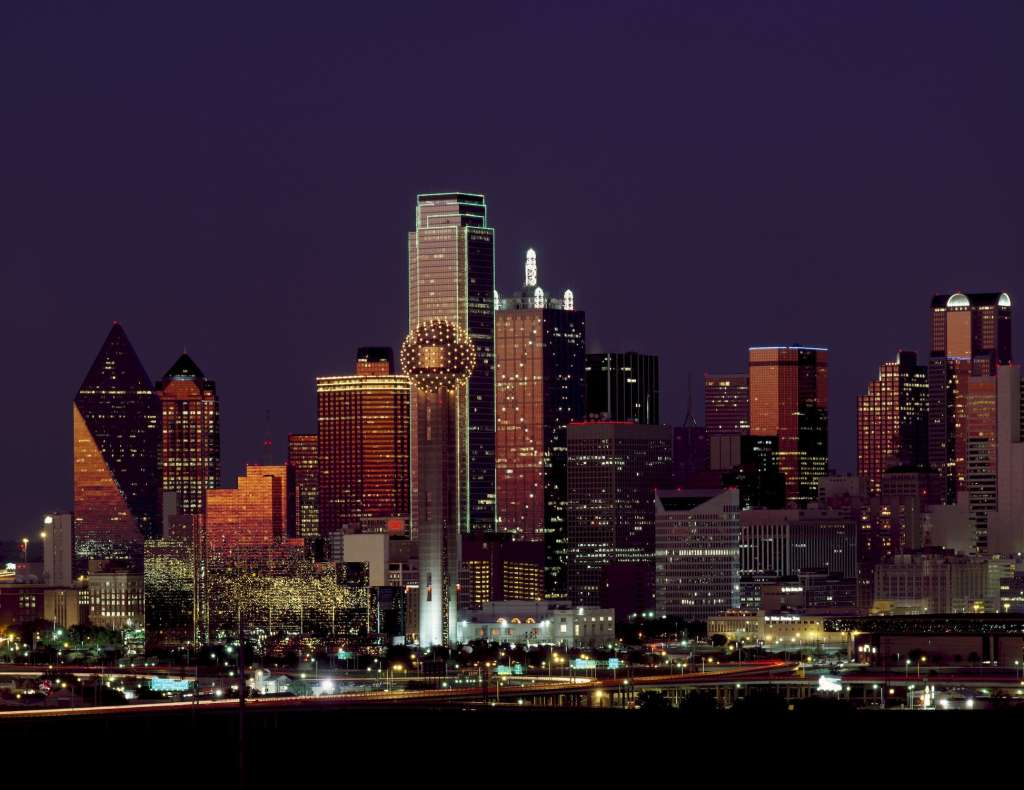 Texas is the second-largest state in the United States and home to many vibrant cities with unique flavors and essential amenities. Here are three of the best places to live in Texas that offer residents a high quality of life, cultural diversity, and economic opportunities.
Austin
The capital city of Texas boasts a thriving tech industry, a lively music scene, and a laid-back lifestyle. Excellent healthcare facilities, numerous outdoor recreation opportunities, including hiking, biking, and kayaking, are all available in the city.
Houston
With its bustling port, oil and gas industry and medical center, Houston is the economic hub of Texas. It is also home to multiple universities, a diverse dining scene, and cultural institutions such as the Museum of Fine Arts and the Houston Symphony Orchestra.
Fort Worth
Located in northern Texas, Fort Worth is a booming city that combines old-world charm with modern amenities. Known as the "City of Cowboys and Culture," Fort Worth offers residents excellent schools, a low cost of living, and a dynamic arts scene.
Cheapest Places to Live in Texas
There are lots of inexpensive options available in Texas for anybody wishing to relocate there on a tight budget. Here are a few of the best neighbourhoods in Texas according to cost, including the often-overlooked Midland, Texas.
Midland
While not often considered a booming hub of activity, the Midland area offers some of the most affordable housing in Texas, with a median home price of just over $286,000. The region is also a hub for oil and gas production, providing residents with stable job opportunities. You can learn more about the area over at www.midlandaf.com.
Brownsville
Located on the southernmost tip of Texas, Brownsville offers residents a small-town feel with a low cost of living. The median home price is only $286,000, and abundant job opportunities exist in the tourism and education sectors. If you're not into Brownsville, consider moving to Galveston, another seaside Texas town.
San Antonio
With a median home price of just over $267,000, San Antonio is one of the most affordable cities in Texas. It is also home to vibrant cultural attractions such as the River Walk, the Alamo, and the San Antonio Museum of Art.
Moving Tips
Aside from looking for places to live in Texas that suit your budget and interests, it's helpful to learn about where to live in Texas based on other factors, such as climate, education access, and entertainment. However, once you've decided where you'll be living in Texas, it's time to move on to other important considerations: moving costs and tips.
To help you navigate the ins and outs of your big relocation, we suggest reading through our helpful article The Only Guide Movers Need to Make Relocating Easy and Swift.