Many home additions offer homeowners a return on their investment of more than 80%. However, additions can be costly, so it's important to plan out your project carefully.
When adding a room to your house, you should do your research and learn everything you can about the costs. Great planning can help lead to a successful renovation and an increased home value.
In this guide, we'll tell you more about how much it costs to add a room to your house.
Cost of a Room Addition
A room addition's price might vary significantly depending on a variety of factors.
On average, homeowners spend between $22,500 to $74,000 when making an addition to their home. The price per square foot to add a new room to a house ranges from $86 to $208 nationally.
Is a Room Addition Worth It?
Making an addition to your house may or may not be worth it depending on your goals.
If you don't plan on moving for a long time and you simply want to enjoy the addition with your family, then it could be a good idea. The solution is a little more complicated if you're making improvements to your house in order to sell it for more money.
You'll need to carefully consider whether the specific addition you make is likely to be worth it or not. Do your research and ensure that any addition you plan will add sufficient value to your home, particularly if you plan on selling soon.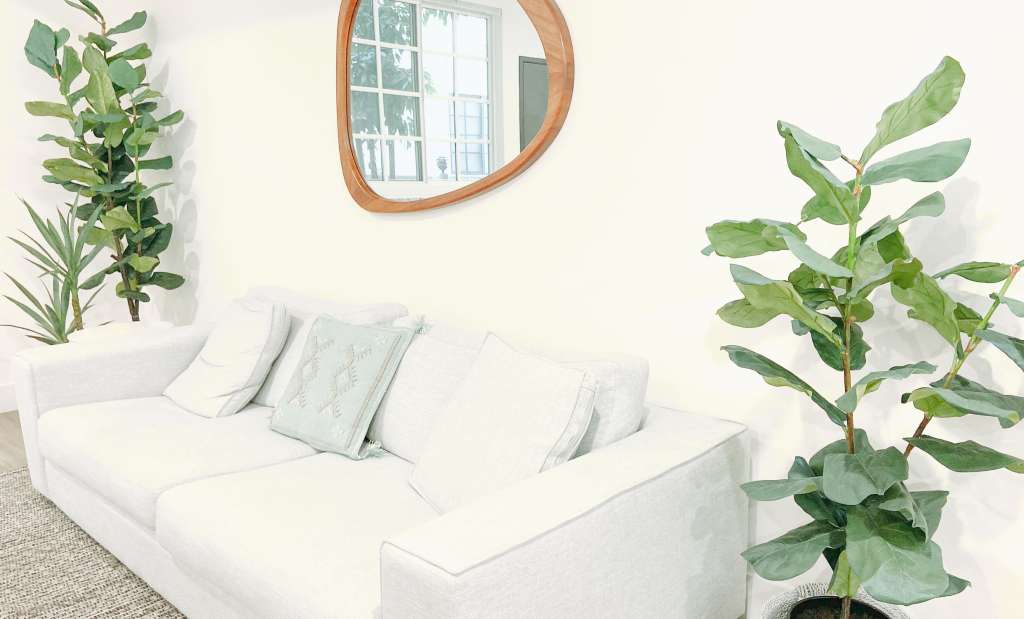 Factors to Consider When Planning a Room Addition
The cost of house improvements or additions will depend on a variety of factors. Here are some things to think about.
Type of Room
One of the things that will affect the cost of an addition is the type of room that you add.
Installing a simple laundry room will be a fairly simple and affordable addition, for example. On the other hand, adding an additional bedroom or an in-law suite will be more expensive.
If you're planning to add a garage, be sure to hire a custom garage installation service.
Size and Placement
The price will also vary greatly depending on the size of the room you're adding. More square feet in a room will cost you significantly more.
A room addition will also cost more based on what floor the room will be on and how easy the tie-in to the existing structure will be.
Materials
The materials used will also influence how much the home addition costs.
Quality materials will cost you more. You may also pay more for certain materials based on where you live. Additionally, you may also need to pay more for materials if you'll have them shipped to you.
DIY Vs. Contractor
If you're planning a home addition as a DIY project then you may end up paying significantly less than if you hired a contractor to complete the job.
The cost of hiring a contractor will vary from area to area and between the contractors that are available. Be sure to keep this in mind when planning a room addition.
Making the Choice to Add a Room to Your Home
If you want to add a room to your home, be sure to understand the costs first. Many things can influence the cost of a room addition including the room type, the size of the room, the materials, and the contractor you hire.
Need more home renovation guides? Browse our blog now to discover more useful home tips and advice.