Taking a look at some of the top beauty trends and fashion progression hitting the scene in 2020. How to get prepared for looking your best in the new year.
A new year has just arrived, and with a new year always comes plenty of new beauty trends.
The beauty industry as a whole is worth over 500 billion dollars, and new trends experts see for 2020 could make it worth even more in the coming years.
Keeping with all of the latest beauty trends is difficult because the industry is continually evolving to meet the demands of consumers. Keep reading to learn more about the top beauty trends that you'll see in 2020 and beyond.
Top Beauty Trends For 2020 
If you walk into a beauty store or any drugstore, the beauty sections probably don't look like they did in the past. The coming years will see a lot of changes to the industry. To help you stay informed, here are seven trends that are shaping the beauty industry right now.
These trends will impact your style but should also inform how you purchase beauty products as gifts for newlyweds or any gifts for beauty lovers in your life.
Natural and Sustainable Beauty 
As consumers become more educated on their products, there's been increasing demand for natural and sustainable beauty products that are likely to continue into 2020.
Smart Beauty Devices 
Technology is taking over all aspects of our lives, and our beauty routines are no exception. Smart devices that track everything from sun damage on your skin to pH levels are all currently available, and we will see more technology coming in the future.
Gender-Neutral Beauty Products
The beauty industry is becoming more inclusive and creating products for anyone who wants to explore. In the future, we will see more companies adjusting their product lines, as well as marketing and branding, to be gender-neutral.
Larger Shade Selections 
Another way beauty is becoming more inclusive is by offering a more extensive range of makeup shades, so women and men of color can always find a product that works for their skin tone.
Products for Teens and Children 
Teens and children are a smaller demographic, but many brands are creating safe teen makeup products and skincare lines to try and introduce younger generations to their products.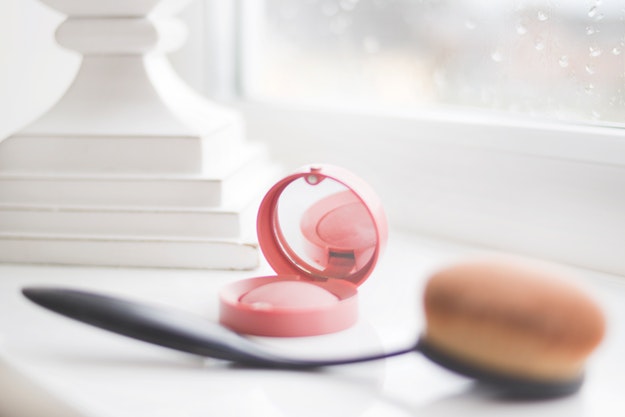 Telemedicine is Taking Over 
Telemedicine is removing the need for consumers to see a doctor to receive care, and this trend is moving into the beauty industry as well.
For example, companies like Curology allows users to get online consultation from a dermatologist and purchase a custom skincare line to treat acne or aging.
Kitchen and Bathroom Crossover 
Many skincare lines are trying to incorporate popular food ingredients into their skincare. If you browse a skincare section, you will likely see a lot of trendy foods listed on the ingredient labels such as turmeric, coconut oil, and watermelon.
You will also see many products that contain vitamins, minerals, and probiotics that many of us take internally.
Learn More About The Top Beauty Trends 
These are just some of the top beauty trends for 2020, but there will likely be more as new things pop up throughout the year that influence want consumers to want from their beauty products.
Check out the rest of our website for more beauty-related content and news on the latest industry trends.