The time has come to put your house or apartment for sale or rent, either because you move to a larger or smaller space (as the case may be) within the same city where you live but do not have time to make appointments and present the house, or flat you move to another city or country. Why you should waste your time in searching the property when you can get it done with a real expert. You can carry your daily routine work and a realtor will work on your behalf to search the best future home for your family.
Now as we have discussed why it is necessary to hire a real estate agent it's time to understand the things that you should consider while hiring a real estate agent. Remember that not every real estate agent is same; they all differ according to their knowledge, experience and contacts. You should always trust and hire an experienced real estate agent. And how to understand whether the agent whom you are talking has the knowledge of his field? Well for that you have to continue reading this article, here are some tips which will help you identifying whether you are dealing a correct real estate agent.
Ask for Recommendations to Friends:
If you know of someone who recently put up for sale or rent a property through a real estate agent, ask for information. If you are satisfied with the real estate agent that worked with him, it is a good indicator.
Review his Marketing Plan:
The real estate agent that best suits you is the one with the best marketing plan that fits your budget and the characteristics of the property (condition, location, seniority). Review where and how your agent will advertise your property.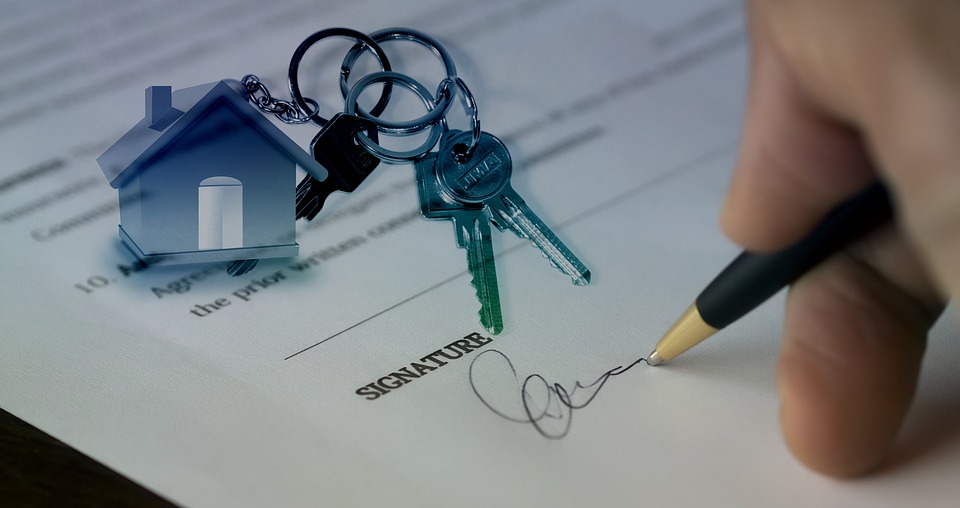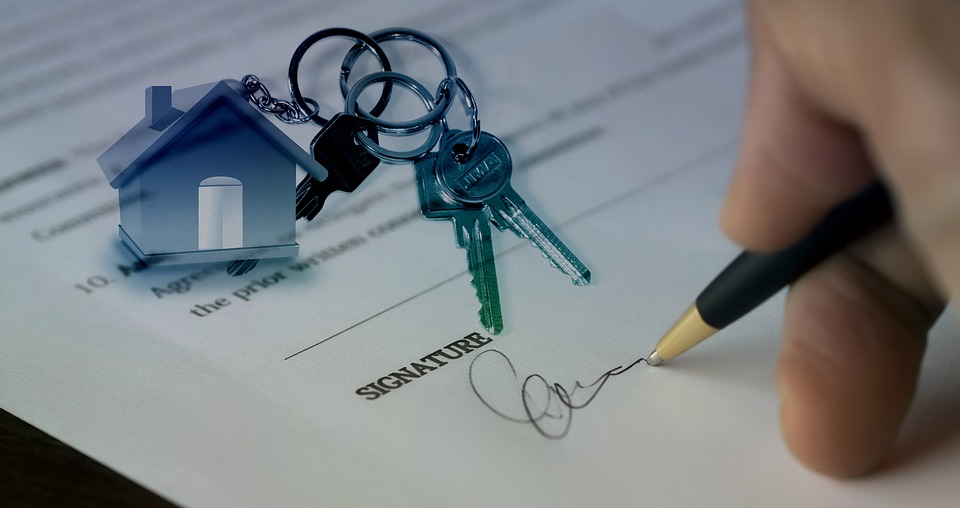 Interview it thoroughly:
When you meet the real estate agent, do not expect a casual chat. Be prepared as if it were a job interview and ask all the possible questions, to know his knowledge and experience and his way of working.
Requests references:
Ask your agent for some contact details of his past customers. Contact them and ask them for information about how the agent works and whether or not they are satisfied with it.
Not everything that shines is gold:
Be careful with selecting a real estate agent that charges few fees or commissions, as the agent must cover various expenses such as advertising. Also do not go for the agent that values ​​your house with the highest price.
Inquire about his Negotiation Skills:
When you interview the real estate agent, to give you an idea about their negotiation skills, see how they handle the issue of fees and commissions. With this you will realize how you will sell or rent your house in the future.
Beware of the temporary nature of the contract:
Choose a trial period of three months in the contract you celebrate with the real estate agent. If you are not happy with their performance, you will have more flexibility to change it.
The franchise agents: 
Although it is not a guarantee of a resounding success that a real estate agent belongs to a franchise or real estate agency guarantees quality standards and customer service.