To the uninitiated, organizing a bachelorette party is a walk in the park. After all, what could be easier than throwing back some beers with your boys, before one of you commits to a lifetime under the thumb?
Never underestimate the importance of a carefully crafted bachelor party. The groom doesn't want just anyone to organize his last night of freedom, which is why he has put all of his trust in you. He knows that you'll have his back, and be able to pull off one of the very best bachelor parties this side of Vegas, all on budget, and with activities to cater for all tastes.
If this is you right now, and you are feeling a little bit of pressure, our guide to the do's and don'ts of bachelor party planning should help you navigate your way to through the tricky bits:
DO plan your the party precisely
Being in charge of the whole shebang means that you will have to micro-manage every aspect of the event before it happens to ensure that everything goes to plan. This includes travel logistics, hotel accommodation, and rounding up the lost and the drunk on the night.
DO organize activities that the groom actually wants to do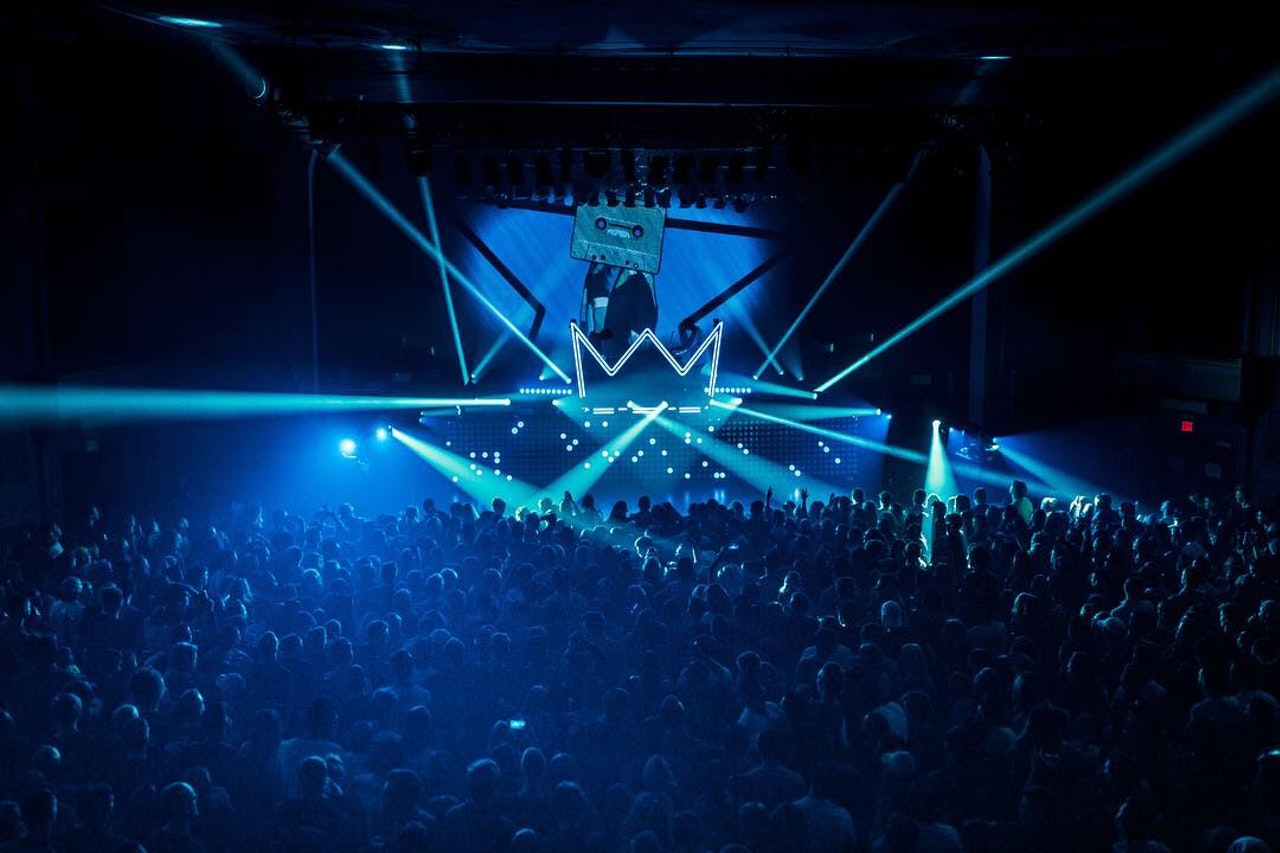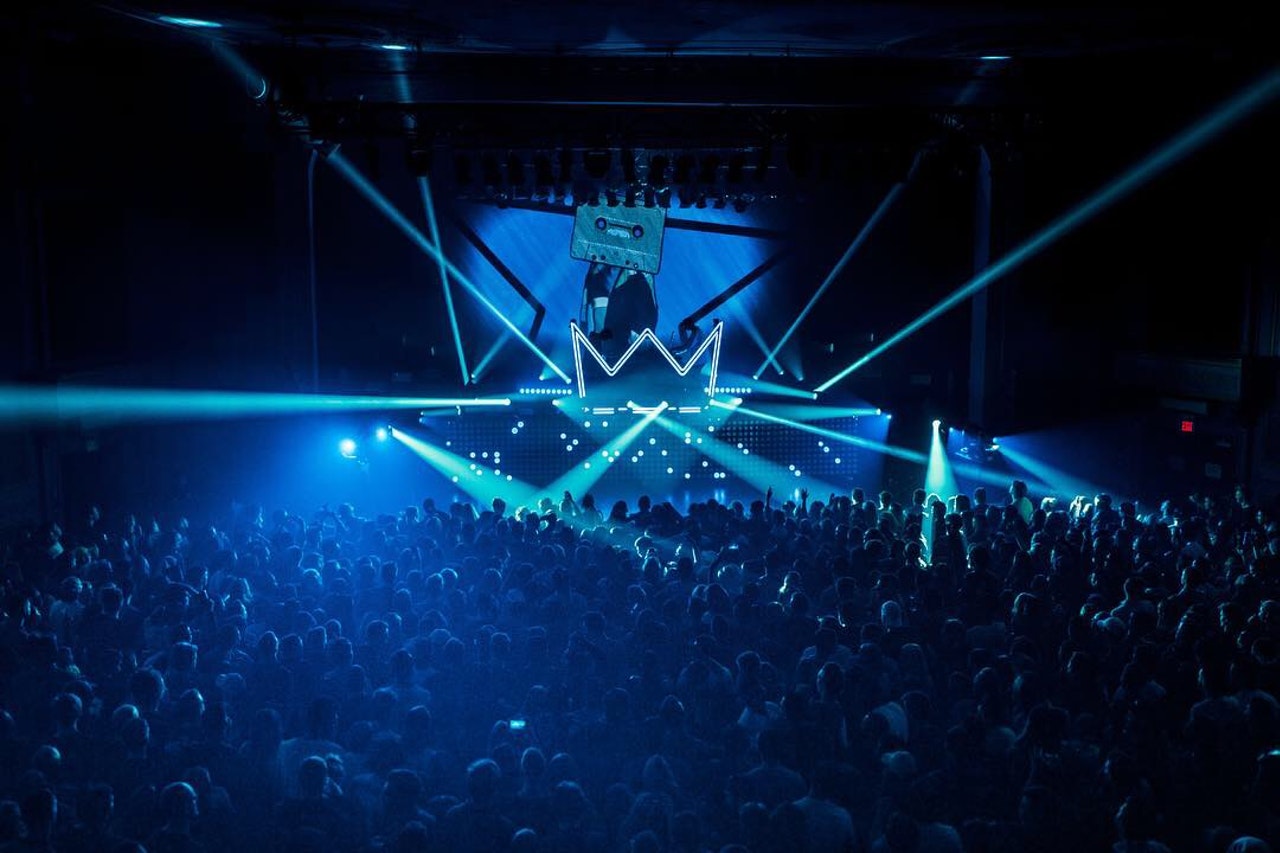 Strips clubs aren't for everyone, and neither are nightclubs. If your groom is more of camping in the woods kind of guy, then that's something you should consider. Never forget that while you may be charged for the time being, this is not your party.
DO book a few hidden surprises
The odd hilarious prank or unexpected surprise is part and parcel of the bachelor party experience. These could be as obvious as a surprise stripper, or as subtle as not telling the groom where you are going or including a surprise guest. Another great option is to make the groom-to-be get dressed up in a fancy dress for the duration of the nighttime activities. Some great costume ideas can be found here if you decide to go down this route.
Another nice surprise is paying for the groom when you get there. Never let him have to open his wallet even once and he'll be delighted.
DO invite everyone he wants you to
Talking of surprise guests, don't go the other way and forget to invite anyone who the groom has specifically asked to be there.  Waving goodbye to his freedom will be an emotional event, and he will want to have a cross-section of supporters with him, from his Granddad to his baby brother, and everyone in between.  Ask him first; never assume you know all of the people who should attend.
DO plan activities for the day as well as the nighttime
Bachelor parties aren't just about beer-fueled evenings and drunken antics.  If you are planning on spending more than just one evening together as a group to mark the occasion, then make sure every moment is utterly action-packed.  Book a round of golf, go see a game or even try something a little different like abseiling, paintballing, or even bungee jumping during the day.
DON'T leave it all to the last minute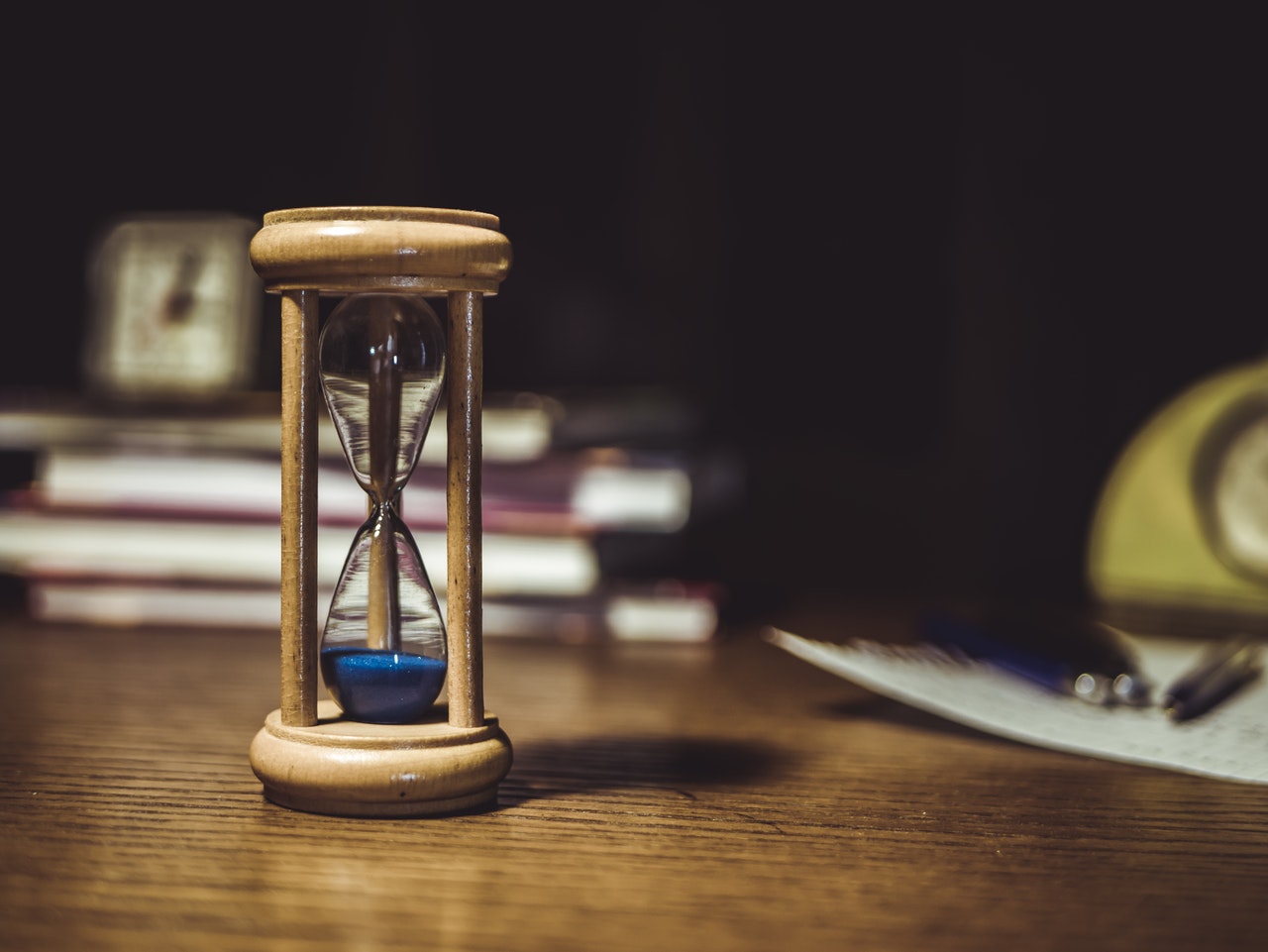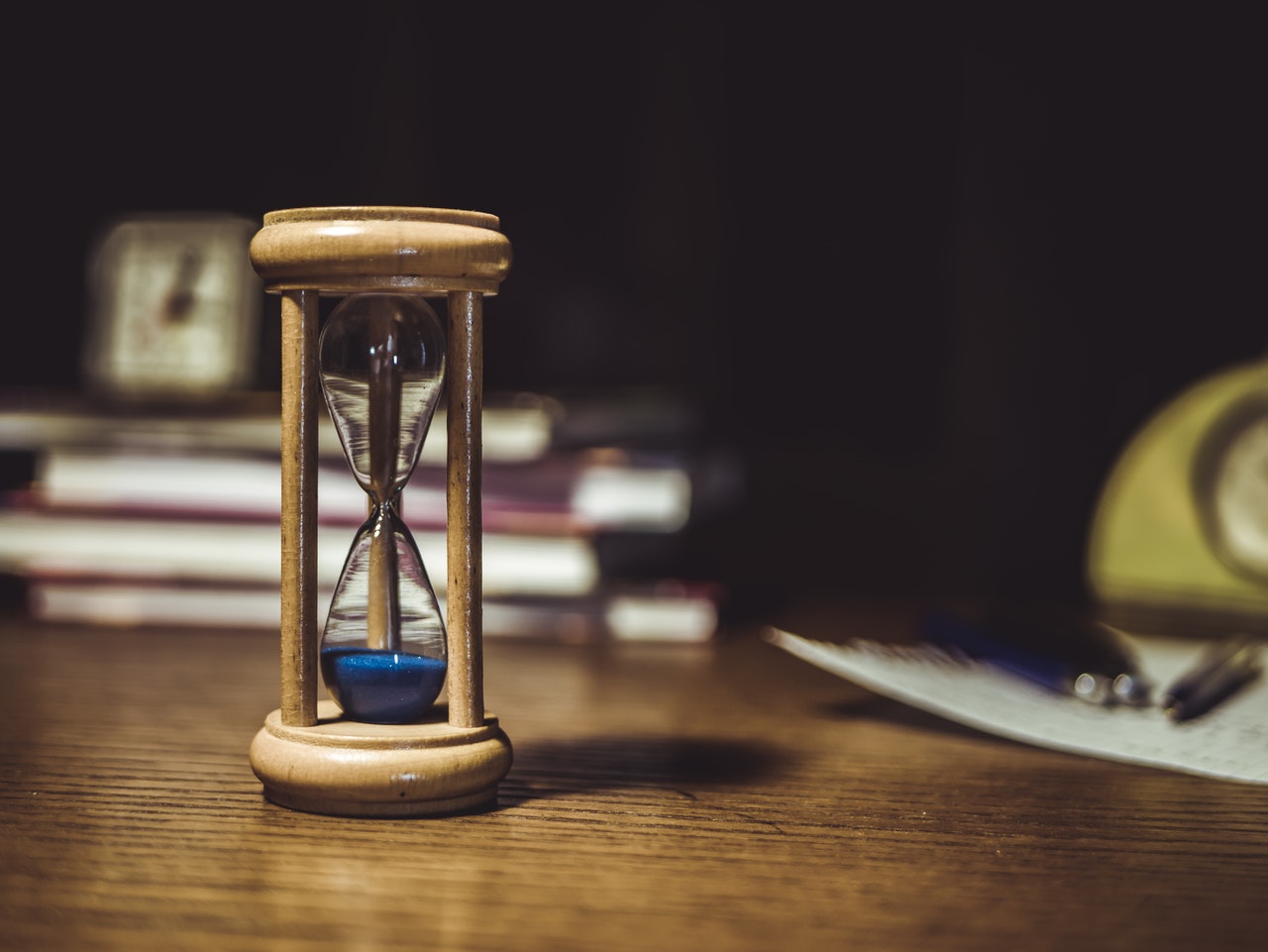 Fail to prepare and you should prepare to fail has never been more apt than when you and 15 of your fellow party guests, including the groom, are turned away from a venue because you forgot to book in advance. Never leave your plans to the last minute, and always arrange bookings, reservations, and necessary cover charges in advance.
DON'T do anything silly
It's easy to get over-enthusiastic when it comes to a big boys' night out, but let's not get too silly here.  Always be respectful to those around you, don't get in any fights, don't bet your house away at the casino, and most importantly, do not let anything bad happen to the groom!
Take time to rewatch The Hangover movie to see exactly what could go wrong if you don't follow this piece of advice!
DON'T arrange it too close to the wedding day
This is another myth about bachelor parties that wouldn't go down so well in the real world.  Those precious last few days before the wedding will be spent at suit fittings, rehearsal dinners, and doing the daily chores the bride has ordered him to do, so there is certainly no time for drunken shenanigans.  The bachelor party destinations should be held well before the wedding day itself to ensure the groom will definitely be there on the big day.
DON'T forget it's not all about you
As delighted as you may feel about being tasked with organizing this event for your best friend, never lose sight of the fact that it's all about him.
Finally, remember to give your friend a night to remember, not a night of regret that will haunt him for many years to come. Party hard if you want to, but party safely and bring him back in one piece.