You've got your bike ready to roll, but what about you? Outfitting yourself with stylish and practical motorcycle apparel is part of being a fantastic rider. You might try out tons of brands in pursuit of your favorite, but REV'IT is a good place to start if you're not sure what to buy.
A Head-to-Toe Brand
REV'IT's got you covered with every piece of gear you could possibly need. You can find stellar options in lots of apparel categories:
Jackets
Pants
Suits
Gloves
Boots
Wind collars
This makes brand loyalty easy, and a cohesive design style lets you look more polished. REV'IT has a huge catalog of cheap motorcycle clothing and accessories. From street jackets to motocross t-shirts, you're good to go.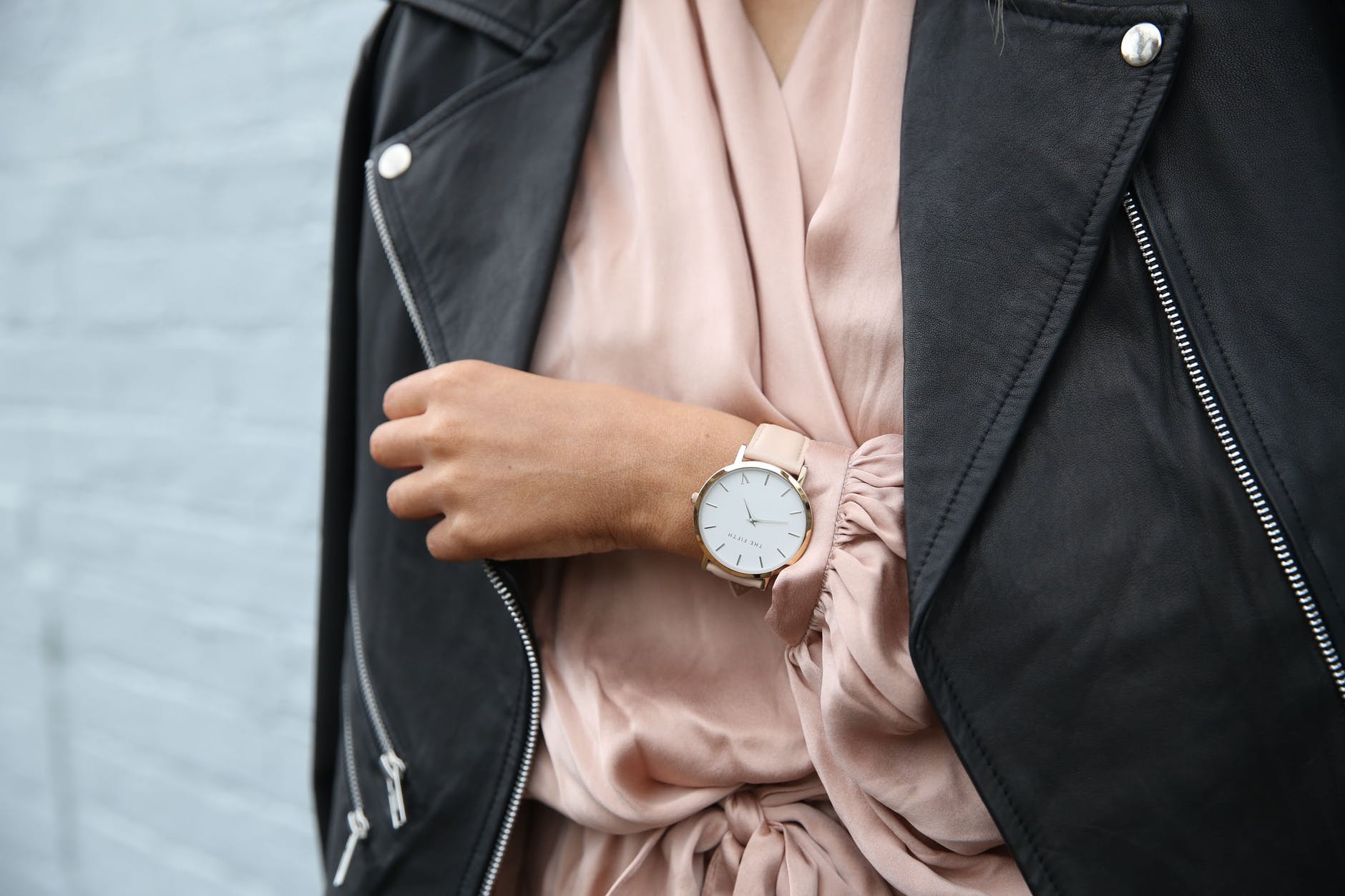 A Reliable Following
REV'IT products get some of the best reviews, and with good reason. The company uses some of the best technology to innovate new features and designs.
Customers love that this gear is a good mix of protection, durability, comfort, and style. The designs are more sophisticated, with classic lines, neutral tones and visual appeal. Many people applaud the brand for its ability to blend affordability with premium quality.
A Solid Product
No matter what type of gear you need, you're getting a solid piece of equipment with REV'IT. Jackets, pants, and suits are made from the most breathable material available. You can find choices with thermal and waterproofing features for riding in cool, wet weather. Many also include reflective patches for night driving.
Boots are able to repel water and use reinforcements at the heel and toe to offer extra support. Like your feet, your hands are well taken care of in flexible gloves that provide ventilation and superior grip capabilities.
To get yourself out on the track as soon as possible, start shopping REV'IT products now. The versatile options should allow you to put together a winning combination of gear that gets you noticed as you ride.