Are you starting a business? Does your brand need a new life? Do you want your business to grow and thrive?
Whether you're planting the seed for a new venture or already nurturing a budding business, you can certainly benefit from the expertise of a branding agency.
Branding for Your Business
A successful brand does not grow overnight. It requires careful attention so it will grow and bloom. Just like a plant, it needs the basic necessities to flourish. It also requires the tender, loving care of a dedicated caretaker.
Sometimes, though, caring for a brand can be quite a challenge. When you do not have that "green thumb," then your brand or business can wither and die. You certainly would not want this to happen, so it would be to your utmost advantage if you can secure the wisdom of top branding experts. With their years of experience, they can help you cultivate your brand into something vibrant and flourishing.
Here are the top four reasons why you should definitely get a branding agency for your business:
1. Brand Strategy
The strategy is crucial in every business. Without laying the groundwork and mapping out a plan of action, your branding efforts can become disorganized. This can lead to confusing messages that will impact your business.
Having a clearly defined brand strategy will allow you to talk about who you are, where you want to be, and what you need to do to get there.
 2. Brand Design
A branding expert can also help you come up with a compelling design that will convey what your brand stands for. It is not enough to have a concept for your brand; it must also be expressed in a creative and cohesive manner.
Brand design is not only about designing logos or deciding on what colors, shapes, textures, and other visual elements should be used. It can also be about the actual design of your business processes so that your brand can be shown in the best light possible.
The value of good design should show at every brand touch point, and this is where the expertise of a branding agency can come in.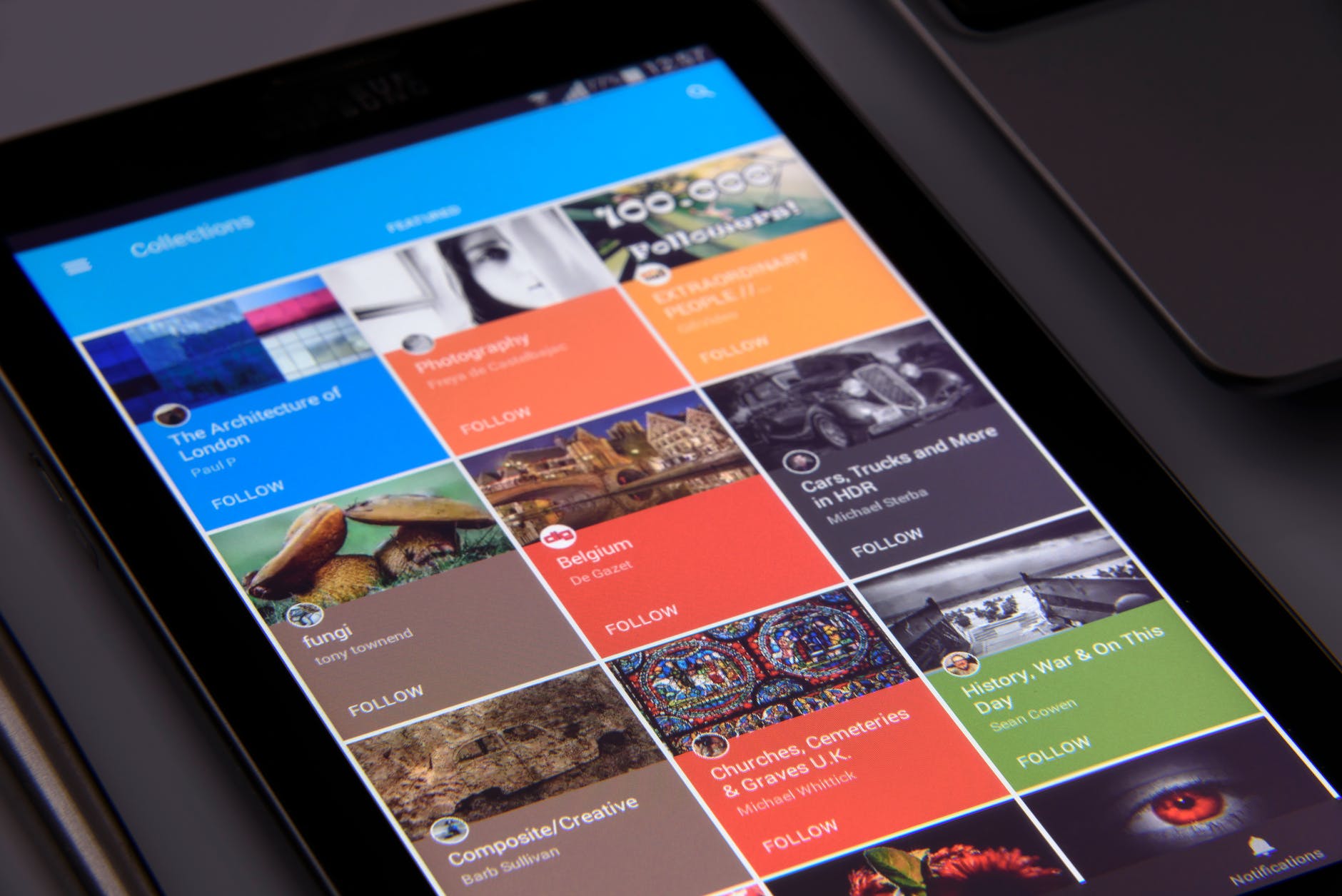 3. Brand Story
Every brand has a story. Usually, it's about the founder or the driving principle behind the product. When you have a story to tell, it must be delivered in such a way that your brand will be communicated clearly.
Branding experts can help you tell your story to your select audience through messages that will be relatable. Brand specialists can help you weave brand stories that captivate your audience with purposeful narratives that resonate with their own personal experience.
Through powerful storytelling, your brand can echo through the minds of your target customers, draw them in, and propel them to take action.
4. Brand Experience
Aside from creating with your brand strategy, design, and story, a reputable branding agency can also help you discern which activities are best to highlight your brand.
Experiential branding activities help in bringing your brand closer to your audience. They give your target and current customers first-hand experience on what your brand is. Regardless if your business is about food, clothing, cars, or real estate (and so many more), the chance to "taste" what you offer is something that your customers appreciate.
It will not only give them a chance to sample what you offer, but it will also give you insight as to what your customers really think and feel about your products or services. This, then, can lead you to improve or devise a way to better serve customers' needs.
Experience the Difference
There are times when you can become too familiar with what you do that you tend to have a limited view of your business. That is why it is helpful to have a team that has fresh ideas and in-depth insight to help differentiate your business from those of competitors.
When you want to stand above the rest, then you should take the chance to invest time, effort, and resources to boost your brand.
Not only will you get to talk to your target customers, but you also make sure that your brand grows roots that will ensure it will grow strong and healthy over the years through the use of masterful strategy, design, storytelling, and experiences that tie it all up together.
Author Bio
Grace Yacoub is the owner, founder, and CEO at Zaman. She recognized the potential to develop brands in Dubai back in 1996. Amongst her first projects were to convert the local powerhouses of Etisalat and NBD into branded entities and engage the nation in the drive for modernity. She has since led projects across the finance, family, industry, property, retail and all sectors to convert many of the region's most important companies into powerful brands.