There's something inherently tough and untouchable about women who slay in girl-gang-esque outfits. Powerful ladies from around the world — looking at you RiRi and Cara Delevingne — absolutely rock edgy outfits. You know how the saying goes, if looks could kill…
To add a little edge to your wardrobe, you don't need to take on stereotypical style tips from the dawn of the punk era. You don't need to paint your nails black, throw on white powder and shop solely at Hot Topic. Although certain elements from the past will help you achieve a more classic rocker-chic appearance, it's okay to turn away from the 80s and 90s. What it means to look tough and edgy has certainly evolved over the decades. Long gone are the days of Drew Barrymore's cargo pants — skinny jeans are certainly here to stay.
Our list is going to help give you the know how to start building a capsule closet for an edgy style. With our select list of must-haves and just five simple rules to follow, you can edgify your attitude and your look.
MUST-HAVE ITEMS
1. Crop tops
:
A crop top is a great way to exude style, confidence and self-love. A little bare skin is more than a little statement. It's difficult for women to let go of the "perfect airbrushed" image we see every day. But your body, no matter the size, is beautiful and powerful. So be fearless and show it off!
2. Sunglasses
:
This is one accessory that seriously works for every outfit and occasion. Dark, cat eye styles or bright mirrored lenses add a touch of classic edge that can make your look just a little more bold. Make sure you have a pair that are just as tough as you by heading over to rheosgear.com.
3. Ripped jeans
:
Universally, ripped denim just rocks. Jean jackets, jean shorts, and jean jeans with wear and tear showcase your carefree attitude. It's that small detail that edges up an outfit.

4. Black boots
:
There are so many reasons why a good black boot is a necessity for every style, but if you're going for edgy then this will be your go-to shoe. From nights out to casual meet ups, the black boot will soon be your favorite finishing touch.
5. Leather jacket
:
If you want to look like you just hopped off your motorcycle after going on a long ride with your girl-gang then you have to get a leather jacket. Do you want fringe on the arms? Lace on the back? Flappy and fitted? Search around for a leather jacket that really feels like you. It's more than just a basic. The right leather jacket makes a statement.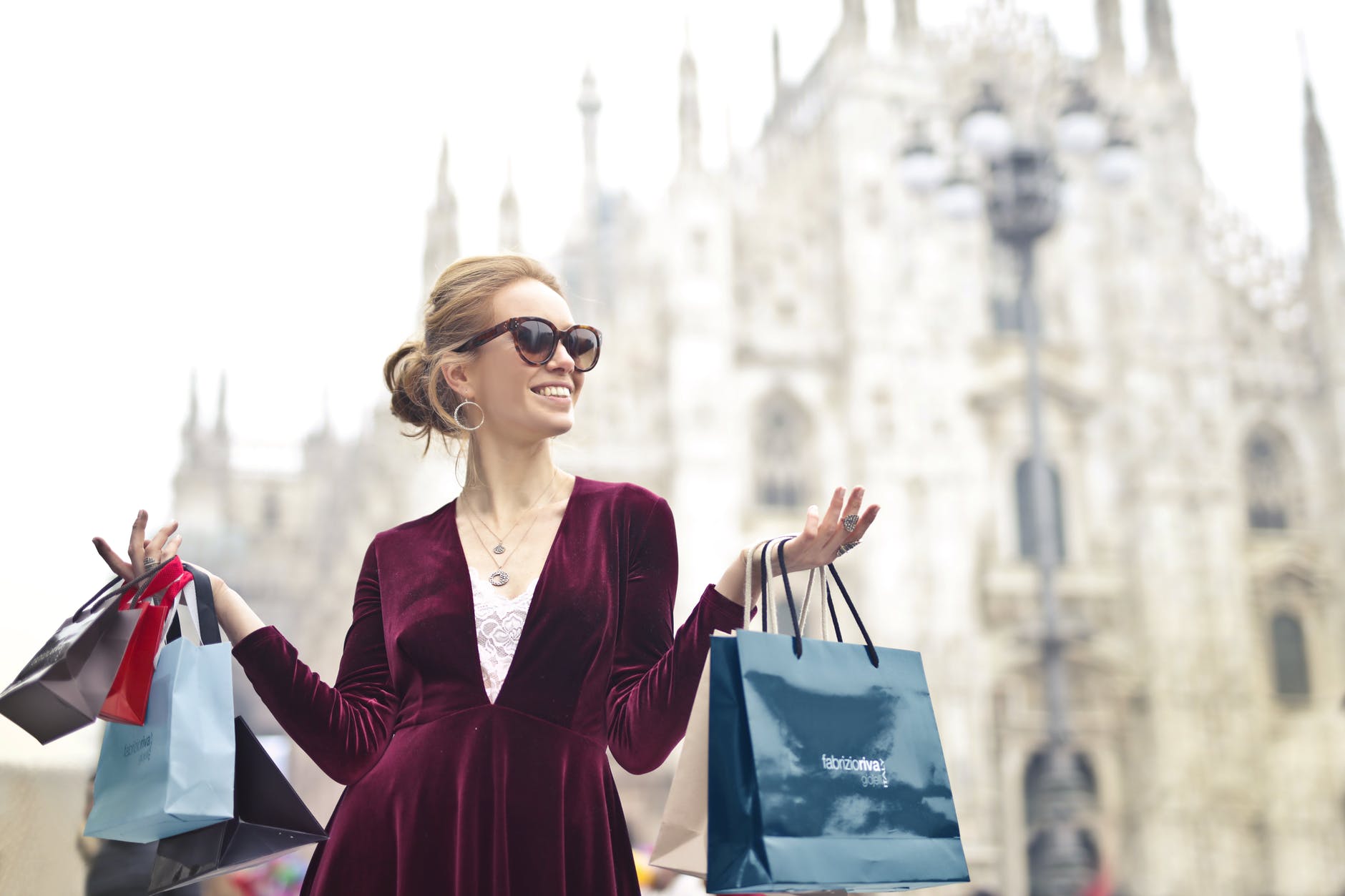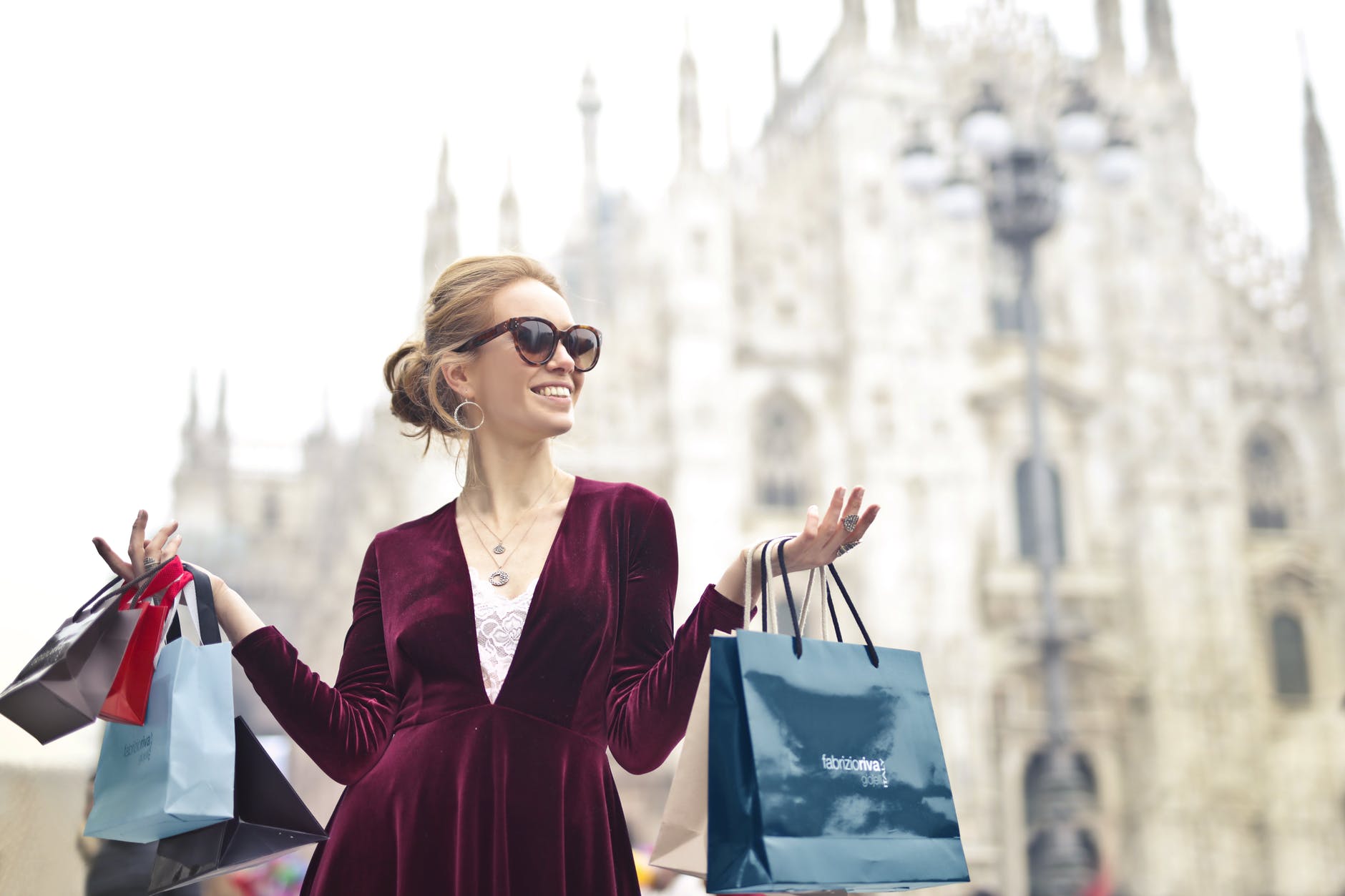 RULES TO LIVE BY
You don't need to throw out your entire closet to create an edgy wardrobe. Try something new with your current pieces, like wearing a baggy t-shirt with an asymmetrical skirt. Or tying a knot in a dress. Find new ways to add the edge you're looking for.
Fringe, prominent zippers, rips and patches are all little details that can add some major attitude to your outfit.
Yes, black on black is classic and you shouldn't feel bad if that's most of your closet. But use contrast! Make bold statements with pops of red and print fabrics.
Starting a new look is difficult, especially if you're not totally sure what you need. Find a style icon that you admire and find relatable, and use him or her as inspiration for your own wardrobe.
Don't worry about the rules
Makeup too dark? Flannel more grunge than edge? It doesn't matter so long as it feels right to you. Find the balance between a style guide and what matches your personality.
The most important thing to remember is that it's okay to try something out and decide it's totally not you. Maybe your definition of "edgy" is a lot more simple than this list or doesn't involve black at all. Fashion is personal and can be a deep reflection of our inner selves. Focus on what feels comfortable, natural and what makes you feel powerful.