Croatia is one of the most glamorous places to explore because of its diversity in natural and human elements. The country has been able to maintain the integrity of its historic cities such as Dubrovnik which was declared a world heritage site by UNESCO because of its medieval defensive walls.  The harbors in its old towns have lasted for centuries and the pebble beaches give visitors unlimited outlets for recreational activities such as water skiing, windsurfing, and even scuba diving. Croatia's islands at the Adriatic attract yachters by the numbers because of its favorable Mediterranean sunshine and fascinating adventures at sea. One of the most spectacular places to sail is Kornati national park which connects to 80 islets.  You will find yachts in Croatia for rent at budget-friendly rates letting you explore the area better and even go out fishing when it suits you.  There are a variety of yachts for sale in the region to sizable enough to facilitate a party at sea with friends and family.
Yacht Rentals in Croatia
Custom Amer 86 in Baotić Marina, Split, Hvar
Sail around Trogir City in this elegant yacht that is designed for luxury. Its interior is very classy with comfy sofas covered in large cushions when you are in the mood to bask in the sun and even a sizable Jacuzzi for you to relax and make merry as you cruise through the Adriatic Sea.  It is also designed to be spacious but can also achieve very high speeds when in water. The master suite comes with a small lounge but the vessel also has five other cabins letting it hold a maximum capacity of 9 people.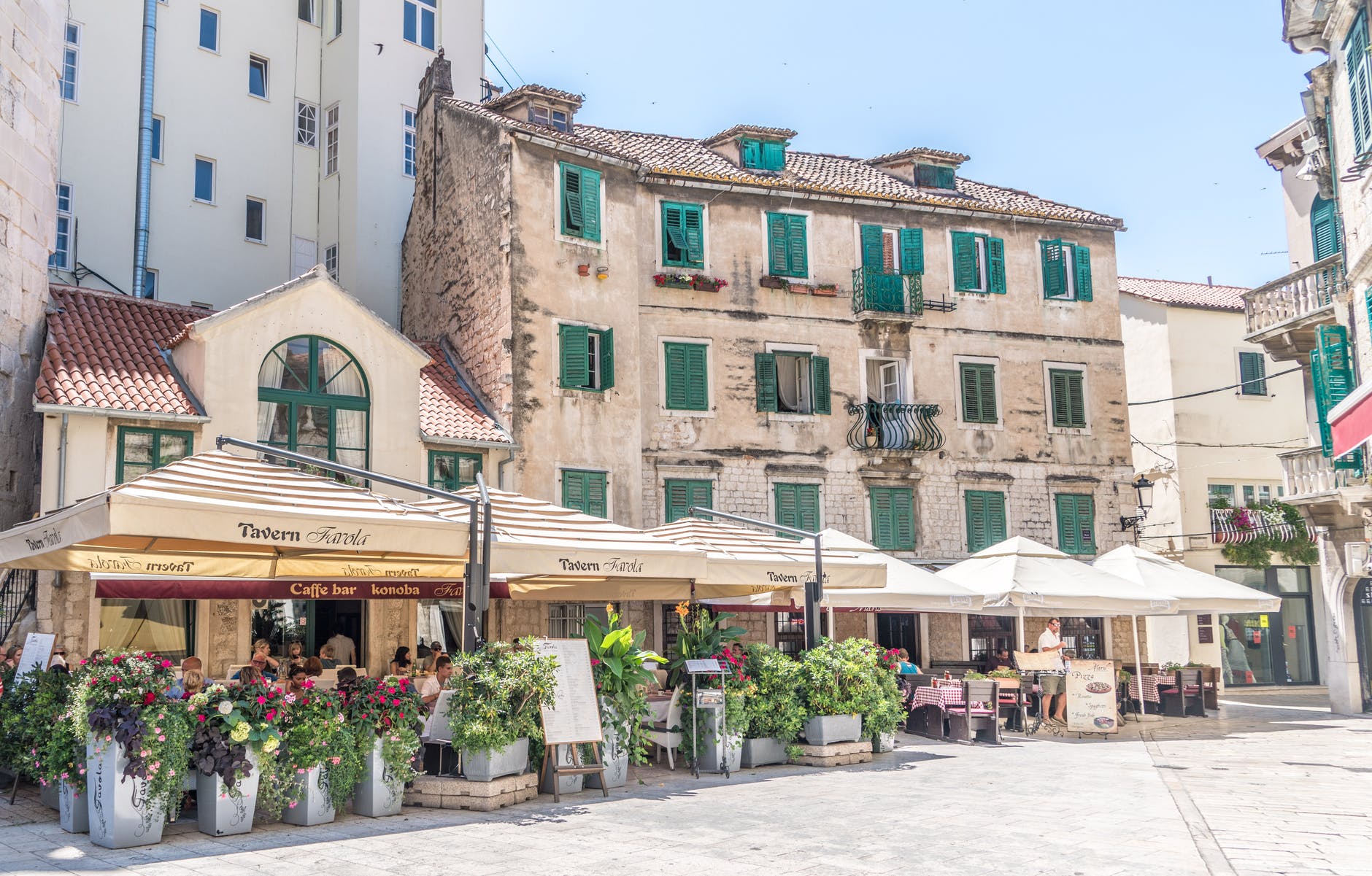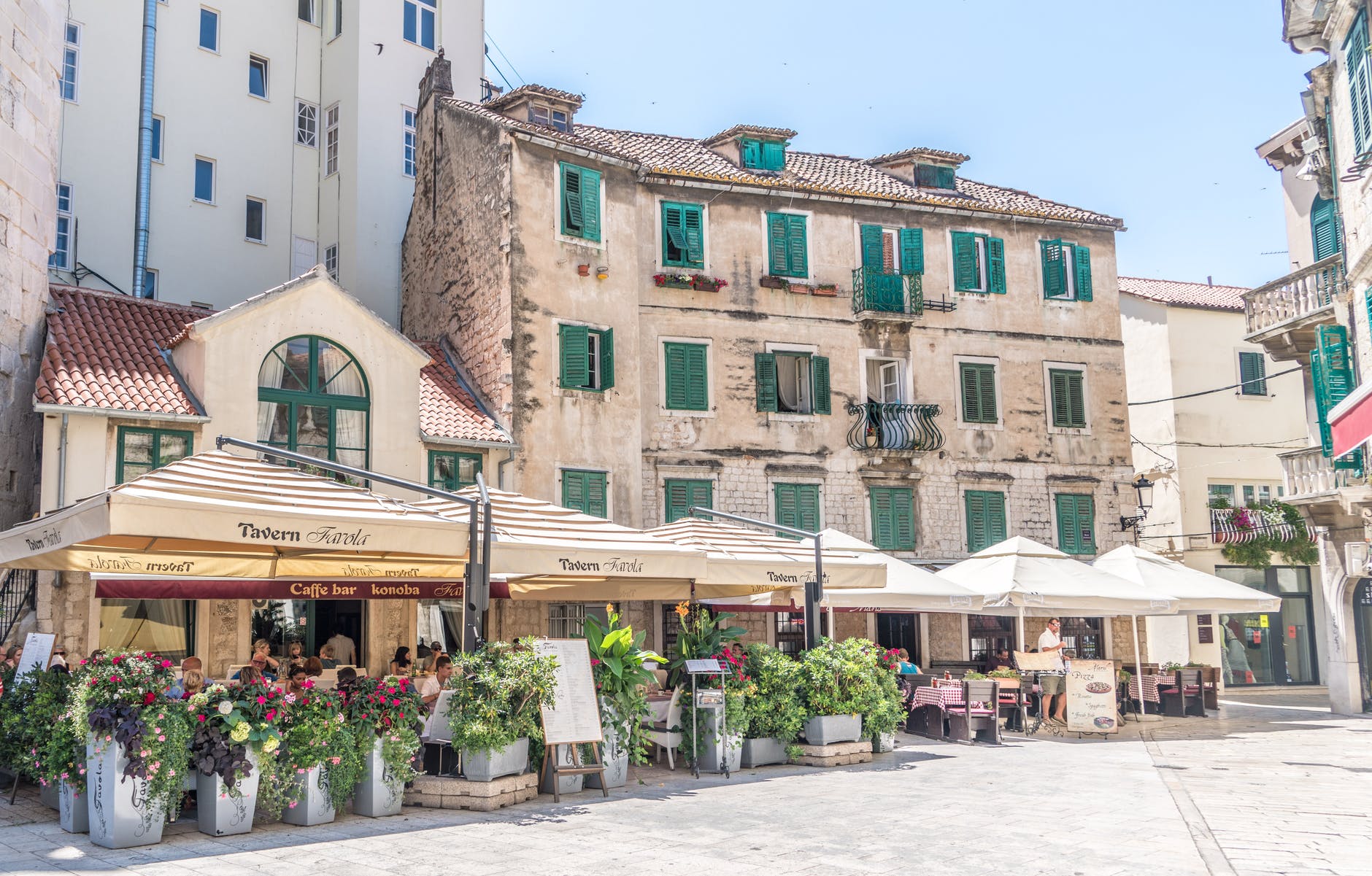 30m motor yacht in Croatia
This is your best choice yet if you are seeking to make lasting memories at sea with up to 10 of your friends.  It is offered with four experienced crew members make sure that your trip goes beyond your expectation with an excellent service. Its interior features four sizeable cabins with separate bathrooms and an assortment of other modern applications for your convenience.
Donna Del Mare in Port Dubrovnik
This is a sophisticated super yacht equaled by no other in terms of size, luxury features, and services offered on board. It can accommodate up to 18 guests with a total of 7 cabins and stands out as a preferred choice for families and friends.  It is offered with 6 crew members among them a world-class chef all of who maintain an incredible work ethic when catering to your needs. The Donna Del Mare has a Jacuzzi onboard and is also offered with snorkeling equipment and kayaks.
Walking around the Dubrovnik city in Croatia makes you feel like you are in the cast of the Game of Thrones as the city is depicted as King's Landing in the popular television series. The cultural aspect in this part of the world is simply spectacular but if you want your jaw dropped, experience the entire region from the sea. This is a destination that draws millions of people every year since its independence and the local population take the initiative to preserve the natural sceneries with multiple unpolluted marine reserves.   This is definitely a place worth saving for.