Home upgrades or can say, tackling significant improvements, needs the right deliveries and a keen eye to items that increase your home's value. But for that, you need to understand what items will increase your space's enjoyment, which upgrades will give you the most bang and give your home an ideal look. Ensure you pick home improvement upgrades thinking more in terms of overall functionality and a return on investment.
Upgrade kitchen benchtops and storage
The kitchen is the heart and focal point of any home, so it needs to be considered foremost before upgrading your home. First, you need to opt for a durable and timeless kitchen benchtop that is least to go out of fashion. Remember to choose stylish but easy-to-care tops, which may go a long way to give a gourmet look to your kitchen. 
Consider adding LED strips to cabinets and maximize the space by setting them at overhead cupboards. You can even consider taller cabinets or pot drawers to manage your kitchen space cleverly.
Painting
Room decoration without a painting or artwork will not lend you a dramatic effect. Having a painting on your walls is one of the most comfortable home upgrade options. Paintings can be pricey yet render your home an aesthetic touch with little investment. For a comfortable home upgrade, you can hire a professional painter to paint your wall decoratively and give your home a trending look.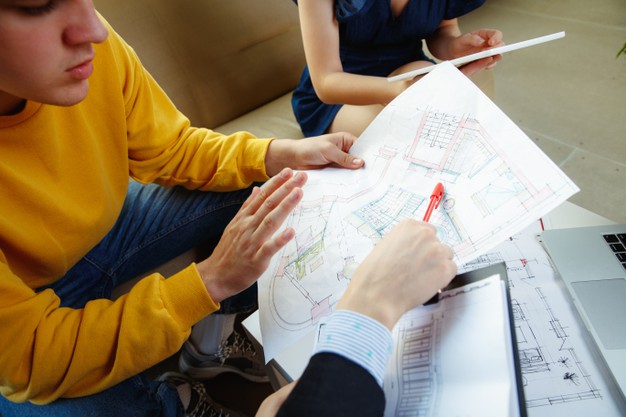 Adding siding or a fresh veneer
Another item that is added to this list is to upgrade your home with fibre cement siding. You can remodel and reinvent your home with minimal investment by implementing this add-on. Having this easy-care fibre cement siding can hold your home well against fire, termites, and even from rotting. 
Opting for more lighting with energy savers
Upgrading your home without touching your interior lighting can't give you your desired results. Lighting is most necessary to function your home and to count on your décor. It adds warmth to your space, and opting for energy-saving options can give your home more utility. Upgrade your home with efficient long open windows, energy-saving appliances, heating or cooling devices that evolve with the outside environment. 
Replacing the windows
Another aspect while determining the upgrade of your home you need to check on is replacing your old windows with something trendy or anything related to energy-efficient ones. Considering the likes of blinds or new panes can give you several options regarding styles and designs. 
You also get a varied range of colours to select as per your room décor. So, replacing your windows can give your home better returns in the future and enhance them on multiple levels.
Landscaping your main entrance
The entrance of your home is the most crucial space, which is usually neglected. So, to upgrade your home, you can start planting some vibrant flowers or plants to give the best first impression to anyone who comes to your home. You can go for some stone erosion or block stone waterfalls that may provide an attractive look to your entrance for a more effective investment plan.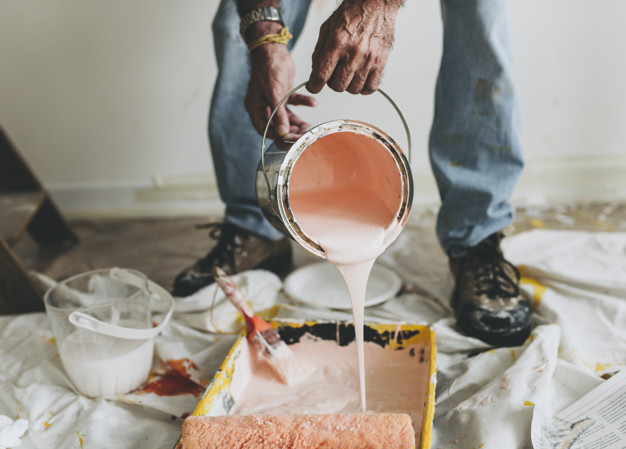 Carpet padding or Premium Flooring
One of the essential element items that can be used to upgrade your home is by giving your floor an upgrade with carpet padding. It adds a ton of value to your home without spending surplus money and even provides comfort to everyone who walks on them. This feature is worth paying for as it extends durability and timeless design to your home floor.
Verdict
Are you planning to embark on a renovation project? The afore-mentioned items and tips can boost your home's livability, energy-efficiency, and resale value. Consider going for value-added upgrades for your family to save more in the long run. Just prioritize correctly and consider getting the specifics before splurging as they are a bit tricky, and upgrade your home to make it sustainable.