Unforeseen slips may occur regardless of how safe you feel in a specific environment, leading to superficial or grave injuries, depending on the severity of the fall Accident. They may also lead to death in the worst cases, resulting in immense grief and loss to the victims' families. The accident is worse if it happens in a place you are justified to feel safe, like a mall or similar public area.
Furthermore, how you react to the incident and the following steps will determine its actual effect on your life. For instance, neglecting what you deem a minor injury, such as a concussion, may become a significant cognitive issue later.
That's why doing a few key things is requisite if you find yourself in such an unexpected and tragic situation. The following information explains these necessary actions more precisely.
Get medical assistance
Seeking medical aid is the primary step in dealing with such unfortunate and untoward instances. It will help you minimize the physical trauma of the fall and may inadvertently prevent the injuries from worsening due to neglect or untimely intervention.
Moreover, it will also help you document the extent of your injuries on reliable medical papers. In short, you will have proof of the wounds and the exact time of the mishap, enabling you to prove the authenticity of your claim should the matter go to court.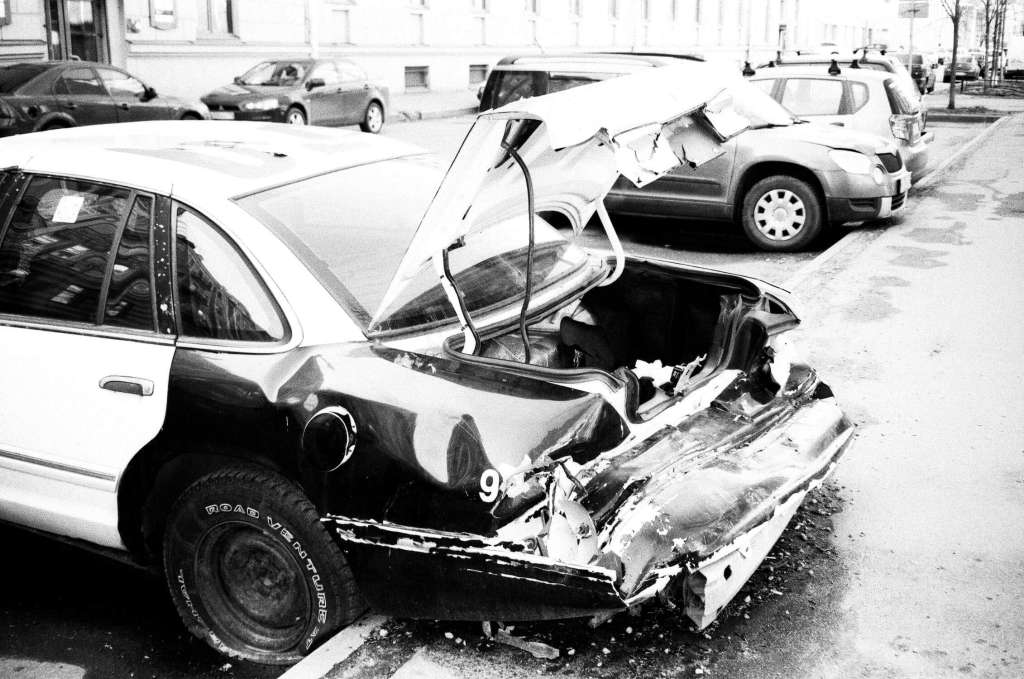 Investigate the accident site
Research indicates that falls are among the leading causes of external injuries in recent times, proving how commonplace they have become. A crucial step involving these incidents is to thoroughly look over the site and gather any possible evidence that may come in handy for a claim.
To illustrate: Suppose you skidded on a wet surface in a mall and had an inevitable fall. An excellent place to begin is determining if authorities have placed enough signs warning visitors of the potential dangers of walking on slippery surfaces. Similarly, if the accident was because of a crowd, speculate if the store allowed too many people in at once.
Record everything
Taking pictures of the fall site is advisable to prove to the jury that the incident was not your fault. A smartphone should allow you to record visual proof of the area you fell and the contrasting surrounding regions. You can also go a step further and identify witnesses, requesting them to testify to the occurrence should the need arise. Consider recording their names and contact details so your lawyer can follow up on your behalf.
Call a lawyer
Understand that starting a slip and fall claim by hiring a lawyer as soon as possible is essential, as it will help you get back to normalcy quickly. Experienced firms have unmatched knowledge of the applicable laws and know how to assess the damage accurately to file claims.
With their assistance, victims can claim lost wages, medical costs, help around the house, and other valid expenses to compensate for their losses.
Remember that reliable experts can wrap your case up within twelve months of the mishap, working on a no-win-no-fee policy that does not require you to pay them anything if they lose your case.
Lastly, besides free consultation, wherein they provide the victims with case-specific advice, these professionals can help them in diverse cases, such as motor accidents, dog attacks, water sports and boating accidents, product liability, medical negligence, etc.