Lockdown– Back in the year, it was a new concept of living we were trying to adopt and adapt. This year, it feels as if it has become a part of our very existence, and we have come to terms with it. As if there was any other choice. There may be many negatives of the lockdown in place, but there is a positive to it. The great bright side of it that we all are thankful for has made us realize the importance of relationships in our lives. It has given us the space to connect with each other, to be with each other, and be grateful for a family around. We all learned the lesson that a job is temporary, health is wealth, family & friends are everything.
On that note, if you are still celebrating with your dear ones, taking out time to bring a smile to their faces in different ways, then you are surely looking for gifts to send them. Birthdays, anniversaries, festivities will come this year as well. Celebrations will be a bit different, but they will be. You have to honor every moment with a gleeful smile and send gifts like old times. Here is your lockdown gift guide.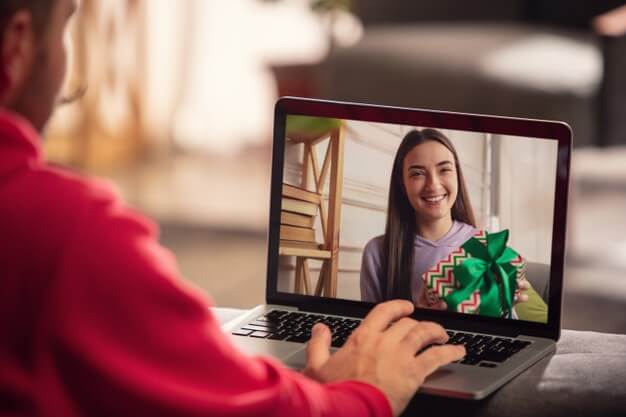 Digital gifts are best suited given the time. This gift makes you follow the social distancing protocol. Digital gifts are sent to the recipient's mailbox or Whatsapp. Digital gifts suit all occasions, such as brother's day, father's day, rakhi gifts for sister, etc. Caricatures, e-greeting cards, magazine covers, and video messages are all examples of digital gifts. You can personalize digital gifts with images and texts.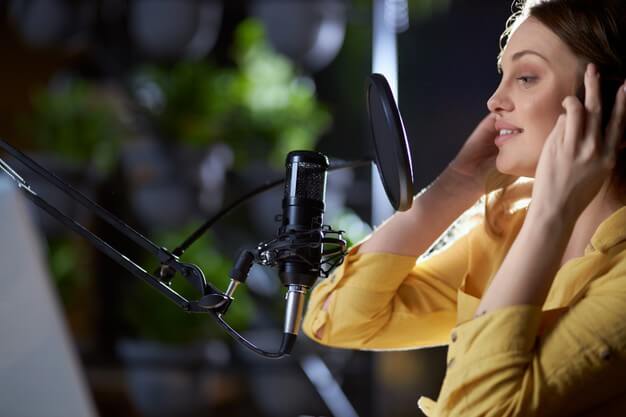 Another excellent gift choice for the lockdown period. You can avail of this service from any gifting portal. In this, a singer arranges a video Whatsapp call with the recipient gift giver and sings out dedicated songs. You can choose the song as per the occasion and mood. If someone likes music, this one will be the best option ever.
We all want to interact with famous celebrities. In previous times it was just having an autograph or get a picture clicked. Nowadays, it is more of getting a massage or a dm on Instagram. Many gifting portals have a service where you can get a personalized audio and video message from the celebrity for the recipient. The message could be for a birthday or anniversary. And you can choose the celebrity of your choice.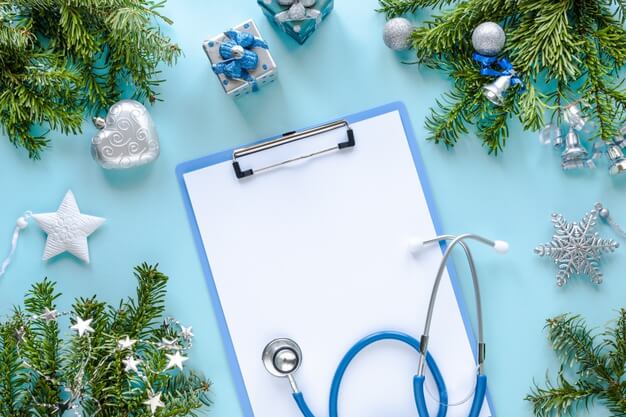 Seeing the seriousness of the situation, it would be appropriate to give health gifts. Your family and friends will really appreciate your thoughtfulness. A basket full of healthy eatables like detoxifying tea, a packet of Kada, nutrient-rich seeds (chia, pumpkin) with ragi chips, quinoa puffs is one option. The other one is packets of dry fruits. You can easily get and send rakhi with dry fruits from online gifting portals.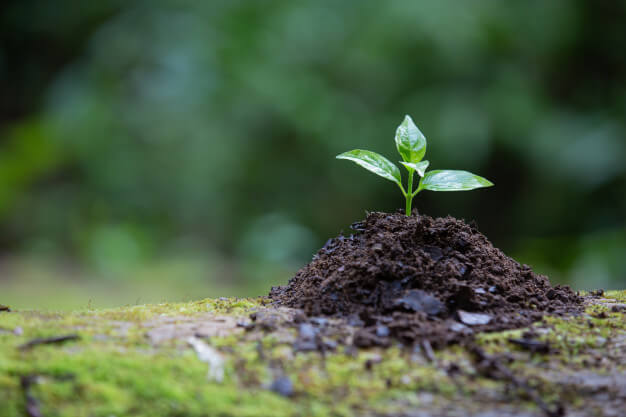 Plants have found a place in our homes. Both plant and non-plant lovers are seen embracing nature indoors. Potted plants have so many health benefits to offer that make them so loving. Online nurseries have come into existence, and thus, you can easily send a potted plant to your dearest ones' home at any event or festival.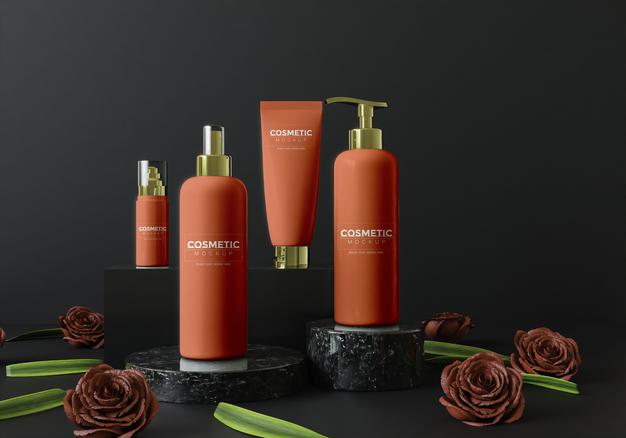 Girls out there are trying all the skincare remedies and rituals. Even boys are taking care of their grooming. Skincare products make for a useful gift choice. Add to your gift distressed bath salts, scented candles, etc.
Make lockdown happy and fulfilling for all those who matter to you with the gift choices mentioned above. Take care of yourself and your dear ones.