The wedding is the most beautiful occasion to celebrate and every wedding is incomplete without trendy and unique wedding gifts. But finding unique wedding gifts can be challenging and can puzzle you. For the one who knows where to look for such kind of gifts, there can be plenty of options for him.  If you have received a wedding invitation and you are in a confused state of mind regarding what gift you would take with you on the big day, read the article to discover 5 most unusual gift ideas for the wedding.
Gifts for the happy couple-
1. Leather passport covers
This can simply be the best gift for the newly married couple. You can present them a personalized leather passport cover for their honeymoon, a trip for the lifetime. Moreover, this will excite the happy couple as they will have a memorable and thrilling traveling experience. Therefore, presenting the bride and groom a set of passport cover can be the best-personalized wedding gift idea. These leather passport covers can be personalized with the newly married couples name to create the sweetest lifetime memory for them.
2. Leather  photo album
A beautifully distressed leather photo album can be an ideal gift for locking and sharing most treasured wedding memories. This gift will surely surprise the couple and will give them time to rejoice their special moments. Apart from this, personalized leather photo album as a gift will memorize the couple that is celebrated their day with style. The photo album is a handmade gift, made up of best leather sewing machine to make it sturdy and stylish at the same time.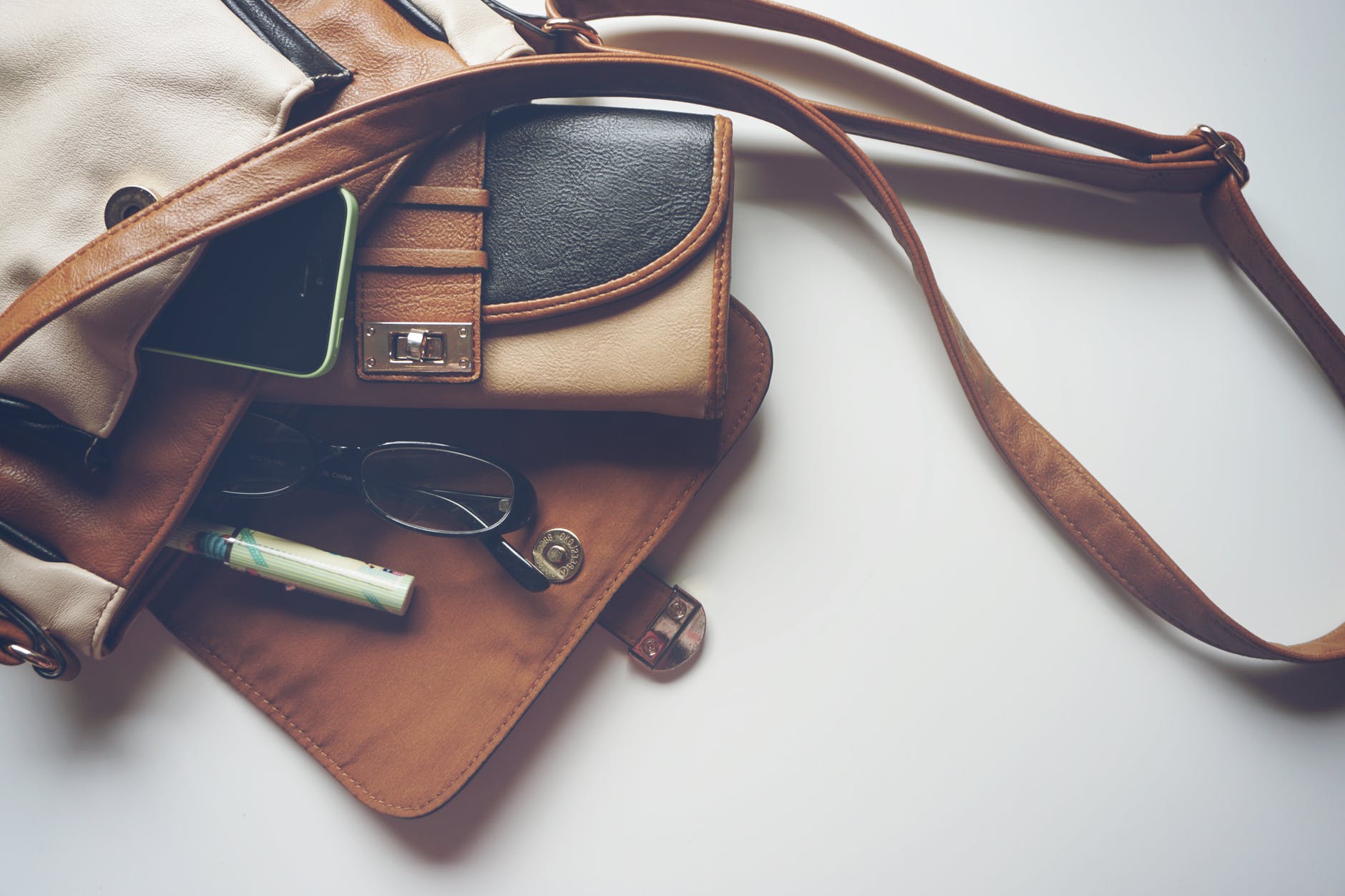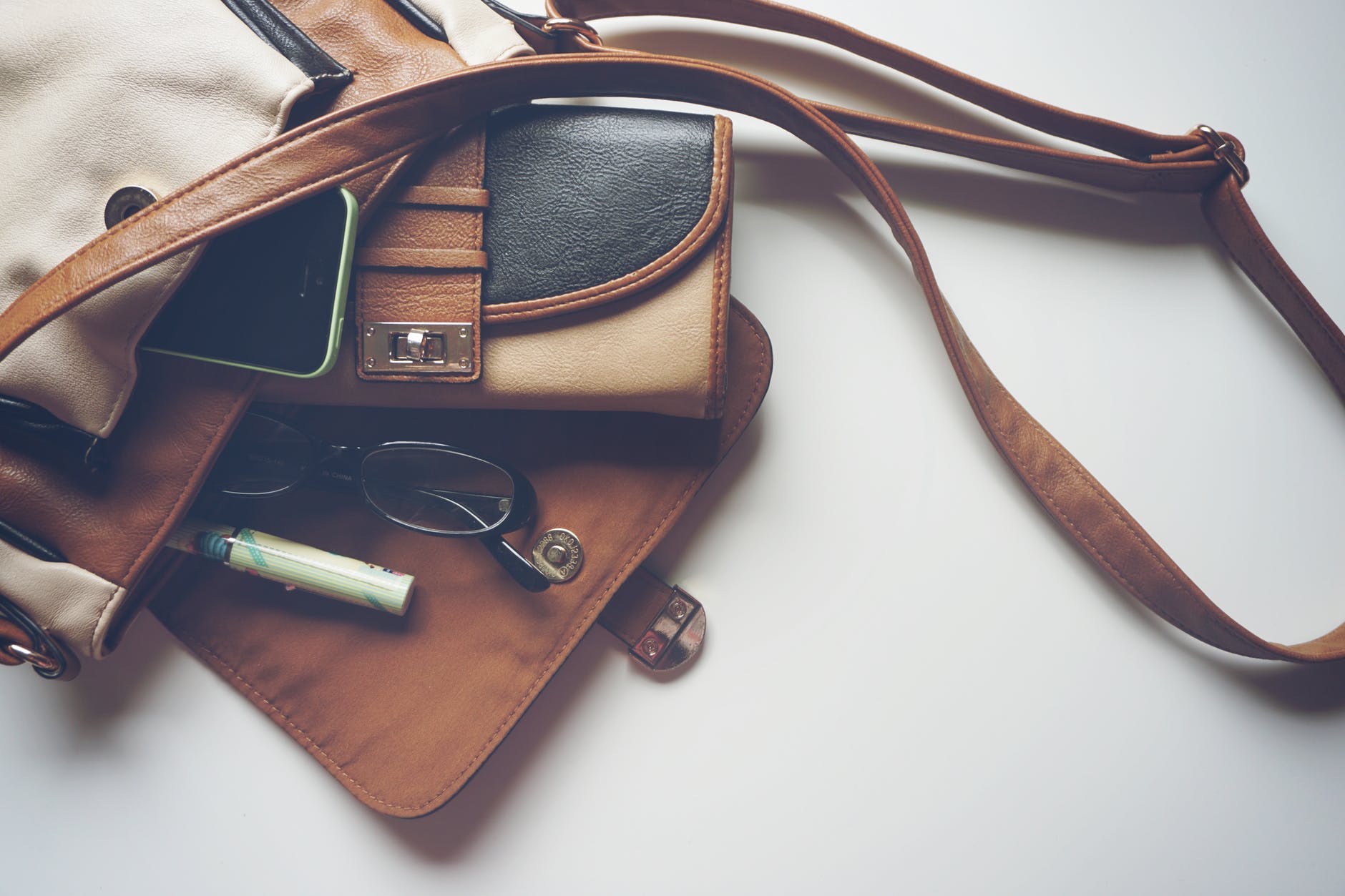 3. Leather keyrings
Gifting something unusual to your wedding couple can make their special day an extraordinary one. You can also choose to gift the couple a leather heart keyring. This can be a perfect gift that the couple will treasure for years. This is an ideal gift to celebrate a wedding day and it can be made more special by personalizing the wedding date on the key ring and the couple can always carry it with them as a lifetime memory.
4. Leather Cardholder
If you are looking for any practical gift for the couple, the personalized leather card holder is a winning option. You can simply engrave or emboss the date of the couple's wedding day in gold, silver, or copper color to make it more attractive. Apart from the wedding date, more information can be added on the cardholder to make it a unique memorable gift including name, initial, or a special quotation over it.
5. A leather travel organizer
This can be a practical as well as a  perfect gift as it will help the couple in organizing their honeymoon trip conveniently. The wedding couple can have all the important stuff inside this leather travel organizer. The items that can be kept in the organizer include important paper documents credit and debit cards and cash as well.
That's all with the wedding gift ideas
With these ideas, you can easily choose the best gift for the wedding couple. Leather being in demand can be the most practical and useful gift that can be presented to the couple. As all the gifts are handmade, they are simply made with the help of a sewing machine. Positive leather sewing machine review shows much trendy and in demand these handmade leather gift items are.