Things don't always go very smoothly when buying gifts for your loved ones. First, there's the pressure of wanting the gift to be perfect. You want it to show that you love and appreciate having a particular person in your life.
Then, there's the problem of not knowing what they like or what they need at the moment. There's something else, too – what if your gift recipient already has everything? What to get for someone who has it all?
Don't worry; we're here to help. Some of the most useful gifts that you can buy whenever you run out of ideas are gift cards. These are not physical vouchers, but digital gift cards that your loved ones can use anytime.
WellGiftStore is one of the top places to get them. Here are only some that you can find in the store. Some of those we've presented below are quite specific, while others have much wider use. Let's get to it.
1. Amazon Gift Card
The Amazon Gift Card might just be the best gift ever. Your gift recipient can use it for any product on Amazon – and there are millions of them.
That's fantastic when you have no idea what to get them. This way, they can choose their own gift. It may not be as personal as you may want, but it's better than getting it wrong, isn't it?
The gist of this card is that it reduces the price of any product. The best part? The discount doesn't expire – ever. Your friend or loved one can keep it as long as they want. That's great if they want to wait for a sale that'll save them even more money.
2. Netflix Gift Card
Who doesn't like watching movies and TV shows? However, most of us enjoy watching them without all the annoying commercials. That's where a gift card for Netflix comes in.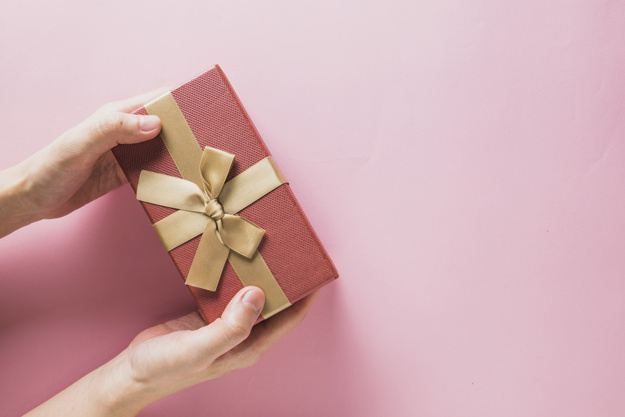 This is a very exciting gift for anyone. It's an especially ideal gift in times of COVID-19, as almost everyone is mostly staying at home.
At WellGiftStore, you can buy a Netflix Gift Card for streaming thousands of TV shows, movies, documentaries, and more. Your gift recipient will love it! So, get the card, make some popcorn, and enjoy your favorite content together.
3. Gift Cards for Video Games
Is the person for whom you're searching for a gift a passionate gamer? Then get them a game gift card!
WellGiftStore has a wide range of options to choose from. There are cards for Fortnite V-Bucks, Call of Duty, Resident Evil 3, FIFA 20, Doom: Eternal, and many more games.
They provide virtual funds for buying customizations, bundles, packs, add-ons, and much more. They're perfect for any gamer.
4. Gift Cards for Game Consoles
Here's another excellent idea for gamers. Gift cards for specific games allow purchases for just those games. But cards for consoles give access to all the games available on those specific platforms. The options are seemingly endless.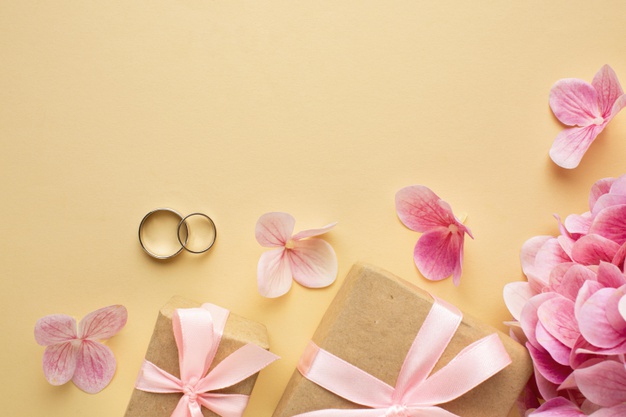 So, you can get an Xbox Live Gift Card at WellGiftStore if your loved one uses an Xbox, obviously.
WellGiftStore also offers a PlayStation Network Gift Card, which works on PS3, PS4, PSP, and PS Vita. It directs virtual funds straight to the PlayStation Network Wallet.
Last but not least, there's also a WellGiftStore Nintendo eShop Gift Card.
5. iTunes Gift Card
Now, here's a brilliant gift for literally any music lover – who's also an iOS user. But there's so much more to it than just music.
An iTunes Gift Card opens the door to a massive world of entertainment and digital Apple products.
Your gift recipient can use it to buy anything in the App Store, Mac App Store, and iBooks Store. Of course, they can also use it in the iTunes Store to get more credit for their favorite tunes.
6. Google Play Gift Card
WellGiftStore also offers gift cards for Android users. The store's Google Play Gift Card provides credit for purchasing anything on Google's digital distribution service.
There are millions of apps, games, books, songs, and even movies on the platform. There are quite a lot of entertainment options, and all are much cheaper with a gift card.
Ready to Buy a Perfect Gift?
Each gift card can be a fantastic gift for any occasion, especially those offering multiple choices. No matter which you choose, we guarantee that your friend or loved one will adore it.
So, stop banging your head on the wall to try and think of an ideal gift. Pick any of these above, and you'll definitely get it right.