Houston is a city full of great opportunities – and that's certainly the case for remodeling as well. With tons of established remodeling businesses out there as well as new opportunities spread across the city, Houston has plenty of choices for anyone wanting a remodeling contractor. However, the amount of choices can be overwhelming – and choosing the right remodeling contractor can become a challenge.
This article is meant to help you make your decision more easily. Below, we break down the steps to choose the best Remodeling Contractors Houston to fit your expectations and do the job right.
Step 1: Get inspired and Plan it out
In this step, you should decide your project and find your inspiration. You can check out sites like Houzz and Pinterest online to get ideas, or find some local remodeling magazines and publications for help.
If you're having trouble, ask yourself the following questions about your project:
What is your budget?
What are the most important things to be included? Make a list of what's most important to you, and what's least important. Try to discern between needs and wants.
What is your main goal to be met with respect to the remodeling?
Step 2: Search for a Contractor
In this step, you'll finally start your search for a remodeling contractor.
Once you finish Step 1, get online and start searching for remodeling contractors who have experience in the type of remodel you're looking for. For example, if you want to revamp your kitchen, you could search for "Houston kitchen remodeling contractor."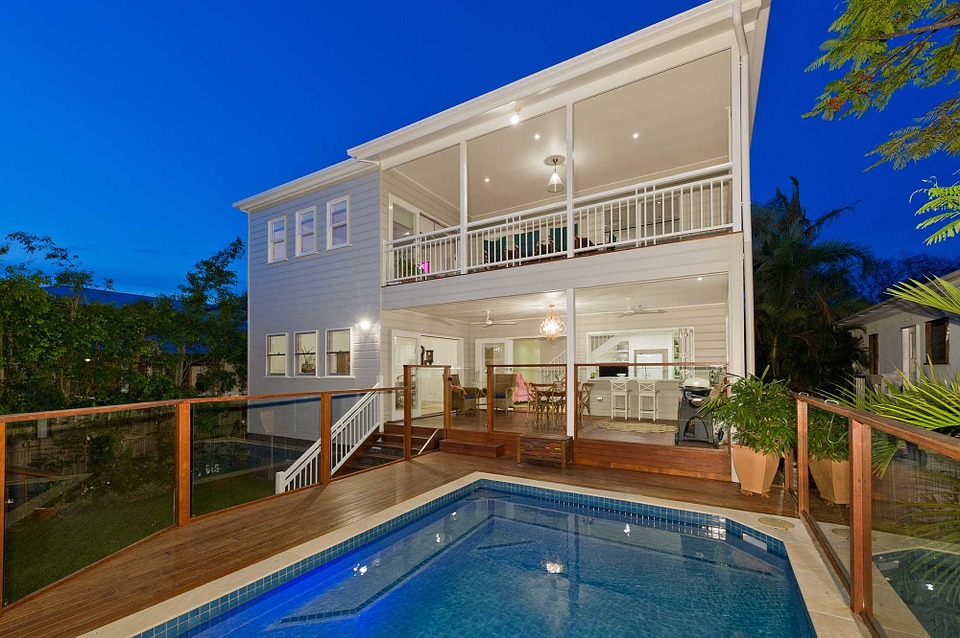 If you're having trouble figuring out who is best, set up consultations or phone calls with a few contractors to get a better idea of who they are and what they're best at. Generally, the best place to learn more about a contractor is on their website. Check out their galleries and see what they've done in the past. This will give you an idea of the quality of their craftsmanship, areas of expertise, etc.
Before moving forward, make sure they're available to service your local area. This will make it quicker for them to get you once the project begins, as well as eliminate possible extra charges for longer travel.
Step 3: Check Out Their Credentials
Once you've narrowed it down to 3-5 contractors, you'll want to do some deeper research. Take your shortlist and look into each one's credibility and expertise.
Double-check that they have all required insurance, permits, and legitimate affiliations with any industry organizations they list on their website.
Then, take a minute to find some reviews from their previous customers. This is the best way to get an honest sense of what to expect from a contractor.
Some contractors have a dedicated testimonials page on their website. If you cannot find one, visit their Facebook page or Google listing – there should be reviews there. Read through a few.
A negative review isn't always a deal-breaker. Always check to see if the contractor has responded to negative reviews and how they've done so. A good contractor will promptly address bad reviews, apologize, and try to remedy the issue.
If the contractor is registered with the Better Business Bureau, check out their rating there, too. The site also has a section specifically for complaints that you should also take a look at during this step.
Make sure you don't notice any red flags, like more negative reviews than positive ones, rude replies from the contractor, existing police complaints, reports of fraud, etc.
Step 4: Select Your Remodeling Contractor
If you're satisfied with what you find in the previous steps, go ahead and give your favorite contractors a call to set up a consultation. In this consultation (which is usually free), you'll sit down with the contractor to discuss your project. Then, they should come back with a price quote for you.
At that moment, once you've gathered several quotes, make your final decision.
CONCLUSION
Choosing a contractor may be a tough task, but if you filter them through efficient tests and standards, you will be able to pick the best one.
How to Pick the Right Remodeling Contractor in Houston | Everhart Construction – Houston, TX