Custom stationery materials such as letterhead, envelopes, staples and pens receive a huge uptick in demand towards the very end of the year which tends to taper off by the end of the first quarter of the New Year. Clearly, a lot of individuals and small businesses choose to purchase stationery whenever the New Year comes along, even if they could do this any other time they wish. Why is that?
Perhaps it's because the New Year is symbolic of new beginnings, and because at some level, most of us understand custom stationery's role as a stand-in for our business. Here are some good reasons to get new custom stationery when the New Year rolls along.
1. It's a chance to freshen up a tired look
Perhaps your stationery is looking a bit outdated.  If you're letting go of excess baggage from earlier times, why not include your tired old stationery? Having your business stationery redesigned with the New Year neatly fits into the season's themes of renewal and fresh beginnings. It's as good a reason as any to go with a new stationery design that better fits within the styles and trends of today.
2. You'll be forced to reassess where your brand is and where you want to take it
Stationery is absolutely critical to most businesses. It's almost as important to an organization's image as a product label or the endorsements it gets. As your business grows and as outside circumstances change over time, it's worth considering whether or not certain things need to be retained or updated.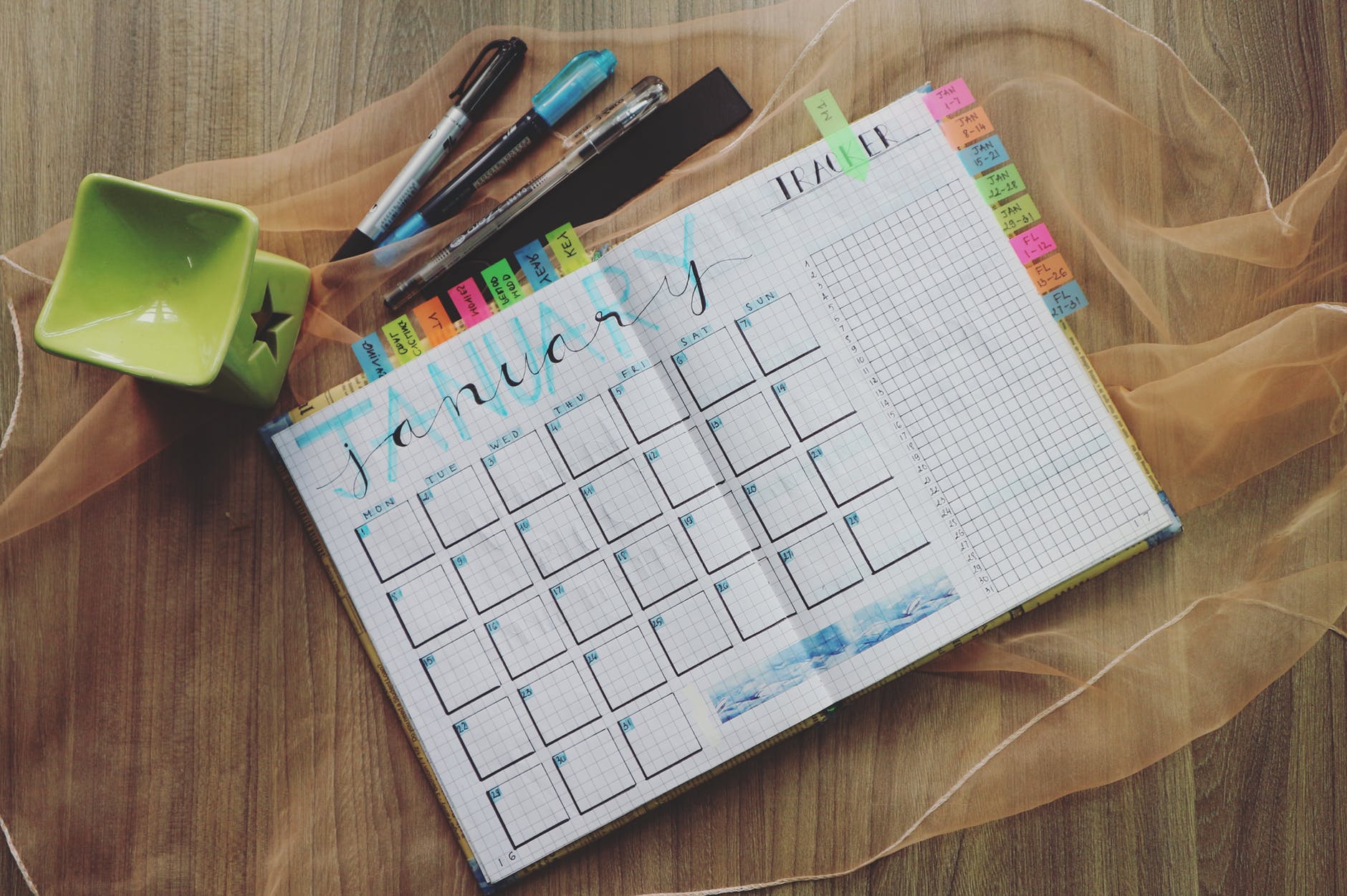 Your stationery is certainly one of these things, as your employees, customers, and other people important to your company will be in direct contact with it. While a complete change may not be entirely justified, try to see if the visual details and contact information you have on your current stationery is still relevant and up-to-date.
3. It signals a new chapter in your organization's story
Behind every organization is a story worth telling. Updated stationery often goes hand-in-glove with a change in the direction. Over time, you can tell a bit about how a business has developed through its stationery, with current trends and realities being reflected in the design aesthetic and the contact details.
Shifts in strategy could sometimes be seen in the ways certain sets are different from the previous ones. It can be quite the enlightening experience to sit back for a few minutes and reflect on the changes your organization has experienced with each change of stationery.
4. You probably needed to anyway
A lot of organizations today are still going with generic or outdated stationery, which can be a huge long-term marketing error, given the front-and-center role letterhead and envelopes play in building a business's identity and credibility. If your organization finds itself sending correspondences, invoices, and other letters regularly by mail, upgrading to a better custom stationery set can go a long way into improving its overall image.