People purchase gold in different forms such as jewelry, coins, etc. Gold is an element that many Indians are interested in buying special near important festivals like – Akshaya Tritiya, Dhanteras, etc. On this occasion, people are more interested in bars and coins of gold rather than gold jewelry. Other than this people are interested to buy gold coins over gold jewelry as it is considered to be bought in denominations low up to 0.5 grams. You will find different types of gold buyers and sellers of gold coins near the festival season in the market. But before buying a gold coin from a seller or selling a gold coin to a buyer you must go through certain points and researches for your benefits. Finding a good trusted gold coin buyer is an important thing for a good deal of exchange in the market especially around the festive season.  Here in the article, we are going through certain points about how to sell gold so that next time you will sell your gold coin end having the benefits you deserve.
Online Search
 The first thing every person who is interested in selling or buying gold is to search online to gain basic knowledge of the process. To know
how selling of gold coin works in a market will help you in many ways and also bring a lot more benefits than you have expected. This is the most common and easy way to incorporate some knowledge and a good platform to come across potential buyers. Not only you can find gold coin buyers but also get detailed information such as their contact information. On some websites, you have the facility to have a quick personal chat with gold coin buyers before dealing with them.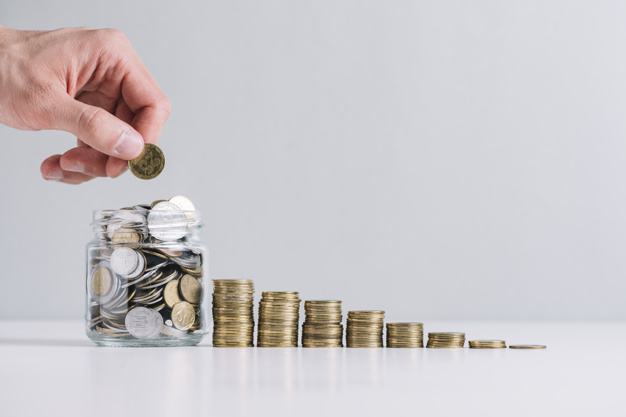 Purity Of Gold Coins
Before getting into whole selling the gold coin to gold purchaser you must know the actual worth of your gold coin. In this special comes the purity of the gold because as a smart gold purchaser the customer will ask you the question and if you are not able to answer the right so you can either loos the deal or end up suffering from loss. So it is important to know the purity of your gold coin. There are two basic ways to measure the purity of gold coin- first the karat other the fineness. Karatmater is mostly used to measure the purity of gold in all forms. On the other hand, fineness is a parameter method used to measure the purity of the gold coin.
Hallmarking
A gold coin buyer apart from the purity of coin will also look for hallmarked to verify the gold coin. Before presenting your coin to gold purchaser you should kno
w the hallmark is there and if the mark is there you should also check whether its legal or not. If you present the wrong gold coin out in the market you can get into big trouble.
Know the Worth Of Your Gold Coin
As said before knowing your gold's worth is the most important thing to do before presenting or dealing with the gold buyer. The understanding of how to sell gold is all dependent on the worth of that gold coin. For this knowledge, you can go directly to the internet where you can find plenty of information on selling price and when you can have more advantages and losses while selling.
Deal With Companies
For more advantages and profit we will suggest you deal with companies for selling your gold coin. There are a plethora of companies interested in gold purchasing. If you have all the knowledge about your gold coin then you can approach them in real and talk about the services that they offer. You can also inquire about cost associated methods they take for gold purchasing. While finding the trusted gold buyer you should know a few facts about the companies too.
Deciding the Final Prices
If this process is involved and the gold purchaser company has told it before buying or sealing the deal then you know you are dealing with a trusted gold buyer. Another thing you should know before selling your gold to the shop is that in this process you will be lost all the making labor charges you might pay while purchasing the gold coin.
A trusted and experienced old gold buyers will always ask the seller about the purchase document or invoice especially the reputed shops you might be planning to go to sell your gold. So if you don't have the receipt or invoice then we suggest you search online buyers or go to the trusted shop near you where you can explain your part and the buyer might trust you.
These were some major facts you should know before looking for a trusted gold buyer. You can find the basic information about how to sell your gold along with some gold buyers you can contact. The purity and worth of the gold coin should be known by the seller as it is important and this knowledge will always help you to attract trusted and verified buyers. This is a fact the trusted gold buyer will always put forward questions about the purity, check to the hallmark, and the worth of the gold coin if you fail to provide the correct answers you might lose a great deal. So before getting into the search of where to sell gold in Gurgaon first prepare yourself about these questions.