Sharjah is the third largest and most populous city in Emirates after Dubai and Abu Dhabi. The city is well-known for its beautiful infrastructure and it poses as a cultural and industrial hotspot. Sharjah is home to several museums, shopping malls, squares, and other beautiful locations worth visiting. Planning a visit or having a business meeting in Sharjah? Perfect! There are many things you can do in this mesmerizing city and we're going to give you a few ideas.
Visit the Blue Souk
The central souk of Sharjah, also known as the Blue Souk, is an authentic Arab souk i.e. marketplace or bazaar. It would be impossible to visit Sharjah without visiting this gorgeous place and maybe even buy a thing or two.
The Blue Souk is comprised of six amazing structures adorned with blue tiling, hence the name. In this souk, you can find pretty much everything you need including antiques, jewelry, textile, carpets, among other things. After all, this bazaar is home to over 600 stores and shops.
Compared to Dubai, Blue Souk in Sharjah is more authentic and offers more traditional pieces. If you really want to get a piece of Arab culture and tradition, then this souk is a must-see place.
See a movie at Aljada
Aljada is a modern neighborhood in Sharjah developed by Arada, a famous developer in the Middle East. In a nutshell, Aljada is a place that has it all for work, home, entertainment, and so much more. When in Sharjah, whether a tourist or local, you shouldn't miss out on movie nights at Aljada.
The best thing about movie nights in Aljada is that you have the opportunity to enjoy blockbuster films every night for free. Films are shown every night at 8 PM. The event emulates the vibes of drive-in theaters. This is particularly useful now in the time of the COVID-19 pandemic. You don't need to leave your car to watch a great movie. They show some of the best and most popular films that you'll truly enjoy.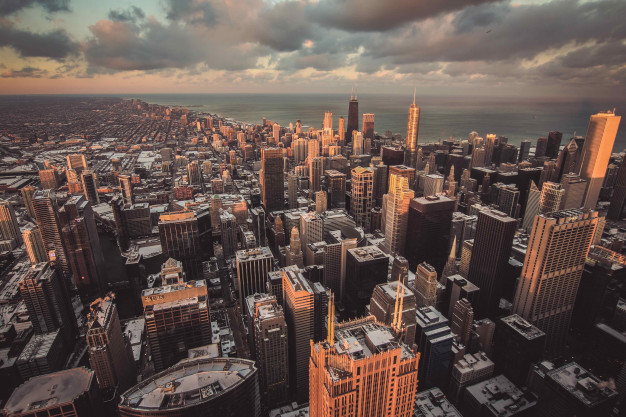 Visit Arabian Wildlife Center
The Arabian Wildlife Center is the place in the Emirates to see Arabian natural wildlife and amazing animals. These magnificent animals are preserved in the Center and offer an outstanding insight into the wildlife richness of the Arabian culture.
The Center consists of three regions:
Warm-blooded animals (cats, ungulates, canines, primates, rodents)
Reptiles
Bugs
There is also the Children's Farm where kids can play and pet horses, camels, and goat. If you're visiting Sharjah with the family or you're a local who's looking for something fun to do, then Arabian Wildlife Center is a great choice.
Visit Sharjah Museum of Islamic Civilization
Sharjah Museum of Islamic Civilization is the perfect spot to learn more about Arab and Islamic culture. In the museum, you can find a number of religious and scientific manuscripts, a collection of Islamic arts and craftwork dating back from the 7th century to the 19th century. You can also take a look at the exhibit of pottery, clay, glass, and so much more.
Check out the Sharjah Arts Museum
As mentioned above, Sharjah is home to several museums all of which are worth visiting. Sharjah Arts Museum is one of those places. Not only is it one of the largest art museums in the UAE, but it also holds inspiring permanent and temporary collections and exhibits. The museum spans across three floors and holds 72 galleries that focus on the works of Arab artists throughout the Arab world.
Visit Sharjah Heritage Area
The Sharjah Heritage Area is a combination of several museums including the Sharjah Heritage Museum where you can get the unique access into traditional Emirati life. The area is also home to souks, the Calligraphy Museum, and Bait Al Naboodah, a finely restored traditional family home.