Owning a car is mostly great – the considerable freedom, convenience, and fun are all great reasons for owning a car. One of the big downsides comes when you need to repair the car, however. This is mostly due to the pain of finding a good mechanic who is going to treat your car well and not charge you an arm and a leg, as these often seem to be both rare qualities in a mechanic. We're not entirely serious about this, of course, but finding the right mechanic can take time. In this article, we take a look at what you should be looking out for hen you're on the hunt for a mechanic.
Where to start in finding a good mechanic
Whether you're looking for a mobile mechanic in Melbourne or a high-quality workshop in Sydney, you'll be more or less looking out for the same things to indicate a good mechanic. When you're looking for a mechanic and don't have any prior experience with garages, it's always a great idea to start by finding out any useful recommendations from family and friends. This is because their firsthand experience will mean a lot more than any reviews you find on Google, as they will be able to demonstrate their personal feelings and experience and you will know that they aren't going to be talking up the wrong people. In fact, much of the time they'll be telling you to steer clear of certain people! The next thing you should keep an eye out for is whether the mechanic has any kind of specialization – although not necessarily crucial, finding a mechanic who has a very good understanding of your cars make and/or model (instead of just saying they do) can mean that your repairs are a lot more refined and they will likely also have authentic parts on hand.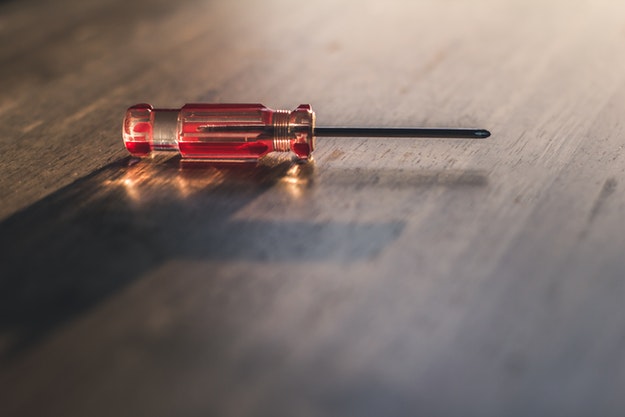 Find someone who listens to you
One of the most important things you'll need to look for in a mechanic is a strong ability to both talk and listen – you'll find that many mechanics only do one of these well. To find a good communicator, keep an eye out for a mechanic who takes the time to walk you through every aspect of your car maintenance – even if you don't take the time to ask. It's also not enough for them to simply talk about your car, they need to distill complex concepts in a way that you can actually understand it. This also shows that they maintain genuine pride in their work, as with pride comes an excellent attitude to the work they do. Similarly, you'll need someone who listens to you and your questions and queries instead of just rattling off information without giving you a second thought. You want your mechanic to be keeping you and your needs in mind instead of just doing things whenever they feel like it. You want them to keep you updated, particularly when you request this to be the case.
Finding the right mechanic for you
At the end of the day, finding the right car mechanic might take some time and patience, but the end result is very much worth it. Not only will you be able to drive around in a car that (hopefully) runs properly every time, but you'll have the pleasure of dealing with someone who is actually nice to talk to – and it can make all the difference, believe us.