Mentors suggest parents design kids' rooms by themselves. Designing a room can be challenging if you don't know what to do and where to start.
Creating your child's room should be an interactive and enjoyable activity for you. And to eliminate confusion and frustration, we have elicited some simple steps that give you kids room ideas and allow you to design their room quickly. So, continue to read further to know about how to design a kid's room.  
1. Simple is better.
Some parents get over-excited and do some things that they don't require to do. Similar happened with kid's room decor. For this, you should never forget: less is more. Keep furniture and décor minimum so that kids can have enough space to play and roam around. You can also provide a neutral canvas in their room, so you can easily update it as children grow.
So, ideally, you should buy one bed, a small table and a mirror in furniture. You should purchase a floor-level bed. Some house-frame beds are prevalent nowadays.
2. Design a kid-friendly room.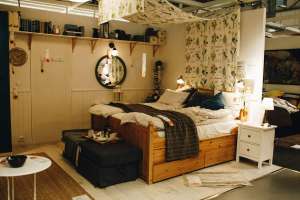 Do you want to décor kid-friendly room? You will do a great job if you imagine yourself 2-3 feet tall. You can also think about this aspect in the kid's room wall design task. You can add some low bins, open shelving, and easy-to-reach rooks to teach your kids about self-responsibility and how to become independent.
You can easily design a beautiful kids' room with furniture if you put yourself in their little shoes.
3. The main Activity of kids is playing.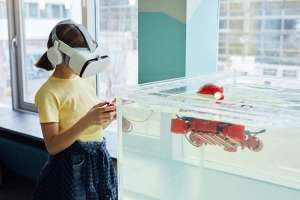 While decorating a kids' room, you should never forget that they love to play, and they play all day. Indoor swings, bin bags, and many similar playing tools should be in their room. You can buy a basketball-shaped or pink princess sofa chair for them. These things are available on Shopsees.com at an affordable price. 
You can also display their creative artwork on the wall. A small rock-climbing wall, ceiling-suspended cargo jet, and bunk bed slides are also great kids' room decoration ideas to consider. These things encourage your kids to play, and they become active.
4. Magical lights.
Well, kids live in their fantasy world. They love magic, the ferry, and many other related things, and they are on cloud nine of imagination. Some inexpensive ferry lights and glow-in-dark celling stars mean a lot for kids.
This will take your kids to the adventure of galaxies and stars. In addition to this, you can also add some colorful flags and posters to make their room vibrant.
5. Make your kid's space.
It doesn't matter whether you have small or big space for your child's room; you must create some space for them to sit and read. For example, a small table and chair in one corner of their room will do a great job. This helps your child to do things separately.
If a child wants to play, for instance, he will go to another corner of his room called playing zone, and if he wants to read, he will go to another corner named reading zone.
6. Organize the storage.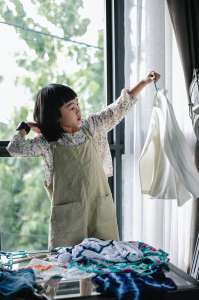 Your kids have more things than you. They have a lot of clothes, toys, books, and many other things. So, for this, you need a good storage option. You can't just keep everything on the ground. It takes space, and the child is left with a very petit area to play.
You can buy hooks, wall-hugging book rails, under-bed storage crates, and similar furniture for organized storage. Many eCommerce marketplaces like Shopsees have these kinds of things, and you need some hand tools like a hammer and wrenches to assemble these things.
7. Play with colors.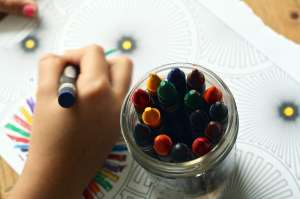 Have you noticed that children prefer to eat colorful things instead of plain items? From this, you can think how much they love the color. It can be not very clear to opt for one color for their bedroom. Instead of this, you can select two to three colors to make the room vibrant.
A rainbow pattern is also a brilliant idea to have in a child's bedroom. As they love colorful shoes and clothes for Shopsees, you can buy colorful toys, furniture, and wallpapers.
Child's bedroom has a significant impact on their comprehensive development. So, you should design such a space that encourages them to be active. Hopefully, this article gives you insights into the challenging task of decorating kids' rooms. Comment below if you have any other ideas than these.