Are you looking for a rehab facility for the treatment of the drug addiction of a loved one? This article will help you to find the right rehab facility center by considering several important factors. The cost of drug and alcohol addiction can be surprising in the United States.
Apart from treatment costs, people have to also pay to the criminal justice system due to involvement in DUI cases. According to the South Florida accident injury clinic, most of their clients who have drug addiction are involved in a car accident case.
Criteria to Look for When Choosing Rehab Facility Center
Considering the following criteria will help you to find the right rehabilitation center.
Location of the Rehabilitation Center
First and foremost, it's important to consider the location of the rehabilitation center. Location plays an important role because you may have to send your loved one out of state. There are more than 14,000 rehab facilities in the United States.
You should choose a rehabilitation center where your loved one can get a different environment where they can let go of their addiction. Experts suggest a rehabilitation center near rolling hills and bonfires can work best for people who are addicted to drugs and alcohol.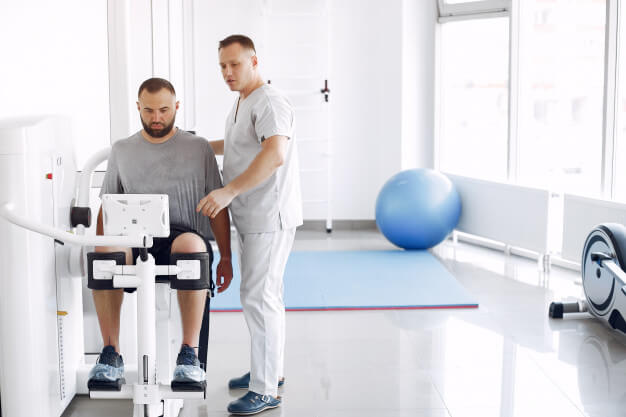 Length of Stay
The success of treatment can depend primarily on the length of stay in the rehabilitation center. However, the quality of treatment is a major factor that determines how long the stay would be. A qualified doctor with a specialization in addiction can appropriately assess the length of stay.
Again, it can vary from one person to the other based on the amount of detox required. Some people may need a more regulated environment and for a longer period than others. So, it's crucial to consider the estimated length of stay for the treatment.
Number of Staff and Their Behavior
Another important differentiator is the level of trust the staff build with your loved one. Their behavior matters a lot in the treatment of your loved one. It starts when you're consulting them for rehabilitation facilities. Do the staff members talk to you appropriately with empathy?
Usually, individuals who are addicted have trust issues. So, it's important to consider the behavior of the staff members of the rehab center. Apart from that, you need to also consider the number of staff in the facility.
What Approaches They Take for Addiction Treatment
Every rehab facility has a unique way to treat addiction. Some rehab facilities treat through spiritual guidance, while others provide therapy-based treatment. There are also some rehab facility centers that combine them and give medication-assisted treatment.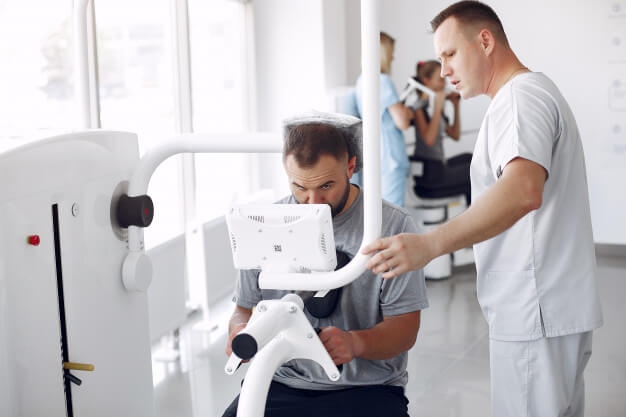 Here are some common ways that rehab facility centers treat addiction:
Addiction-Specific Treatment: First of all, you need to consider the fact that some rehabilitation centers treat based on addiction-specific treatment. That means some rehab facility centers provide treatment for alcohol addiction while others provide only drug addiction treatment. There are also some centers that offer treatment for both. So, you should consider this factor before choosing a rehab facility.
Lifestyle Consideration: Another important consideration is lifestyle. Some rehab facilities offer special accommodation for persons with disabilities, LGBTQ individuals, people with religious inclination, etc. So, you should also opt for a rehab facility that offers such accommodation for better treatment of your loved one.
Medication-Assisted Treatment: After detoxification, individuals may feel cravings and other types of biological urges. So, they may prescribe some medications to fight those urges and make them feel calm and relaxed.
Continuum of Care: It describes the intensity of treatment that rehab facility centers provide to patients. It includes various facilities such as detoxification, inpatient treatment, outpatient programs, after-care programs, etc. So, these are some important things to consider while choosing a rehab facility.
Conclusion
Hopefully, the above information has helped you to learn how to choose the right rehab facility for your loved ones. Now that you know what factors you need to consider, leverage this article to find the best rehab facility.