The use of wallpaper may have reduced, but it has never gone out of style. Besides, manufacturers have addressed the problems that made wallpaper less popular – they are now easier to install and remove and available in designs and patterns that complement the modern interior designs.
Data from Google shows that wallpaper-related searches have increased over the past year. So, if you are considering redesigning your interiors with wallpaper, you are not alone.
However, picking the perfect wallpaper for your interiors can be tricky. You have to choose from a wide range of colours, patterns, textures, and styles. You also need to figure out how much wallpaper you need and on what walls to install it.
The following are some tips from interior design experts to help you choose the perfect wallpaper
Use your interior design color scheme when choosing wallpaper color
Pick a wallpaper color from the rest of your décor. For instance, you could match the wallpaper with the color of the flooring, furniture, or window treatments.
Alternatively, you can use the accent color of your interior design as the primary color of your wallpaper. That will create more contrast and drama.
Or go with the safest and most comfortable option – pick a wallpaper the same color as the wall you want to cover.
Match the wallpaper with your décor style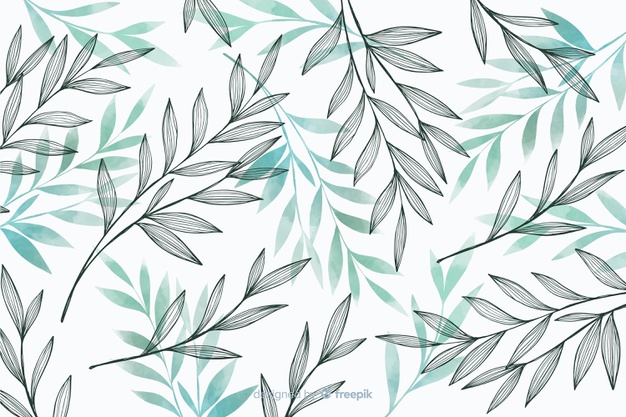 The wallpaper style should match your décor style. That way, it will flow naturally with the rest of the room. Consider the following ideas:
If it's a modern style, go with geometric or abstract patterns with metallic accents.
Casual style can be enhanced with patterned wallpaper such as floral, and faux finishes such as stucco and beadboard.
Intricate and floral damasks and striped wallpaper fit the traditional style.
For inspirations on wallpaper design, visit https://www.photowall.co.uk/wallpaper.
Pattern versus plain wallpaper
The pattern is perhaps the most challenging aspect of choosing wallpaper. It becomes particularly challenging if you have different patterns in the other elements of your décor, such as furniture, window treatments, and flooring.
If you already have multiple patterns in your décor, the safest approach is picking plain wallpaper. A plain wallpaper will provide the much-needed break and contrast from a heavily patterned décor.
But if you still prefer patterned wallpaper, avoid small patterns – they are challenging to match with your existing style. Besides, large patterns provide a dramatic effect, especially in smaller spaces.
The size of the pattern affects the visual perception of a room. Large patterns make a room feel smaller, while small patterns make your space appear larger.
For modern and minimalistic designs, instead of plain wallpaper, you could go for a striped pattern. Stripes also affect the visual perception of your space. Horizontal lines will make the walls appear longer, while vertical stripes will make your walls seem taller.
Consider the texture of the wallpaper
You will also have to choose between flat and textured patterns. Flat patterns can make your wall feel more refined. They also come in exquisite finishes such as metallic, mica, and gloss.
Textured wallpaper, on the other hand, adds more design depth and makes a room feel cozy. There are many texture options, such as grasscloth, flocked, and embossed. Textured wallpapers are also perfect for concealing imperfections on your walls.
Choosing where to apply the wallpaper
Another consideration when choosing wallpaper is where you are going to apply it. When you are covering all four walls in a room, the better choice is a wallpaper with a simple design. A complicated pattern will overwhelm a room.
The other alternative is applying wallpaper on an accent wall. In a bedroom, the accent wall could be the wall behind the bed board, and in the living room, it could be the wall behind the television. On the accent wall, you could be bold with the wallpaper design, pattern, and texture.
Picking an accent wall also allows you to use two different wallpaper styles in the same room. Another way of mixing and matching wallpaper is by applying different patterns above and below the chair rail.
Determining how much wallpaper you need
How much wallpaper you need might limit your choices, depending on where you are buying.
Calculate the square feet (area) of the walls by multiplying the length (horizontal) and height (vertical).
Add the areas of all the walls you want to cover and divide the total by 25 (which is the average area of a roll of wallpaper).
Ultimately, the choice of wallpaper is highly dependent on your personal preferences. That said, the tips shared above will help you make a more informed decision on the perfect wallpaper for your interiors.