When looking for the best vape juice, most people do not know where to start. You need to choose one that is right for your preferences and needs. Here are some things to consider when looking for the best e-liquid for your needs:
Nicotine Content
Different e-liquids have different levels of nicotine. Even when looking for a particular flavor, you will have different nicotine content levels from which you can choose. If you want to quit smoking, you should lower your nicotine intake for health reasons.
You can start out with high nicotine content and lower it with time. This way, you can wean yourself off nicotine without experiencing major withdrawal symptoms. With time, you can even quit vaping altogether.
VG/PG Ratio
The most common blend is a 50/50 PG/VG ratio. Vegetable glycerin and propylene glycol are the colorless and odorless liquids that makeup vape juice.
VG
–          This is a safe substance
–          It has a sweet taste
–          It is derived from vegetable oil
–          It is thick and might leave some buildup on your vaping device
–          It is highly resistant to heat
PG
–          It is not toxic to people but is harmful to cats
–          It is a byproduct of petroleum
–          It is thin and does not leave buildup after vaping
–          It can burn at a higher temperature
–          Is safe for topical and oral use
When shopping online, you will have the chance to choose your preferred VG/PG ratio. If you want to save money, you should check out Viper Vapor for the cheapest vapor, for example.
E-liquid Flavors
Is it better to choose a single flavor or a blend of flavors? This choice boils down to personal preference. If you want something that is simple and standard in terms of flavor, you should opt for vanilla or strawberry flavors. When it comes to flavor, you have to experiment with different ones until you find the right one for your needs.
No matter what you might think, not all single flavors are boring. If you do not want to smoke vanilla, you can choose from a wide variety of flavors, including desserts, cereals, fruits, and tobacco. Here are some flavors that you can choose: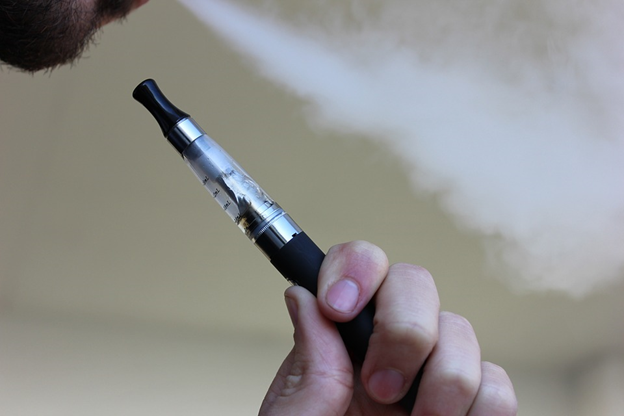 Mint Flavor
Do you love the freshness of menthol cigarettes? You can opt for mint eliquid flavor because its freshness is hard to beat. Many e-juices have a variety of menthol blends. If you do not want to start with a blend, you should consider trying the mint flavor by itself.
Candy Flavors
Do you want to enjoy your favorite candy flavor? Whether you like caramel candy, gummies, or skittles, you can always find your favorite candy as an e-liquid flavor. If you prefer sour candies like sour lemon brains, you can find the flavors in the e-juice market.
Tobacco Flavor
If you want to quit smoking, you should start with tobacco-flavored e-juice. With this familiar flavor, you will not even crave cigarettes. You will come across different tobacco flavors such as Sahara cigarette flavor.
Fruity Flavors
Fruity e-liquids are very popular because of their tastiness. You can choose from a wide variety of fruits, including banana, watermelon, and pineapple. If you would rather have a blend, you can select various fruits and create your own unique blend. Most e-juice sellers will allow you to mix several single flavors to create a unique blend.
Conclusion
As you can see, a lot of thought goes into choosing the right e-juice flavor. These tips will help you to choose the right flavor for your tastes. If you are new to vaping, you should ask for help.