Unlike other social media sites, Spotify doesn't allow their existing users to change the username. While you signup in Spotify, you are asked for the two options. First, you can do sign-up your facebook account and second allows you to signup using your email. In case you create an account with your email, your username is automatically generated. It includes the random numbers and letters which is not liked by most of the users as they would like to create a username as their wish. Below article is for you How to Change Spotify Username.
How to get Your Spotify Username and Password?
However, If you signup in Spotify with another option i.e Facebook, you can get your own username. Therefore if you are the one who likes to create your own username, you are advised to do signup in Spotify via your Facebook account.
Here you can go through the complete steps for how to change Spotify Username with your Desktop, iPhone, and Android devices.
Sign up with Facebook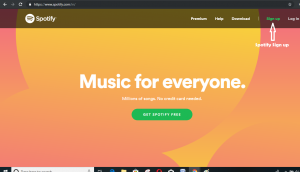 Once you click the button "signup with Facebook", you will be asked for the Facebook credentials.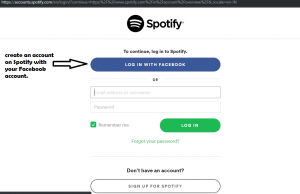 Now enter your Facebook username and password in the required text boxes.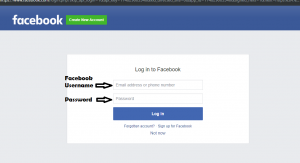 Now Click on Login Button.
This is how you can connect your Spotify with your Facebook account. Further, if you want to update username of your Spotify account, you just need to change the username on your linked Facebook account. In case you are using Spotify App for mobile, here are steps to provide you with the right guidance for how to change the username of your Spotify account.
How to Change Spotify username with iOS and Android Devices?
Here are steps to edit Spotify username with your iOS and Android devices. If you are looking for the ways to get changed your Spotify username and password, all you need to do is just follow these troubleshooting steps.
ios and Android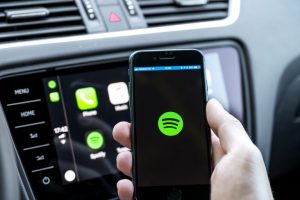 Click the Spotify app icon on your Android and iPhone mobile devices
Click on Settings.
Now move to the option "Social".
Click on Facebook.
Input your login credentials and click on the Login button.
You have successfully login with your required username. In case you are unable to login in Spotify with your Facebook account, it means your account is already linked with the Spotify. In that case, you need to follow the below troubleshooting steps to get rid of the issues.
Desktop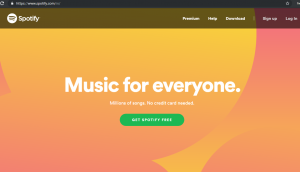 Move to Spotify Desktop icon.
Scroll the cursor over the setting options at the top right corner.
Under the social options tap the button to disconnect the existing wrongly linked Facebook account.
Now connect your new Facebook account with the appropriate Facebook credentials.
Tap the login button now.
Wait till 24 hours to make the changes verified and visible by the Spotify.
Conclusion:
We hope all these above working guidelines would help you to a great extent. Now you are free to change to your desired username in your Spotify account.  In short, you are recommended to create a Spotify account with Facebook. It will be convenient for you to avail your desired username.