Need For Gold In Delhi NCR India
Whenever any Indian saves or earns money, he/she finds it more apt to invest that money in buying gold jewelry. This not only gives the person a new collection of jewelry but more than that. We can use gold for so many reasons. But more than reasons it is important to note that how much should we invest in gold and how much should we invest in the current situation.
Recent Hikes In Prices Of Gold
We all know that in recent times, the whole world is surviving through a deadly pandemic of COVID-19. While all the stock markets and businesses are either low on demand, gold is something that has reached quite higher demand and price than any other precious metal.
If we see the graph of the hiking price of gold in the market of the last two or even three decades, then it raised some 10-12% of the total investment done in one gram of gold excluding making charges. But in the past few months, from August 2020 or so, the prices have touched the limits of skies and are comparatively 30% more than what the cost of 10grams used to be.
Should You Invest In This Precious Metal Currently?
There is no specific time to invest in this great entity because especially in Delhi-NCR India, people have different reasons and need to purchase jewelry. In India, households are set up on the foundation of marriage. And Indian weddings are incomplete without precious metals like gold, silver, and nowadays diamonds and platinum also. And when it comes to gold, it is worshipped as the luckiest and important metal.
For example, if someone is having a marriage or a wedding, he or she is bound to buy gold, silver, etc as a sign of good fortune. At such time, they won't look at the price of yellow metal but rather will buy as much as they can to serve the purpose. If you want to sell gold from home with a trusted buyer. You can sell it for buying new jewelry.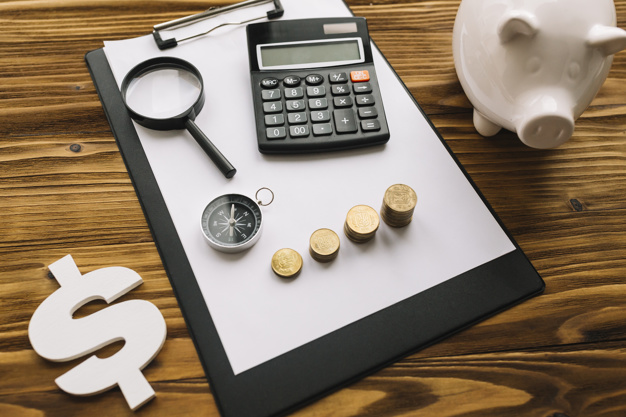 On the other hand, if someone is having a thought of investing in the gold funds or mutual gold markets, it's seriously a matter of concern because it's subjected to market risks. It will be a great boon to you if you sail to the safe side, but if you lose your shares then you can face a great loss at this stage of hiked rates of ornaments.
How Much Should You Invest In Gold Currently?
So, it depends on the situation and the purpose of buying and purchasing gold at current or recent times which decides whether it will be a good investment or a great loss.
In case, you want to purchase gold for future uses like marriages, financial issues, or any other important factor, and then try investing small amounts first, do not end up piling all the money on gold during this harsh time. You can get minimal as you can but it is advisable to wait for the fall in gold rates to be benefitted while buying gold.
In India, the current rate of gold is juggling between Rs.48, 000 to Rs.56, 000. So, if even you buy a penny gram of gold, it will cost you around minimum a cost of Rs.10, 000 or more but not less. So, it will be a waste of money if you currently buy a lot of gold. It is the best time to sell gold for cash online in Delhi NCR India.
Exact Investment One Can Do In The Present Time
Try to invest as less as you can because you won't get as much gold as worth the money but will end up paying a lot of money for making charges, wastage, and other taxes. So, it's not a clever step for investment anyway.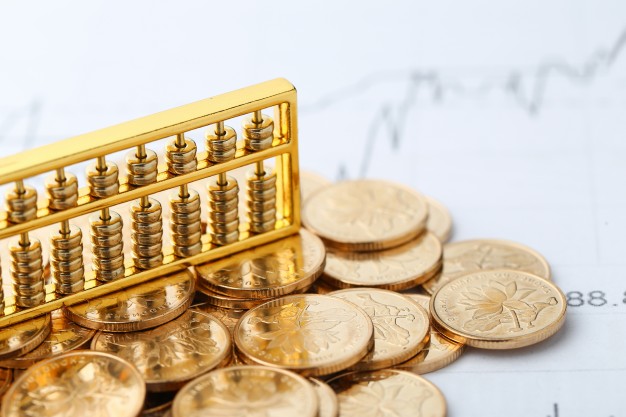 Although, gold is considered a safe asset, yet it cannot be bought now and be used later as prices are quite high and everyone can't afford so high-end rates of it.
Time is the key; we can keep an eye on the everyday graph of rate and the day it falls a bit, go and buy yourself your favorite jewelry and ornaments. This will be beneficial to you and your long-term savings also. The purchase will be worth it and you will precisely get more at a reasonable price.
Yes! Just wait for the reasonable price of precious metal to be available in the markets. Then plan accordingly how much you want to buy and how much money you can or want to invest in it and other such things. But currently, everybody can't meet such high prices demand gold to be purchased even though festivals like Dhanteras, Akshay Tritiya, Dusshera, and Durga Puja are at their peak.
After all, at the end of the day, it's the money and our capability to spend it on what matters. So, next time when you decide to invest in precious metal, remember the above conditions and avoid being a loser.