Our home kitchen is one place that all wonders happen. It is where most of our time is spent, and it is also one place that we get to bond with the family. Family get-togethers, special occasions, reunions, and even Sunday Funday won't be made special without the dishes and meals we prepare from our kitchen. It is the building block of all occasions.
What makes our home kitchen a one of a kind place is the appliances we put into it. Even the most distinctive utensils or China wares can significantly improve its aesthetics, especially the kind of devices we use to make cooking more manageable and comfortable. Read below to know the best appliances to have in your beloved kitchen.
1. Coffee Maker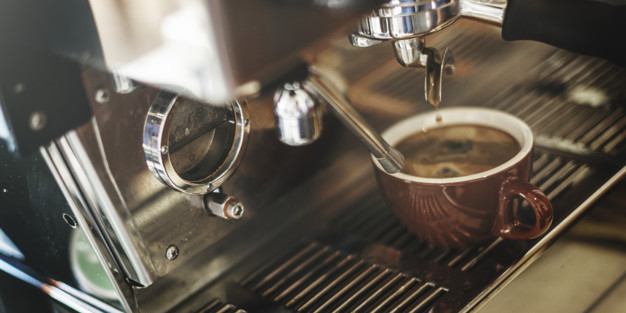 Coffee makers are probably a coffee lover's best friend. This small piece of appliance can do wonders for easy, fast, and reliable kitchen use. It is also a go-to machine for people who are in a hurry and want to sip a fresh cup of coffee on the go.
With its easy to use and durable features, making a cup of coffee in the morning will never be as hectic as it is. No need to boil water on a teapot; just one click from a coffee maker, and you are good to go!
2. Stand Mixer
Perhaps one of the most reliable machines when baking, a stand mixer will undeniably make an occasional baker a master chef in the kitchen. This kitchenware has three performance categories: light, medium, and heavy-duty performance. Foodal gives you a vast list of stand mixers that fits your individual preference.
Also, stand mixers do not take too much space in your kitchen. That's why they are highly recommended, and a sought after machine in every household kitchen. Imagine the baked goodies you can make with a stand mixer on your side. Yum!
3. Blender
For those who are into a healthy diet, a blender is the perfect machine for you. Its primary function is to blend ingredients into one mixture. You can make your protein shakes at ease with the help of this durable appliance!  Also, a blender is used to make juices, sauces, and even soups.
Besides, blenders have sharp blades that can effortlessly slice ingredients and can even crush ices. It is recommended to use blenders with a few liquid ingredients in it to mix them smoothly together.
4. Food Processor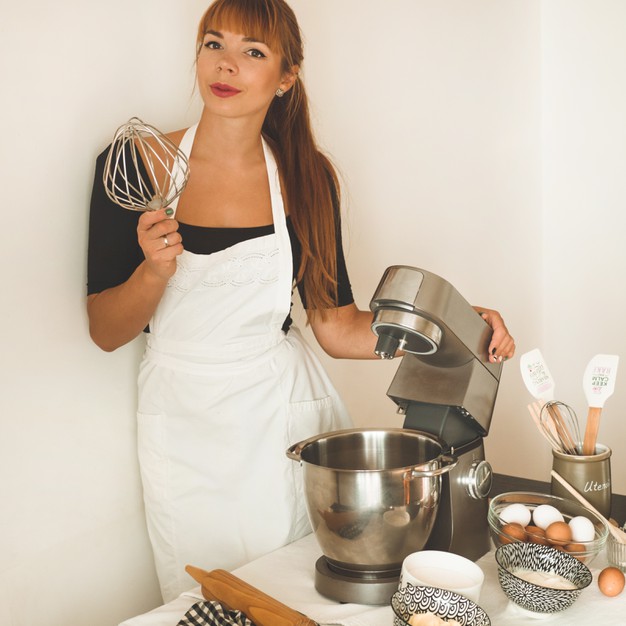 Not to confuse with blenders, a food processor is your go-to apparatus for chopping ingredients. With its various blade sizes, it can efficiently give you your desired cut. Other uses of a food processor include shredding, grinding,  and slicing almost any food ingredient and making a puree! With this appliance in your kitchen, preparing food for you and your family will be a no-hassle job.
5. Crockpots
A crock pot or a slow cooker is an all-around apparatus that can deliver more than its primary function. Your crockpot is more than just for cooking stews. It can even cook a whole chicken! This affordable all-in-one kitchenware is every family's dream because it can cook many recipes and can even be used to bake a cake.
Also, crackpots are suitable for simmering food to stay fresh and hot the whole day. If you are a busy person and have no time to cook for another meal, try using crackpots to steam or slow cook your food and have a delicious meal for your family.
6. Rice Cooker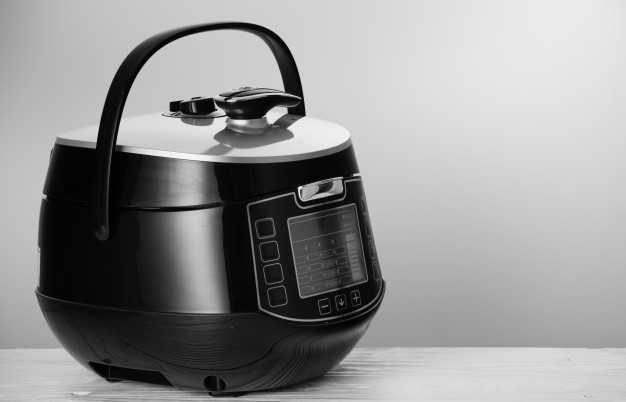 With a rice cooker by your side, cooking rice will never be the same! If you want to have that consistent texture of cooked rice, then a rice cooker is just for you. What's even more fascinating about this apparatus is that you can also use it to make meals such as boiled eggs, omelets, steamed vegetables, stews, and mac and cheese!
7. Countertop Electric Grills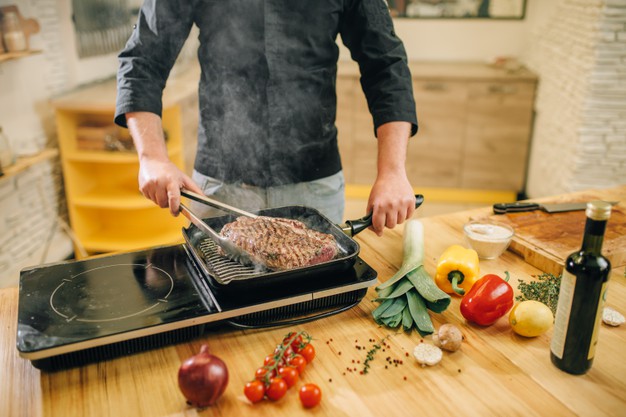 Indoor grilling will be your next favorite thing to do once you own a countertop electric grill. It is easy to clean and can fit into small spaces in your kitchen. What's more, you don't need to be skilled in grilling when using an electric grill. It can also cook meals fast compared to outdoor grills, and the taste is just the same.
8. Microwave Oven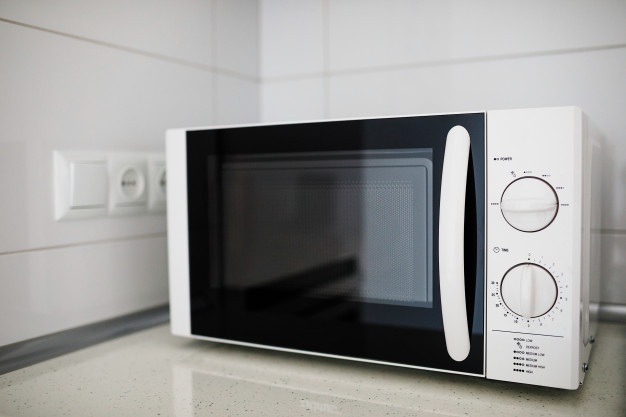 Probably the most beloved and most admired apparatus of all, a microwave oven always has a place in every home kitchen. It's more than just heating food or baking; it is the primary kitchenware for our daily needs. Also, cooking in a microwave oven is simple, and you can control the cooking time and therefore control its power usage.
Moreover, microwave ovens have been a steady companion of every family since the beginning. It's durability and simple features can make cooking or baking at your home effective and delicious.
Takeaway
When you invest in your kitchen appliances, you also invest in your family's wellness by choosing the best device that can deliver more than its primary functions. Invest not for kitchen aesthetics but kitchen efficiency. So, as an informed shopper, choose the best appliances for your home kitchen wisely!