Recent figures show we're saving near-record lows of our disposable income. At the same time, it's never been easier to spend, with the ability to click, swipe, or tap in seconds making credit card payments more popular than cash in the UK today.
It's no surprise they're so popular either. From flights to home repairs, credit cards are a helpful tool when you want to buy something but don't have the money available to do so at the time. You can then pay the balance off monthly, ensuring you meet your payments on time.
As with almost any financial product, their misuse can lead to mounting debt. But there are four ways credit cards can actually help you save money when used smartly.
0%interest on purchases
Many credit cards offer an introductory period in which you won't pay interest on purchases as long as you repay your balance in full. This is similar to getting an interest-free loan -which can come in handy when you have a high cost on the horizon.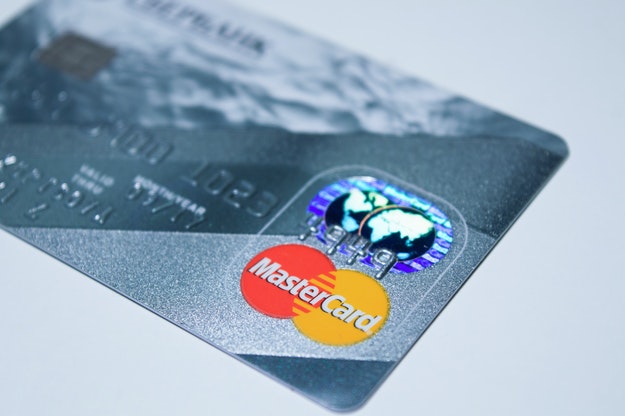 Using a credit card with an interest-free period on purchases will allow you to spread the cost of expensive purchases, such as a holiday, new sofa, or medical procedure, without having to pay any extra to do so.
Protecting purchases               
Your money is also better protected when using a credit card. Section 75 of the Consumer Credit Act states that if a purchase between £100 and £30,000is faulty or never arrives, or if the seller goes out of business, then you can get your money back from your card issuer. You have less support when making the same purchase with cash.
Some cards also offer automatic extended warranties on items such as electrical appliances, saving the need to pay extra for longer guarantees.
Earning perks and rewards
Some credit cards allow you to earn rewards when you use them for spending. Typical perks include cashback, travel rewards, and store credit. These cards usually come with annual fees, so they're worthwhile providing you spend strategically and get back at least the equivalent value in return.
Many card issuers also offer similar benefits simply for signing up.
Building good credit
Using a credit card responsibly by paying your balance in full and on time can also help build your credit score. Demonstrating to lenders that you can be relied upon will make it easier to access other forms of credit such as mortgages and loans, earn you better rates, and save you a significant amount of money in the long run.
As counterintuitive as it seems, if you've never had a credit card or taken on any other kind of debt in the past, you're likely to find it harder to get approved for new credit.
Whether you've used credit cards for years or never considered them as an option, take advantage of the tips above to maximize your money.