A lot of planning goes into throwing a successful party, let alone a launch party. That said, you'll be required to make all the necessary preparations beforehand. These preparations will include picking the perfect date, time and venue just to mention a few.
The latter is exactly why you'll need professionals to do the proverbial heavy lifting for you especially if you live in or around Sydney. Here are some of the things you'll have to consider for your launch party to be one for the books:
Prepare an Amazing Entertainment Package
There is absolutely no way a church service can be more entertaining than your launch party. Such a disaster can only be avoided by not only making time to find the best entertainment package but also have enough money to hire the very best. The perfect entertainment package comes in the form of state-of-art music equipment, a professional DJ, and a well-seasoned master of ceremony. Entertainment is an activity that grabs the attention & interest of the audience. The medium to provide entertainment should be planned as per the category of attendees & the main aim of the party. However, there are event planners available or professionals, for example, mobile entertainers, which might help planning the activities hassle-free.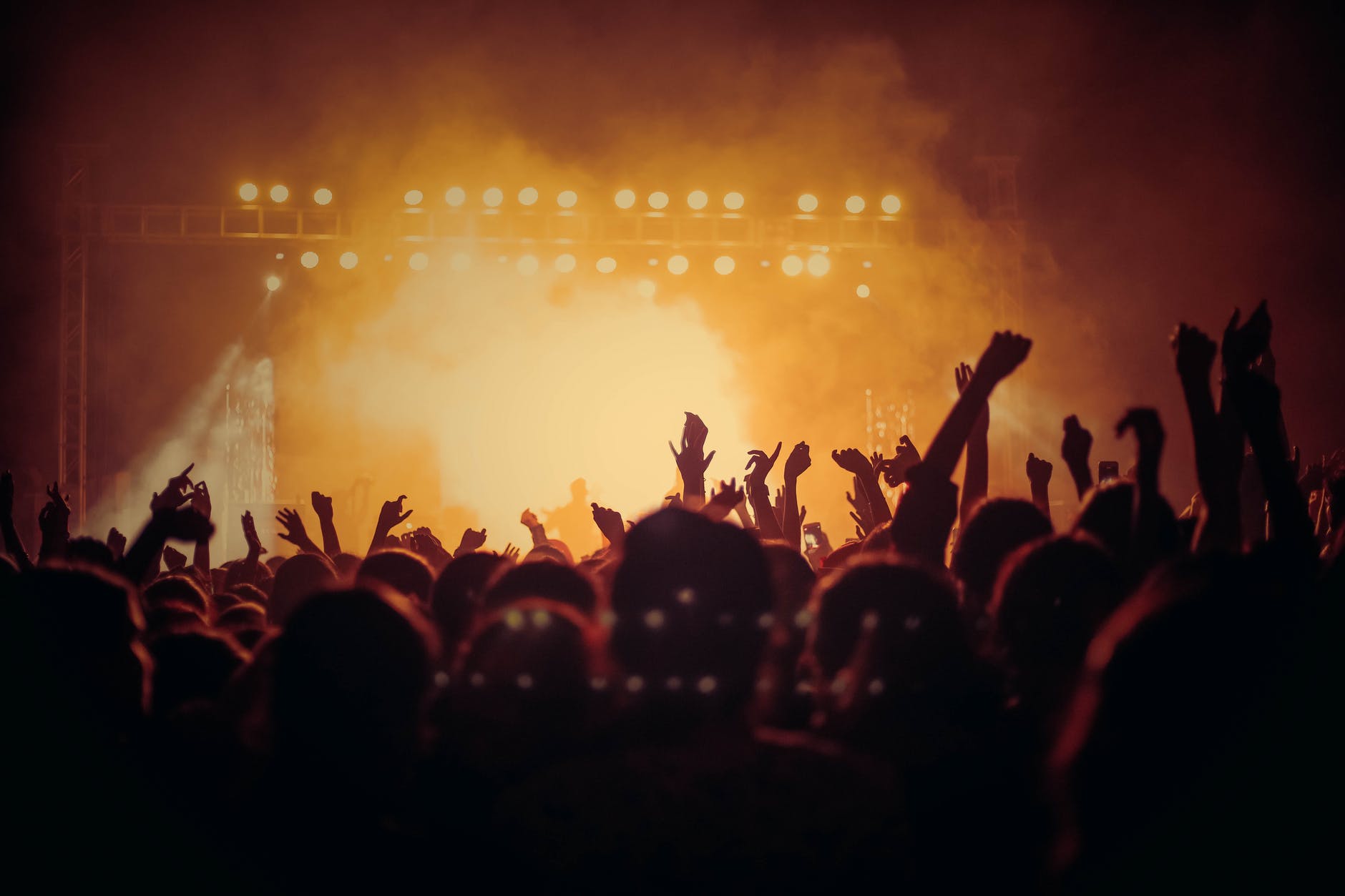 The Master of Ceremony, who should preferably be a renowned comedian, is likely to leave your esteemed guests in stitches with personalized jokes crafted around your product. Feel free to slot in a few contests within the program awarding the winners with free samples of the product you're launching.
Select The Perfect Venue
Another aspect you don't want to mess around is the venue. As a matter of fact, selecting the perfect venue should account for a respectable chunk of your time because a lot rides on it. A vague idea of the perfect venue is one that allows all of your venerated guests to have an ample space to sit comfortably. There should also be enough space allowing them to dance freely and pretty much have a good time.
The perfect venue also has to have enough space for the catering crew to have their food stations put up at the convenience of the guests. This should allow the famished to have easy access to their food minus any hustles that might end up dampening their spirits. The guests should also access restrooms as easily as they do their food (for reasons best known to all of us).
Building A Gradual Buzz Towards the Launch Date
Another way of making your launch epic is by simply making people care about it. Thankfully, there're a lot of ways this can achieve sans the risk of profligacy. For example, you can hire a few notable social media influencers and bloggers to keep their followers absorbed with your launch.
You'll be expected to give them complimentary tickets in order to run promotions on their respective social media platforms. They'll then use these vouchers to award their most loyal fans on condition they'll promote your event on their respective pages.
You'll also be expected to run sponsored promotions on your official social media pages in a bid to reach as many prospective clients as you can. Make sure the winners of these promotions are presented with their prizes during the launch. Doing all the above will not only stir up the excitement but will also prompt prospective clients watching from the sidelines to research on your business.
Your Timing Has to Be Perfect
The last thing you want is hosting a bunch of anxious guests staring at their watches after every five minutes simply because they have a prior engagement after your launch party. First things first, always make sure advertising is done consistently for at least a fortnight before the actual day of the launch. This will not only attract the most eyeballs but will also see the launch happening successfully before the hype dies down.
The best time to hold a launch party is during the weekend; most preferably on a chilled Saturday afternoon. This is because most people have little to no commitments on weekends as well as on selected holidays. That way, they'll have a chance to relax and make the most of the launch party.
Choose The Right Theme
You'll be required to know your target group rather intimately in order for you to pick a befitting theme your launch party. You'll also be required to incorporate the same theme in the product, accessories, interior design, gifts and so on.
Your ultimate goal, in this case, should be making your honored guests feel as though they just stepped into their zone the moment they step into the venue. If you get the theme right, then there's absolutely nothing stopping your event from being an instant success.
Final Word
When all is said and done, the most memorable launch parties are often retrofitted for the esteemed guests. For instance, if you're planning on launching a product meant for older people, then it would be a brilliant idea for you to create an environment that appeals to that particular age group.
That said, feel free to carry out in-depth research online or even better, hire a respected event planning organization to do the work for you at a standardized fee. Hiring a professional organizer to do it for you might cost you extra but it will be worth it in the end.