Are you thinking of taking the plunge and going blonde?
It's a big change, but one that can be incredibly rewarding. Before you head to the salon, however, there are some important things you should know to ensure your hair stays healthy and vibrant.
Read on as we've got you covered with these 5 essential tips for going blonde! So sit back, relax, and soak in all the knowledge before making this transformational decision.
1. Hair Condition and Damage
If you have fragile or damaged hair, going blonde may not be the best option for you. Bleaching can cause significant damage and breakage if done improperly or on already compromised hair.

The first step is to assess your current hair health with a professional stylist. They will help determine whether your locks are in good enough shape for this transformational change. Keep in mind that even healthy strands will require extra care after bleaching.
2. Maintenance and Upkeep
Going blonde requires maintenance and upkeep to keep your hair healthy, vibrant, and shiny. After all, you don't want to invest in a new look only for it to fall flat after just a few weeks!

Invest in high-quality hair care products that are specifically designed for color-treated hair. Look for shampoos and conditioners that contain nourishing ingredients like keratin or argan oil. This can help repair any damage caused by the coloring process.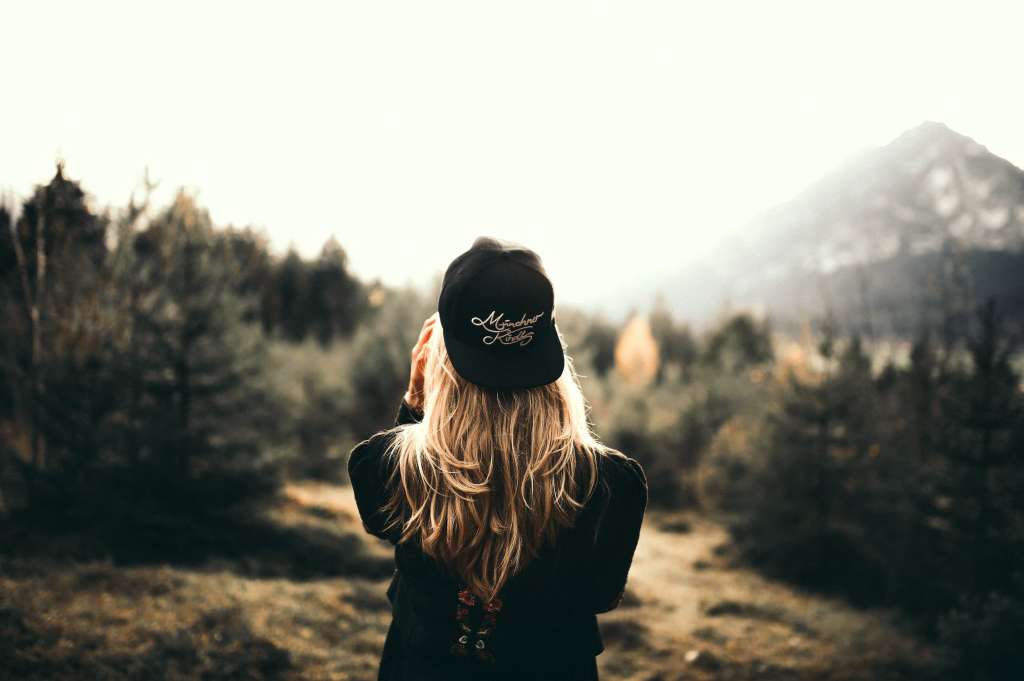 3. Professional Expertise
It's important to seek out professional expertise when deciding to go blonde. A licensed hairstylist or colorist can help guide you through the process. They can provide insight into what will work best for you depending on:
hair type
skin tone
personal style
Another benefit of seeking professional expertise is access to high-quality tools and equipment that aren't available over the counter. Professional-grade lighteners and toners are designed specifically for use by trained professionals who understand how they work and how they can affect different types of hair.
4. Color Expectations
It's important to understand that achieving the desired shade of blonde may require multiple sessions with a professional stylist. Plus, it's also crucial to communicate your vision clearly with your stylist.
You should be open to their suggestions on what shades would work best for your skin tone and natural hair colour. Keep in mind that not all shades of blonde are suited for everyone. If you are not satisfied or you want to try a color, you may consider trying to buy blonde hair extensions here first.
5. Hair Care Routine
Having a hair care routine is one of the most important steps to take when considering going blonde. Everyone's hair reacts differently to color treatments, so it's important to always be prepared and know what to expect.
Regular trims are essential for healthy blonde hair. To keep your locks looking beautiful, make sure to get your hair trimmed every couple of months.
Use a special blonde shampoo and conditioner. These products contain ingredients that can help keep your hair looking vibrant.
Learn What to Know Before Going Blonde
Going blonde is a big change and requires time and maintenance. Make sure to consult a professional beforehand to get a customized plan and the best results.
Have fun experimenting and don't forget to use protective products to keep your hair healthy and vibrant. Get started today and see the beauty of blonde for yourself!
For more informative articles aside from learning how to go blonde without damaging hair, visit our main blog.