If you have a dad who always has the latest cell phone and gadgets, then buying him the perfect gift can be tricky. Luckily, we have tips for the best tech gifts for Dad. Check out this list for the dad who has everything.
1. Wireless Photo Printer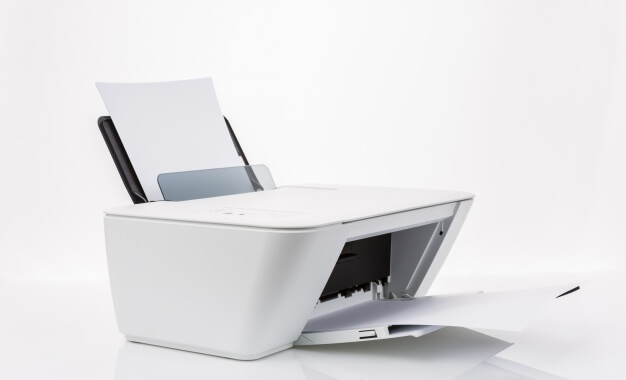 If Dad loves using his phone to snap photos of the kids, print out those expert shots with a wireless photo printer. A wireless photo printer will print out Dad's cell phone pics quickly and easily. Some printers print photos with peel-and-stick backing, so he can post his favorite shots anywhere.
2. Custom Phone Cases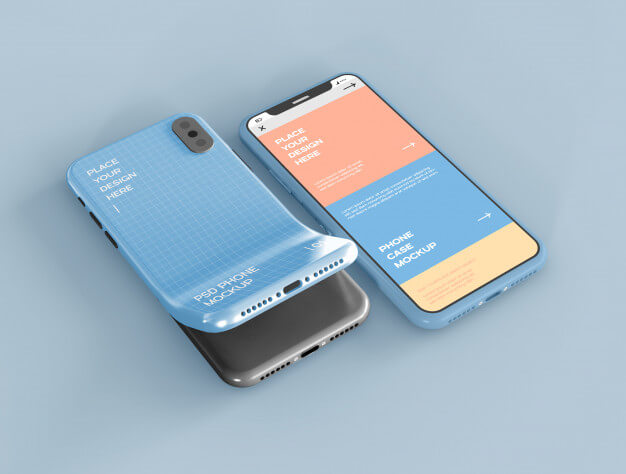 Turn his favorite photos into custom photo phone cases he'll take with him everywhere he goes! Put the family dog on the slim, protective Everyday Case. Print your favorite cruise photos on the Sleek Case, and enjoy edge-to-edge printing on a lightweight case that won't add bulk. For dads that need a case that can resist wear and tear, try the drop-resistant Tough Case. No matter what custom photo phone cases you choose, he's going to love this personalized gift.
3. Temperature Control Smart Mug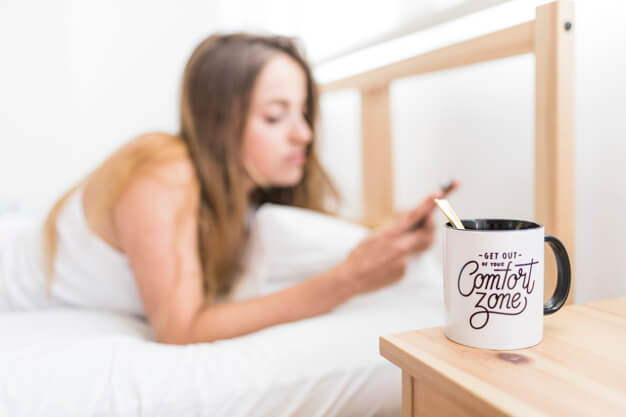 If your tech-loving dad can't start his day without a hot cup of coffee, then he'll love a smart mug. These high-tech mugs will keep his drink at the perfect temperature on a single charge for over an hour. Place the mug on the included charging coaster and keep it hot all day long. You can find the smart mug in sleek black or chic white.
4. Rubik's Connected Cube
The classic game gets a high-tech upgrade. Dad will love connecting this Rubik's Cube to the app through Bluetooth and getting hints on how to solve the game. The game gets an upgrade so he can track his stats or compete with family and friends.
5. Apple Watch Series 6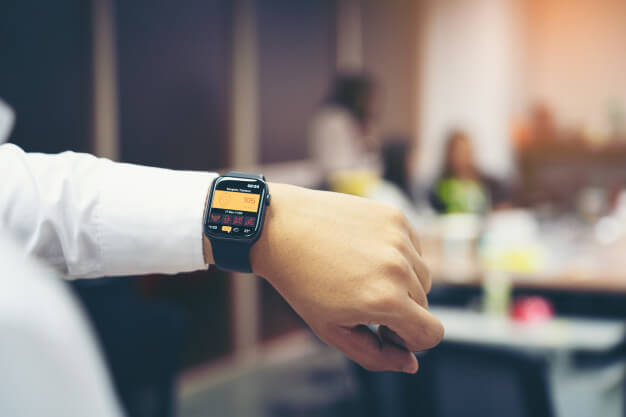 Show Dad you care with an Apple Watch Series 6. This Apple Watch does more than just show you the time. This version of the Apple Watch adds many new health features that will help Dad stay healthy. He can track his blood oxygen level, a metric for understanding overall wellness. The electrocardiogram app can detect atrial fibrillation. The new sleep tracker will help him understand his sleep patterns, and the popular fitness tracker will help him track his workouts and stay motivated.
6. Bluetooth speaker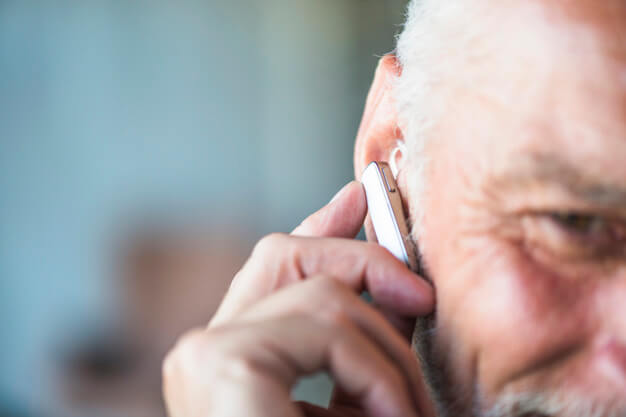 One of the best tech gifts for dad is still the classic Bluetooth speaker. If Dad loves to play music while lounging around the house or washing the car, then look for a Bluetooth speaker with a long range. Some Bluetooth speakers offer color-changing lights to create ambiance. You can find a quality Bluetooth speaker at every price point, so no matter what your budget is, you can find a Bluetooth speaker that Dad will love.
7. Smart Alarm Clock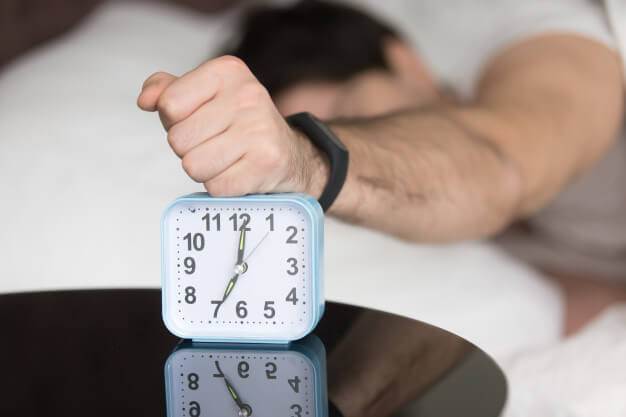 For the Dad who has trouble waking up in the morning, try a high-tech alarm clock! Smart clocks combine the features of a sleep machine to provide white noise that will help Dad sleep soundly. Reading light features provide a soft glow for nighttime reading without the distracting blue light. In the morning, Dad can personalize his wake-up routine with a light that mimics the rising sun.
8. Rechargeable Electric Toothbrush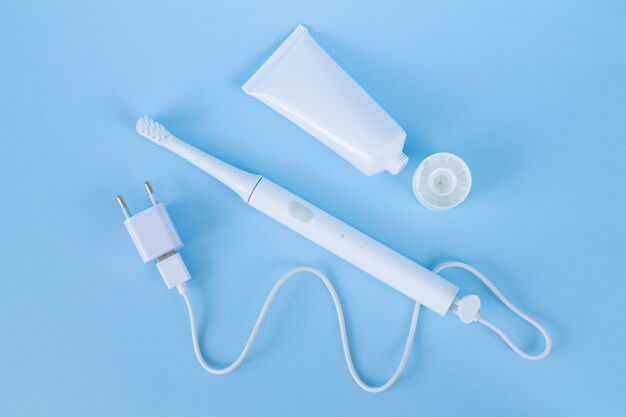 Throw out the disposable toothbrush and plug in a rechargeable electric toothbrush. Dad will love the replaceable brush heads that massage his gums and promote good dental hygiene. Some models include a timer to make sure he's brushing long enough. He'll enjoy a cleaner feeling. The toothbrush's battery holds a charge for several days, so he can take it on vacation without needing to recharge.
9. An Old-School Mechanical Keyboard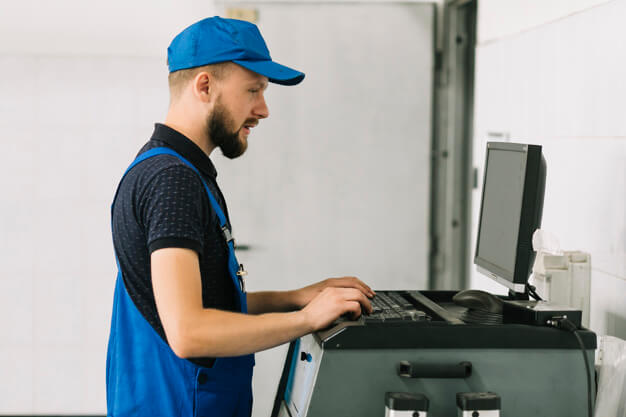 For the Dad who misses the sound and feel of the old PC keyboards of the 1980s and 90s, you need to get him a mechanical keyboard. Unlike the smooth laptop keyboards, we're used to today, mechanical keyboards use switches under the keys to providing the sound and feel of an old-fashioned keyboard. He'll enjoy faster, more accurate typing. You can find a mechanical keyboard at all price points. Keycaps may be sold separately or as part of a keyboard kit.
10. Air Purifier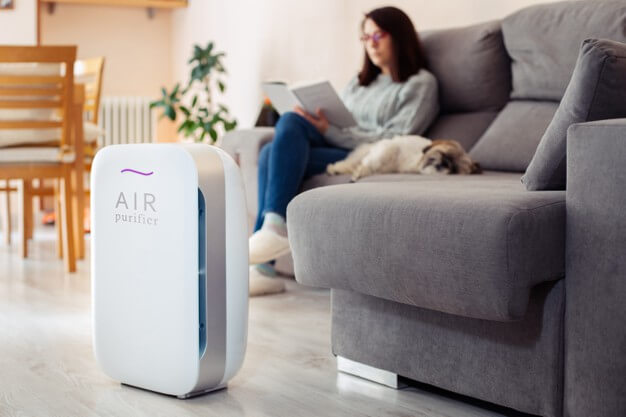 This is a great gift for a dad who is fighting seasonal allergies or just concerned about cleaner air. Many air purifiers monitor and report on the size and quality of the air particles, as well as remove them using a HEPA filter. Look for an air purifier that has been certified by the Asthma and Allergy Foundation of America and AHAM verified.
No matter how much you're looking to spend on Dad, you're sure to find a unique tech gift that will make his eyes light up! From custom photo phone cases to air purifiers that will keep him healthy, you'll find something that will make every day special.