Dads are indeed the most unshowy person we know, and they are shy to ask for gifts or even to speak what they want to receive, that most of the time, making it hard for us to pick the right gift for them. There are tons of possible items we can give to them on any celebration, but you should consider your gift depends on their wants and hobbies or maybe their profession.
So here are the best gift ideas that will be awesome for dads that will surely bring a genuine smile for them.
Fountain Pen and Notepads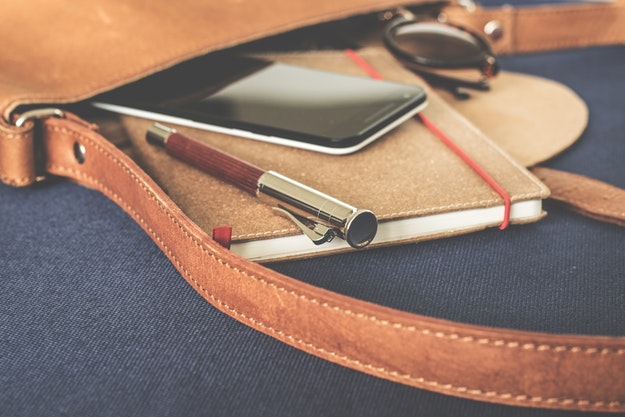 Is your dad loves making a list, or maybe he has a hobby of writing? Then the fountain pen and notepads are the best gifts you could wrap up for his birthday celebration. The fountain pen is a lot better than a ballpoint pen; it is because it follows any writing style, which makes them more comfortable when writing.
A fountain pen comes with different tip sizes and ink colors, then pair it with beautiful notepads, and you are ready to make him smile.
A Classic Watch
Giving someone a watch is a very personal and intimate way of showing how much your value one person. By giving your father a timeless piece of jewelry like a Panerai Luminor watch is definitely a memorable experience for him. This will not only become a practical accessory than he can wear anytime, but also a lasting symbol of a daughter or son's love.
Mugs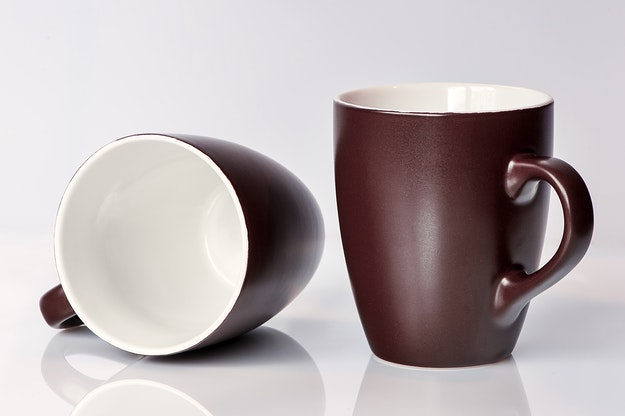 Mugs are an ideal gift for a dad who loves to have tea, beer, hot chocolate, or coffee. There are a lot of mugs available depends on what they love to drink. For dads who love to drink hot chocolate or coffee, then a handwarmer mug suits him the best any dad who loves hot beverages will surely appreciate this gift. 
There is also another way to make your dad happy if he is a beer lover man, a customized mug that has a printed quote of "The Best Dad Ever" on it will make him remember how you appreciate him every time he is a having a cold mug of beer.
Coffee Maker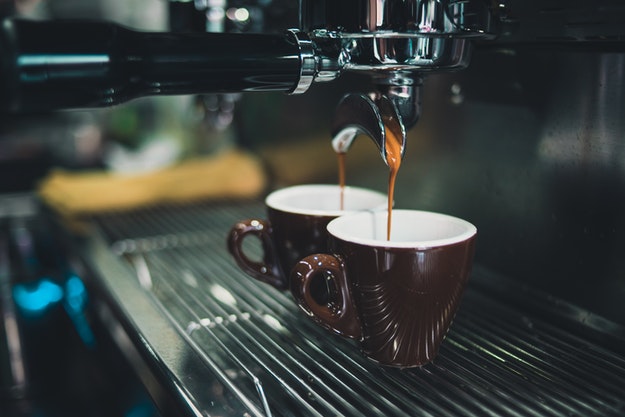 I think no dad in this world doesn't love coffee, and a coffee maker is an excellent gift for a coffee lover, dad. If you want it to be on the next level, Moka Pot is something that would make your dad wants to use often as this coffee maker can create espresso.
Man Crates
 Wrapping your gift is good, but putting it inside a man crate is more exciting. Man Crate is a good idea if you want to give your dad different gift items, and it comes with a crowbar. Things that are commonly found in a man crate are beef jerky, bug spray, ball cap, car wax, and many more.
Edible Gifts
Build a basket gift that is full of edible items; you can consider his favorite snacks, chocolates, or any food. What's right about this is that if you are having a hard time picking what kind of stuff you want to give to your dad, then why not giving him all the snacks that he usually eats. 
A food basket can also be so attractive, and I'm sure it would not make you spend too much money, as a typical dad also doesn't want you to spend thousands of dollars just for a gift. 
 Sometimes making your gift as simple as possible makes it more memorable for him.
Neck and Shoulder Back Massager 
A hardworking dad deserves to have a relaxing rest after a long stressful day at work. A neck and shoulder back massager can be easily carried anywhere they go, and it is also easy to operate. So for sure, this gift can be useful for them regularly.
Most of the dads are not materialistic because your presence and love is the most valuable gift you could give to them. Remember, no matter how expensive or cheap your Gift Basket is, never forget to show how much you love them.