CLAT or Common Law Admission Test is arguably one of the toughest exams in this country. Close to a million students appear for this exam, and only a handful of them get the nod. However, clearing CLAT exam 2020 and getting the privilege of studying at one of the 21 NLU's or National Law Universities is the dream of most law aspirants in the country.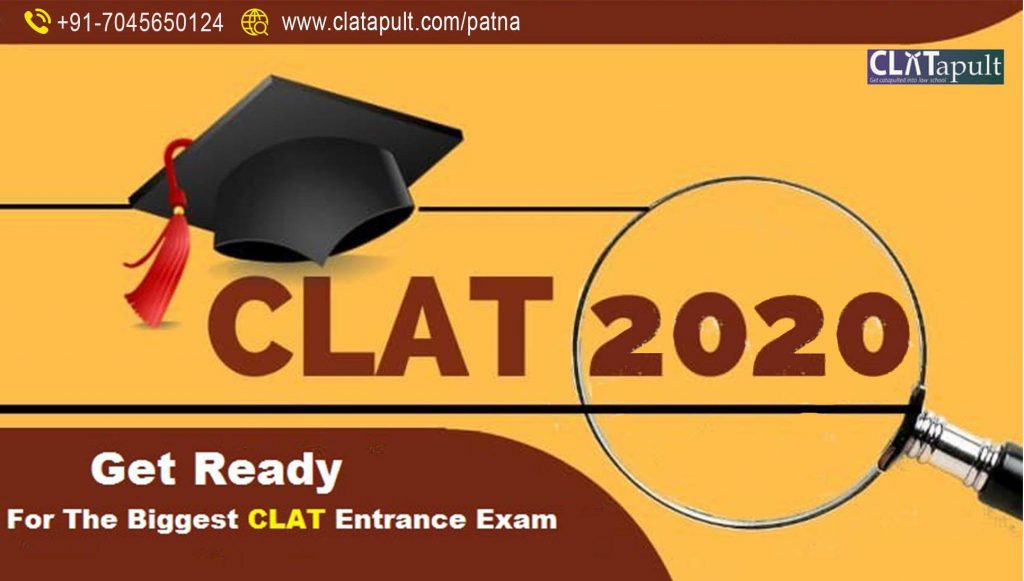 However, being one of the toughest exams to clear, it will not be an easy task for the aspirants to clear the exam as the competition and the difficulty level of the exam paper is getting higher and higher. Therefore, let's briefly analyze the essential points of the exam which will help you clear it. But, then, you will need a good CLAT coaching by professionals who will guide you to get ranks in CLAT exam 2020.
Why should you prepare for CLAT exam 2020?
As already stated, CLAT is that exam which creates the pathway for the successful career as a lawyer.  Every year, many students get the opportunity to study in any of the 21 National Law Universities by clearing the CLAT exam 2020. Well, this is an opportunity of a lifetime. As the years passing by, the CLAT exam is getting more and more difficult, and the number of candidates appearing in the exam is rising ever so rapidly.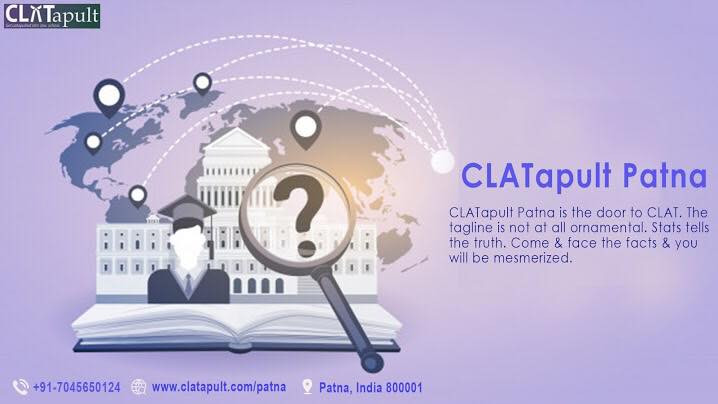 So, the CLAT exam 2020 of will is a transitional phase in the CLAT exam's history because, after the exam, it will get much tougher to qualify.  Therefore, it is very much important to seize the moment and focus on this exam so that you can get the admission in an NLU because, from the next year onwards, the competition will get much tougher.
There are many 

Subjects to Focus for CLAT exam
Now, there are many students who are good in all four of the subject in CLAT exam 2020 which is English including Comprehension, General Knowledge and Current Affairs, Elementary Mathematics (Numerical Ability), Legal Aptitude, and Logical Reasoning. So, the syllabus is, and you have to focus on the critical points which will help you to crack the exam.
English including Comprehension: In this section, you should keep your focus on the comprehension part because you will have ample score of scoring good marks. If you are grammatically not so strong, try to avoid questions on error corrections. Apart from that, English including Comprehension is a section through which you can really score good marks in the CLAT

 

exam.
Elementary Mathematics (Numerical Ability): If math is the weaker point then you can focus on the DI or Data Interpretation. It is a beautiful way of getting good marks in a shorter period of time.
Legal Aptitude: Legal Aptitude is the topic which is very important not just in terms of the exam but also for your career as a lawyer, so focus on this topic minutely.
Logical Reasoning: If you can perform sitting arrangement properly then this can be one of the best scoring subjects of the CLAT exam. So, practice sitting arrangement regularly.
Top 5 tips for CLAT exam 2020 Preparation for LAW students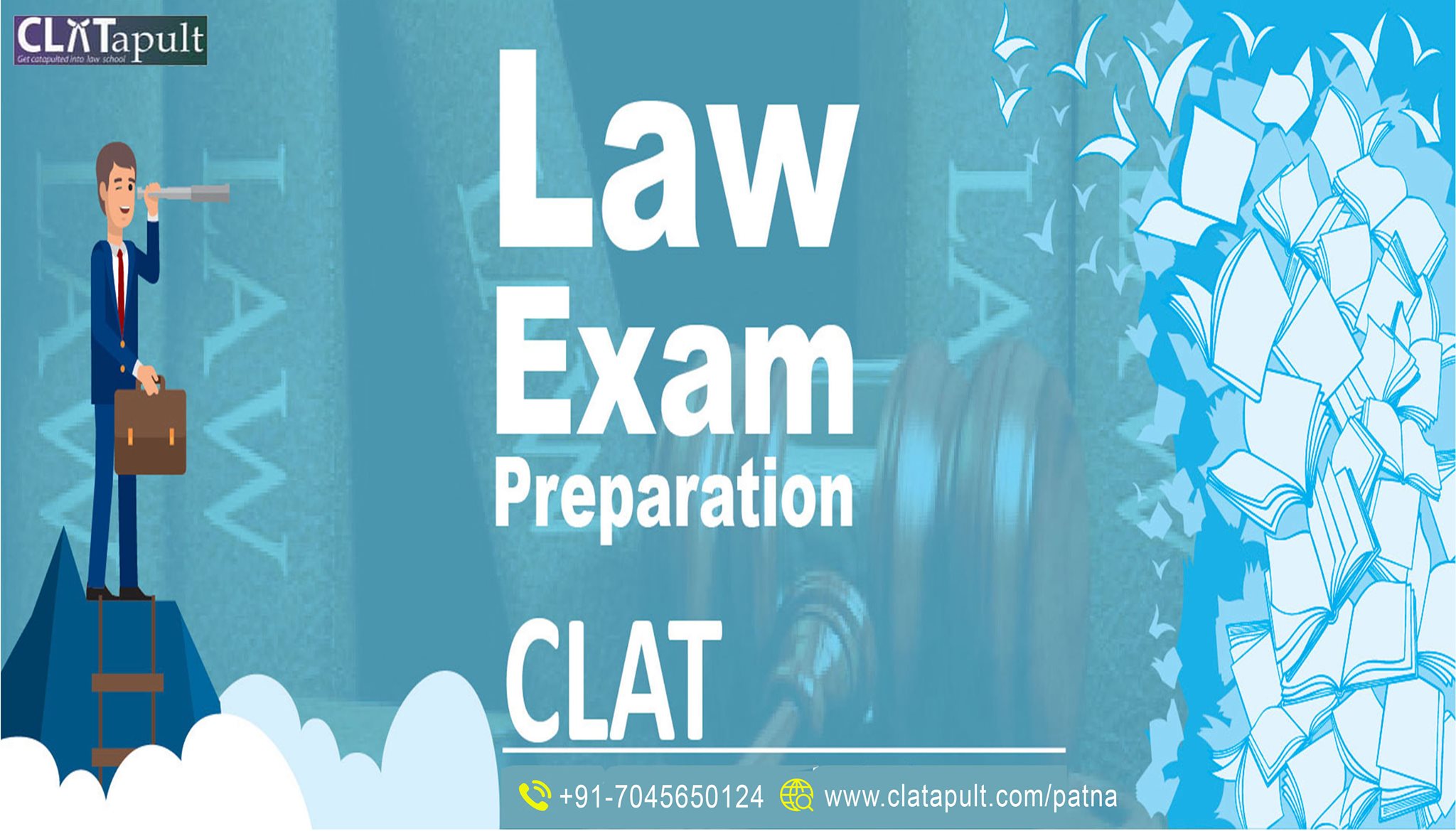 Let's have a look at 5 tips for preparation of the CLAT exam 2020 :
Read the syllabus properly quite a few times and determine what to study and what to not

Have the right study materials at your arm's length which will help to clear the exam

Emphasis on each subject, don't avoid any because of the weakness

Take regular Mock Tests and revise periodically to ensure top-notch preparation

Get enrolled in a CLAT coaching center in Kolkata for a crash course
If you are planning to become a future lawyer then these two articles would be extremely helpful for you.