2018 brings new technology and development, but with the pace that technology moves on its hard to decide what to buy without worrying if it will be obsolete within 6 months. Mobile app development has helped see gadgets become more efficient meaning less hardware is needed. Whether its gadgets that have dropped in price or tech that's new to the market here are some of the most exciting gadgets to look out for.
Apple HomePod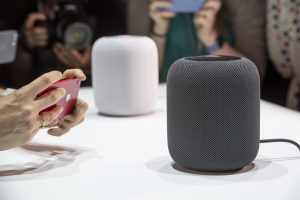 It's been a long time coming but Apple are finally release their version of smart speakers everyone is advertising. The Google Home and Amazon Echo are the two most popular speakers to buy currently, However, Apple's design should prove to be a worthy competition. The HomePod is a dynamic speaker that is voice controlled, is has a six-microphone array for far-field use of Siri, meaning Siri can hear your command whilst music is playing without having to raise your voice. The speaker also has the ability to detect the size of the room it's in and changes its audio levels to play perfect sounding ambient music. It's the ideal choice for iPhones users as it will link up with all devices using and any questions of plans commanded, with being synced to all devices.
Smartwatches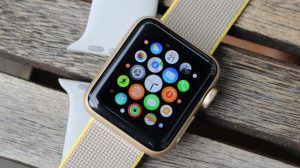 Although smartwatches have been around for a couple of years now, recently more brand have been investing time in developing their own designs. If you want a smartwatch without paying the huge price tags, other brands are available now rather than looking at Samsung and Apple. Garmin, Fitbit and even Nokia offer lower-priced smartwatches that can either compete with the big brands or offer less functionality for a lower price. Nokia for example, off a subtle smartwatch that looks like a regular watch but it sync's up with your phone to offer different health statistics, not ideal for those who want to receive texts and emails through via a smaller screen but Fitbit and Garmin do cover that. Both are designed with health in mine, with exact mapping of runs and where you've been daily both are still premium watches to consider but just at a lower value compared to the leaders of the market.
Frigondas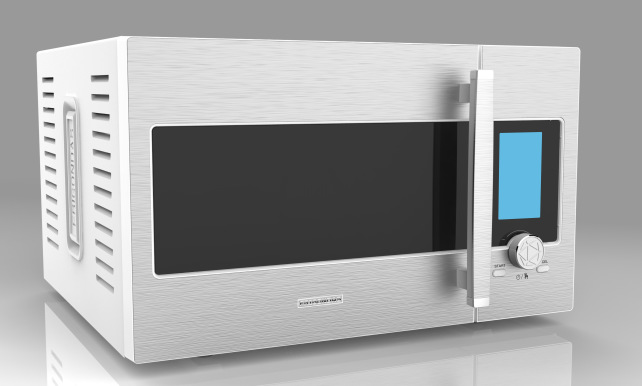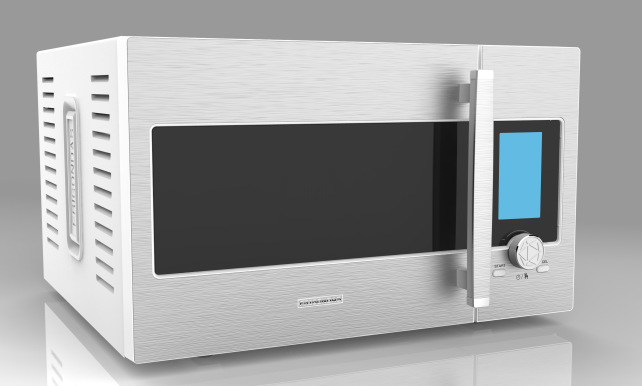 Set to be released in the near future this product is the latest technology to be released for the kitchen. Similar in aesthetics to a microwave the device does the opposite, it will give the user the ability to freeze or cool drinks and food in minutes. It's likely also going to double as a microwave too. Not a lot is known about the price of the device yet, but it should stand out from the crowd.
Wireless Earphones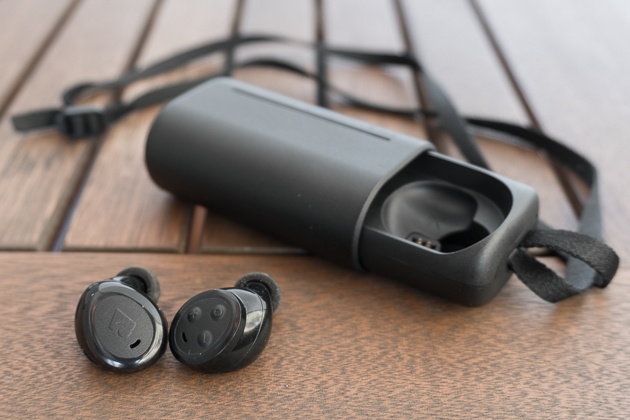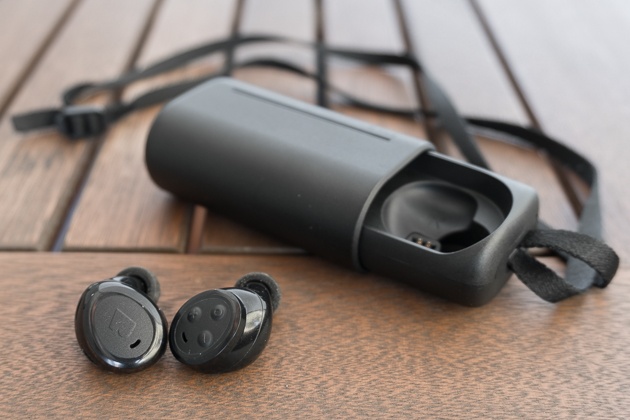 Like smartwatches, wireless technology in earphones has been around for some time now but the pricing has dramatically fallen and it's for quality brands too. Apple Airports have changed the top market for earphones with having two completely detached earphones that include a charging case for those on the move, this option is still an expensive choice. The brand Monster has started offering wireless earphones from as little as £30 although they have a wire connect the earphones together, they use a high-quality Bluetooth connection to connect to devices. The range is perfect for gym use, people on the move or even for around the house, the connection is strong and the battery life is around 10 hours. There are several big brands offer similar products so it might be a case of reading reviews for seeing which suits your needs best.
Author Bio:
Richard Meadow is a Freelance writer interested in technology and enjoys researching new subjects to write about. Considering past, present and potential future trends is a keen interest of his and he's also looking for new gadgets to review.