When looking for professional junk removal services, there are several things you should consider. Whether you have defunct appliances, old furniture, or a mountain of shipping boxes, the cost of the job will vary. Several factors influence the cost, including the location and the items you want to get rid of. These tips can help you find a junk removal company that fits your budget.
The cost of junk removal depends on a number of factors
The cost of junk removal depends on a few factors, including the type of junk and its volume. Depending on your state, permits may be required and labor costs are affected by market rates. The distance from your home to the disposal site can also affect the cost. A junk removal company can charge differently depending on the number of trips it must make to pick up and dispose of your junk.
Most junk haulers base their pricing on quantity. A full truckload equals about four pickup trucks. If you have a small amount of junk, you might be able to save money by choosing a one-time removal option. However, if you have several items to dispose of, the price can increase considerably.
In addition to the amount of trash and the time it takes to remove it, the hauler also considers the cost of dumping it at the landfill. This cost is usually the first factor to be considered by haulers when determining the cost of a job. Other factors are taken into account, as well.
A junk removal company may charge more for hazardous materials and electronics. This is because of the need to dispose of these items in a special manner. For this, it may be necessary to hire a company with experience in these types of items. Hazardous waste removal may cost between $60 and 125 dollars, depending on the volume. However, most junk removal companies will not remove these items. Some companies specialize in reselling items and harvesting unwanted items. Some contractors may also offer discounts for larger jobs. Besides reducing the overall cost, combining several junk collection projects can also save on permit fees and pass fees.
The type of junk and materials to be disposed of will also affect the cost. Some materials need special treatment while others can be recycled. Some private junk removal companies will put your used electronics into recycling facilities.
Item accepted by charity
Before dropping off your donated item, make sure to call the charity to confirm that it will accept it. Some charities only accept small items, while others do not accept large furniture or appliances. Some may also refuse televisions of any type. Other items that are not accepted by charities include tires and building materials. Make sure to package and label each item carefully. Do not leave damaged or unusable items at the curb, and make sure that you remove any trash from your donation before it is picked up.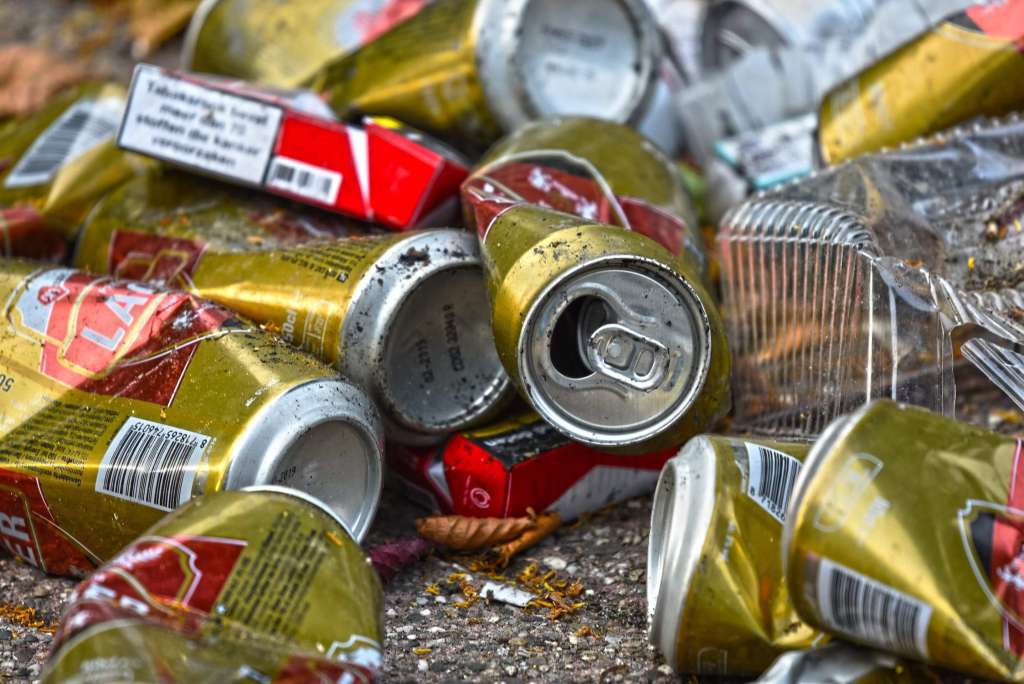 Before donating an item to a charity, you should consider the condition of the item. Ideally, you should donate new or gently used items. The item should also be clean and free from stains and tears. If you're unsure, you can also ask the charity to evaluate the item for you.
Once your donation has been sorted, the charity will display it at their store. If the item is too old or too stained, the charity may not accept it. Also, if it smells, it is unlikely to be accepted. Charities usually have strict guidelines regarding what they will accept and what they won't.
Some charities accept large appliances, but others may not. Don't donate air conditioners or water heaters. Old CRT televisions may also be too big to be taken by a charity. Some charities don't accept furniture that's been used as a bed. If donating a large item, check with the charity beforehand.
Gas prices
Gas prices for junk removal are rising. According to estimates, consumer prices will rise by almost eight percent by the end of May 2022. By that time, gas prices will be above $5 per gallon on average. This is bad news for junk removal companies, as it will mean higher prices for everything. If the inflation rate were just two or three percent, it wouldn't be too much of a concern, but at nearly 10%, it will cause a serious problem.
The cost of junk removal depends on many factors. The distance between residential areas and disposal sites, gas prices, and the volume of junk being removed all impact pricing. To get a ballpark figure, check online junk removal prices. They are usually indicative of what people are willing to pay for junk removal services. Some companies may charge higher than others based on location and other factors.
Location
When looking for a junk removal company, location is essential. In New York City, you must hire a licensed company. Otherwise, you could be in trouble if an unlicensed company steals your belongings or mishandles them. It's difficult to get compensated for damaged items if you don't have company insurance, but there are some steps you can take to avoid problems.
Contact the city or state government to determine what regulations you need to follow, and what kind of materials can be left behind. You can also look at state or city websites for guidelines. However, it's important to know that junk removal typically requires manual labor and isn't a service that can be provided remotely.
Junk removal services vary in price, depending on the size and amount of junk you have. Some companies offer free pick-ups, but some require a minimum rental period, and there may be a charge for disposal. Some companies also offer loans to cover the costs of removing junk. If you can't afford to hire a junk removal company, consider doing the project yourself. However, be sure you have the necessary skills and equipment to dispose of the junk properly.
A junk removal service will come to your home or office with a truck and a dumpster in the back. The driver then drives away with the junk. This is an excellent service for post-renovation clean-ups, or when you have a lot of trash to dispose of. Most junk removal companies aim to donate salvageable items to local charities. These organizations may be able to use the items you can't sell, like old computers and broken furniture.