Enjoying a movie night with the kids is the ideal start to the weekend for most of us. You can check best kids movies on Netflix has become the go-to platform for your entertainment. Service providers have realized this and are starting to offer packages, like Spectrum packages that make accessing Netflix easier. The popular entertainment platform has a nearly endless collection of movies to choose from.
The question becomes, what to select. Everyone has their own favorites they want to watch. Deciding on the best option can be challenging.
Here is a list of 7 best movies on Netflix that your kids can watch.
7 Best Kids Movies on Netflix in 2019
Let's not discriminate between animated and live action. Some animated characters have more emotion than actors.
Here are 7 of the popular choices on Netflix:
Casper
Mulan
Incredibles 2
Hercules
Cloudy With a Chance of Meatballs
Beauty and The Beast
Happy Feet
1. Casper
Cast: Bill Pullman, Christina Ricci, Devon Sawa, Cathy Moriarty, and Eric Idle
Casper is a delightful movie from 1995. Travel back to a time before smartphones and tablet took over. Casper the friendly ghost made his way to our hearts when we were kids, why should he do the same for ours. Casper is living as a ghost in his old house, yearning for a friend. The story gets interesting after the new owners of the house move in. Casper becomes best friends with the new owner's daughter. The film is a mix of emotions and laughter. A must watch for the family.
2. Mulan
Cast: Eddie Murphy, Ming-Na Wen, Harvey Fierstein, Miguel Ferrer, DB Wong
This animation was one of the first 90s children's classics to show a strong female lead. It follows the story of a daughter who enrolls in the army under the pretense of being a man. The movie is set in a time when women weren't as empowered as they are today. This movie would serve as a good history lesson, with a lot of laughs.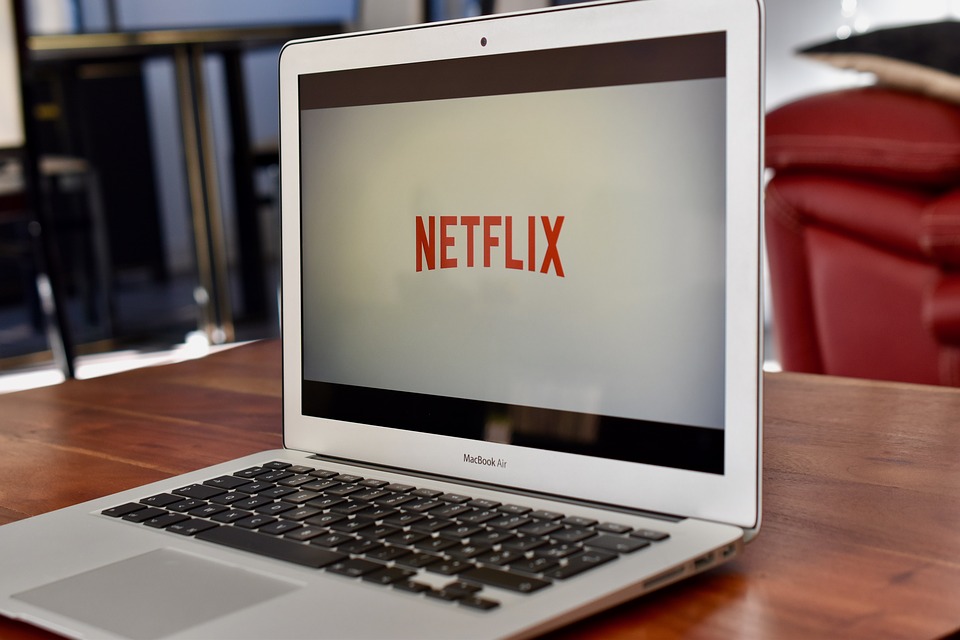 3. Incredibles 2
Cast: Samuel L. Jackson, Holly Hunter, Craig T. Nelson, Sarah Vowell, Huck Milner, Bob Odenkirk, and Catherine Keener
The much-awaited Incredibles 2 doesn't match the standard of the original, however, it still has much to offer. The animation is set in a world where superheroes exist and are trying to come back out of hiding. While the original focused more on Mr. Incredible, in this one, Elastigirl is the star. The movie shows us that even as superheroes, mothers can do just about everything.
4. Hercules
Cast: Wayne Knight, Danny DeVito, Rip Torn, Tate Donovan, Susan Egan, Frank Welker, James Woods, Bobcat Goldthwait, Hal Holbrook, Paul Shaffer, Keith David, and Amanda Plummer
Hercules remains one of the best-underrated Disney productions. Walt Disney's take of the Hercules saga is full of action, drama, love, and the timeless, making of a hero. Zeus's son Hercules gets taken at birth and raised as a human. When he comes of age and learns of his destiny, he is thrilled. The animation follows his rise to glory.
5. Cloudy With a Chance of Meatballs
Cast: Neil Patrick Harris, Benjamin Bratt, Anna Faris, Bruce Campbell, Andy Samberg, James Caan, Mr. T, and Bill Hader
This silly animation is set on an island where a self-proclaimed genius inventor has created a device that can control the weather. The device malfunctions and starts creating food-weather. One day it could rain steaks and the next it could hail burgers and fries. This is a must-watch movie, but remember to keep snacks at hand. Possible side effects could include an appetite.
6. Beauty and The Beast
Cast: Emma Thompson, Luke Evans, Ian McKellen, Ewan McGregor, GuguMbatha-Raw, Emma Watson, Josh Gad, and Dan Stevens
While Disney's original Beauty and The Beast stands the test of time, this Live-Action remake is no less. The sets are amazing and the story has its twists and turns. It will keep you entertained throughout, and you will fall in love with the beast all over again. A must watch for family movie night.
7. Happy Feet
Cast: Robin Williams, Nicole Kidman, Hugh Jackman, Brittany Murphy, Elijah Wood, and Hugo Weaving
Happy Feet follows the happy footsteps of a penguin on the journey to help his waddle. There are songs and dance, action and hope in this unique animation, making it a watch for all ages. There are many lessons to be learned in life. This movie teaches us the most is never giving up.
Enjoying movie night with the kids are important. Instead of watching Netflix on different devices, you can connect to your account from your TV shows and watch with the entire family. Just be sure to call your provider, like Spectrum customer service, to ensure you are able to connect your TV to the internet. Netflix offers something for everyone. It offers an unmatched entertainment experience for the entire family.