Have you ever imagined a day in your life where you do not watch TV shows or movies? Isn't it a bit hard to think of a boring as hell day that does not have any entertainment? Well, for me, it sure is. If you subscribe to cable services these days, you get access to an unlimited amount of entertainment. From seasons to movies to watching TV on the go, your entertainment needs are catered to. However, if you subscribe to Lifetime on DIRECTV, you will get access to some of the most prominent shows.
Here is a list of tv shows to watch on Lifetime.
Top Shows on Lifetime
America's Supernanny
This is a hit TV show that is not only unscripted but is also one of the most highly rated Lifetime shows. This reality show features the host who is also a childcare specialist. Tillman lives with families for a week where she learns about the problems and issues that they face. Her aim is to move around and live with the parents of children who need guidance when it comes to raising kids well. While she stays with a family, they have to abandon using the cellphones, computers, television, and anything that may act as a distraction.
Grey's Anatomy
This medical drama series focuses on a group of doctors based in Seattle. One of the doctors who also happens to be the main character is the daughter of a re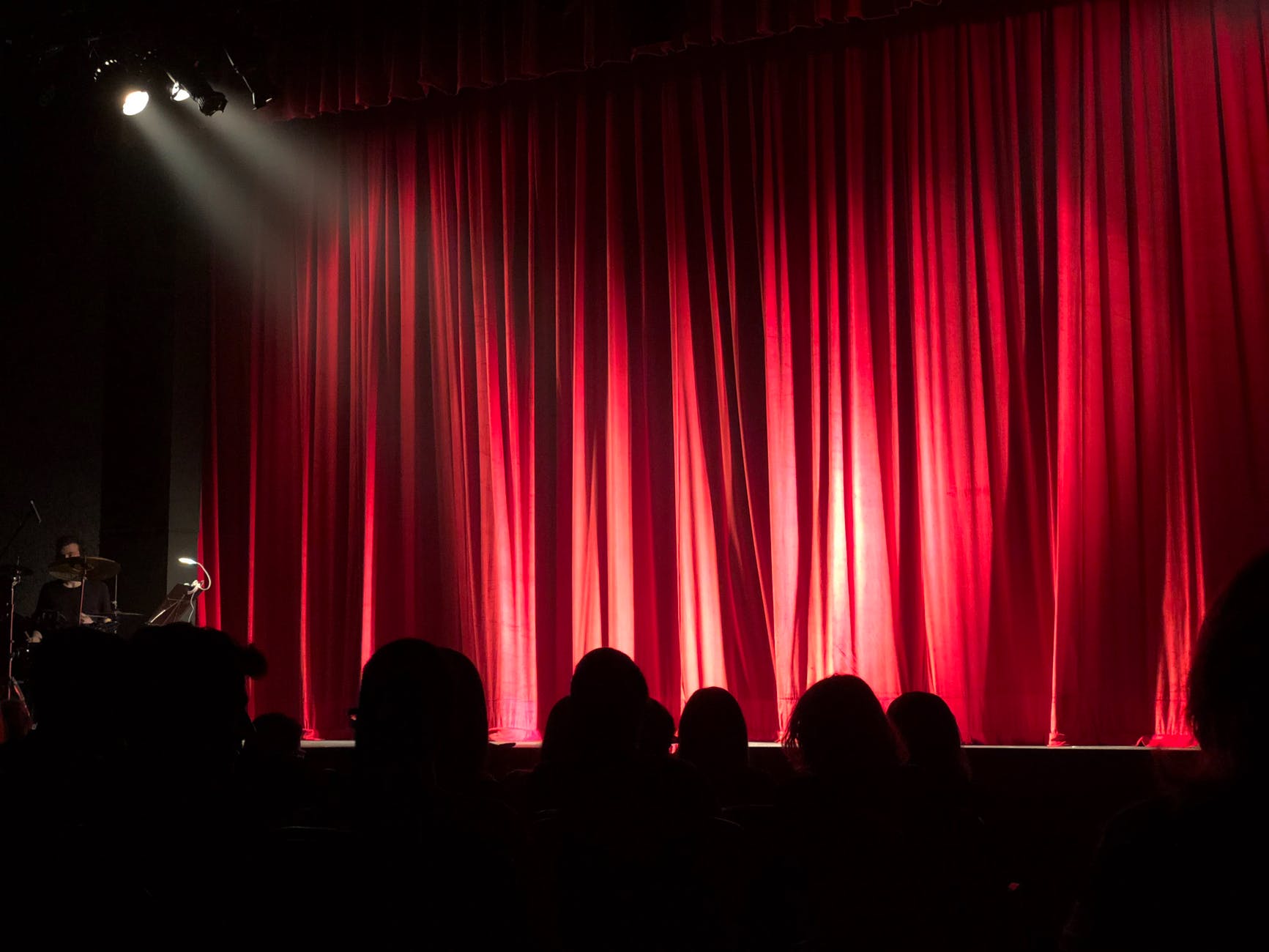 nowned surgeon. Meredith Grey struggles very hard to maintain a healthy relationship with her colleagues. The story takes some very interesting turns as it moves forward. Currently, in its 15th season, the show continues to entertain the audience.
How I Met Your Mother
This comedy show revolves around 5 friends. However, the main character remains Ted. Because the story revolves around how he met his soulmate. As the story moves along, Barney, Marshall, and Lily become an integral part of Ted's life. And joining them is the Canadian Robin. She is always criticized or made fun of for this.
Love at First Flight
This reality show puts the matching individuals who see potential in each other through a test. The travel test. As they say, nothing tests your patients better than traveling. The new couples, in this show, embark on a very romantic trip across North America. After the trip, they get a chance or an option to marry each other after landing at the airport.
Escaping Polygamy
This show follows the work of three sisters who successfully escaped the secretive polygamist group based in Salt Lake City. These sisters help loved ones and other dear ones to escape polygamy.
Having read the list of interesting Lifetime TV Shows, here's what Freeform has to offer.
Top Shows on Freeform
10 Things I Hate About You
This show is about two sisters who are both so different from each other. Kat and Bianca might call themselves sisters but they are quite the opposite of each other. While Kat is outspoken, Bianca is a social butterfly. This series narrates the life events of the sisters as they face the highs as well as the lows that they go through in high school.
Beyond
This is a rather interesting watch as it narrates the story of an individual who wakes up from coma after 12 years. As miraculous as it may sound, the more astonishing part is that Holden discovers that he has some abilities that he did not know about. Holden then has to figure out all that changed during those 12 years. He also needs to figure out how he acquired those sets of abilities.
Good Trouble
Good Trouble is a spin-off of the famous show The Fosters. It narrates the events that take place in the lives of two sisters Callie and Mariana as they move to Los Angeles. They begin their lives as young adults in LA.
Guilt
The plot of this show is a bit different (though not totally unique) in the sense that it revolves around an American student residing in London. The interesting bit begins when he becomes a primary suspect in his roommate's murder. The heated lust, dirty secrets and ugly truths that unfold during the course of the show, make it worth a watch.
Melissa and Joey
This is a rather funny show that narrates the events of Mel who is a local politician. She starts taking care of her niece and nephew after a family scandal left them without parents. She hires Joey as a male nanny for her nephew and niece.
In case the above-mentioned list does not impress you, you can always check Freeform on DIRECTV or Lifetime yourself. The variety of shows and movies available on both channels will amaze you.