Makeup makes you look elegant but can often come at an expense. Due to the immense variety in the cost of makeup essentials, many women may even think that makeup should now be classified under "luxury spending" in their monthly budget. But not all makeup has to have a high cost. There are incredibly low-priced but high-quality makeup items that someone who is just beginning the journey to joyous beauty can afford.
Yes, we are talking about school and college, girls, the working woman as well as the home-makers.
Here's how to assemble the best basic makeup kit for beginners on a budget in India
Thanks to globalization, there are numerous international brands now available at your corner pharmacy as far as makeup is concerned. This has meant that makeup is no more a luxury item that was supposed to be for a special occasion. Now, nothing can stop you from looking your best, if you follow our list of makeup products to buy under INR 2,500.
Here's what to buy, and why, when you want the best basic makeup kit for beginners on a budget in India:
1. Foundation / BB Cream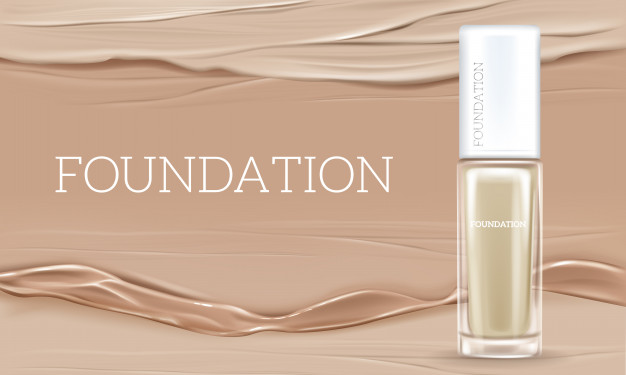 The Sheer Radiance Liquid Foundation from Faces brand (INR 399) gives medium coverage that can be applied multiple times to get a thicker coat. However, it is always smooth and leaves a distinct matte finish, which works wonderfully in the hot summer.
Though you might need time to get used to its dryness, this can be easily remedied by mixing several drops of moisturizer in it before applying. Faces Sheer Radiance Liquid Foundation comes in 5 lovely shades. If you are worried about the foundation developing creases, then we recommend replacing the foundation with a BB/CC cream, such as the Ponds White Beauty BB Cream (INR 140), which provides light to medium coverage, prevents creases, and is SPF 21.
2. Blush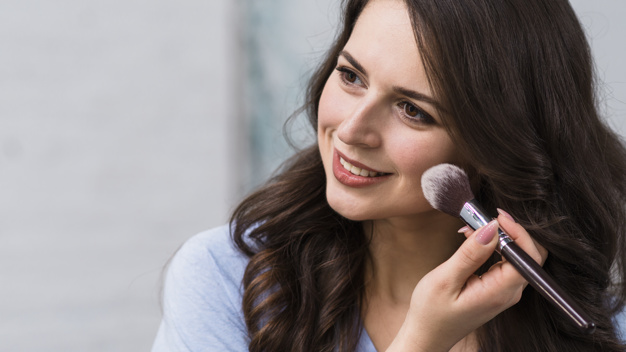 The Max Factor Flawless Perfection Blush (INR 520) and the Maybelline Fit Me Blush (INR 400) are excellent choices for budgeted blush, thanks to the range of awesome shades available in both. These make you look flush with a natural sheen. If the brush feels too tiny, you can simply use your fingers to apply the blush.
3. Concealer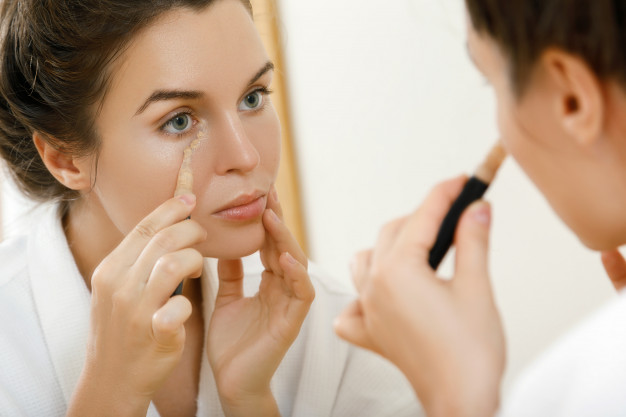 The Rimmel Hide the Blemish Concealer (INR 325) is an incredibly convenient and affordable concealer from renowned UK makeup brand, Rimmel London. It is somewhat creamy and affords maximum coverage as well as blends perfectly too. (Tip – You can buy a lighter shade concealer and use it as a highlighter too).
4. Eye Shadow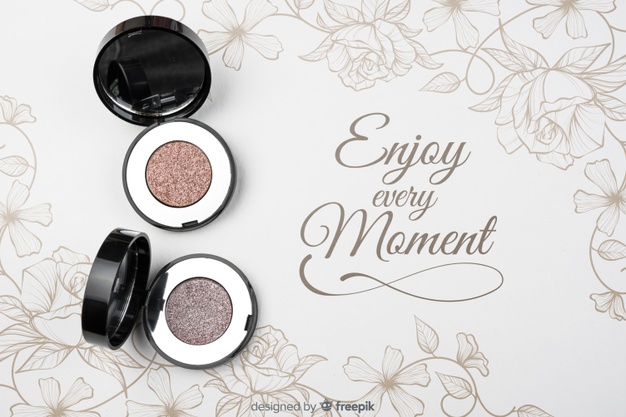 Maybelline New York Color Sensational Diamonds Eye Shadow – Topaz Gold (INR 489) will satisfy any beginner's search for a complete day-time, night-time, and all-purpose eye shadow. The best part about this eye shadow is its unique formula. It is incredibly smooth which helps it blend perfectly to give you that smoky-eyed, sexy look.
You don't have to worry about patches coming off, or flakes developing. It is durable and lasts long even without a primer. It comes in 5 different shades to help create interesting looks.
5. Loose Powder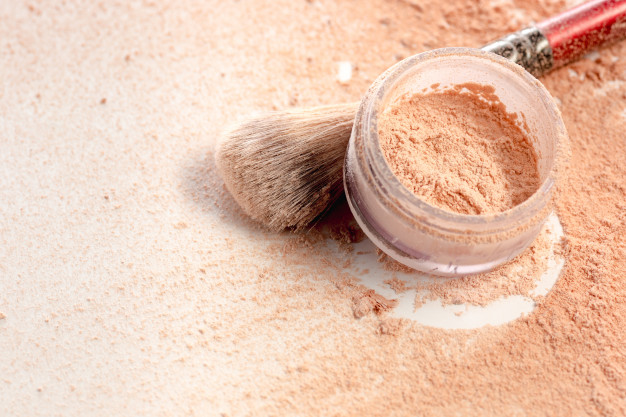 The Coloressence High Definition Loose Powder (INR 315) is the perfect match for the Rimmel Hide the Blemish Concealer as it helps to set the concealer for a long day. The loose powder will prevent creasing in your concealer and makes it matte-finished. Plus, the brush attached with it is excellent for maximum coverage.
6. Eye Liner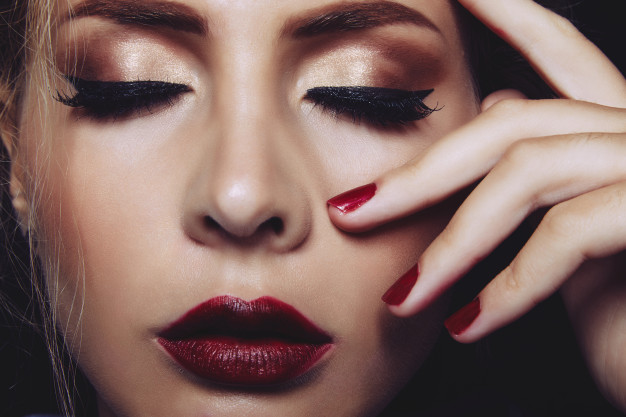 The Lotus Herbals Opulence Botanical Eye Liner (INR 195) is a steal because of its excellent, long-lasting effect. It gives a distinctly glossy line to your eyelids and helps add the oomph factor to your eye makeup.
7. Kajal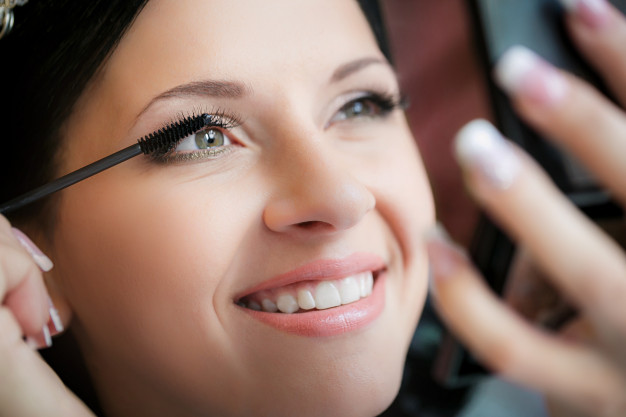 Lakme Kajal (INR 70) is highly recommended as part of the best basic makeup kit for beginners on a budget in India. This kajal is perfect to keep your eyes defined for the longest time because it does not smudge easily.
8. Lipstick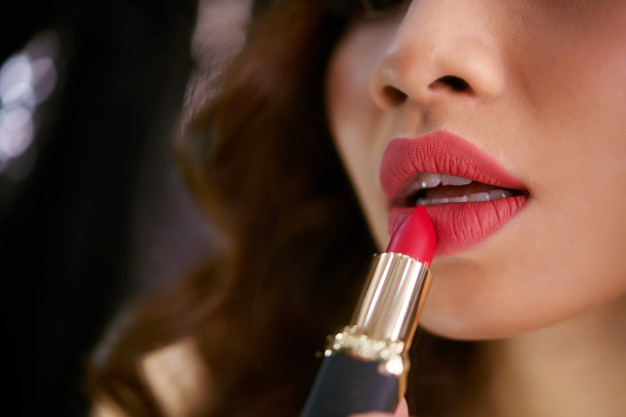 Any makeup kit is incomplete without the perfect lipstick. So, for our basic makeup kit for beginners on a budget in India, we chose the Colorbar Velvet Matte Lipstick (INR 299) and the Maybelline Color Show Lipstick (INR 299). The Colorbar is available in multiple, wonderful shades while the Maybelline also offers vivid, striking colors but lasts much longer.
Now, don't let a restricted budget stop you from taking the first step towards beautifying yourself with our list of items for the best basic makeup kit for beginners on a budget in India.