Wearing a normal plain bra without the presence of any kind of wire can be highly beneficial and can also provide the ultimate amount of comfort to individuals. There are sometimes when an individual thinks to go braless to enjoy the ultimate relief and that can be achieved with the help of the No wire bras. 
Are you also a person who finds wired bras pretty cool and amazing? Well, are you scared to opt for one? Do you know that you can opt for your wired bras but not for all the time? According to research the non-wired softer bras can be good for your breast and can also deal with breast pain and can provide you a deep sleep. 
In this article, you can find several reasons that are stated according to the experts to opt for the No wire bras. So, let's jump into the main article. 
What are Non-Wired Bra and Wired Bras? 
Well, it is a contradictory topic to find out which one is best as both can promise to be good for the health. To understand each bra it is better to understand the differentiation of the bras as well. 
No-wire Bra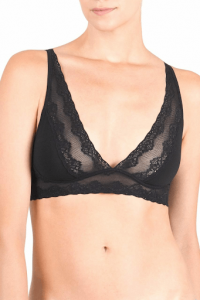 The no wire bras are the soft cup bra that does not provide any rigidity to the bust area of a woman. Wireless bras are best for the woman who have smaller breast and does not require any additional support. Another facility of these bras is that it contains a huge amount of durability and can last for a longer period of time. 
Underwired Bra
Underwire Bras are quite rigid in nature and can be uncomfortable sometimes. It gets tough to wear these bras for a longer period of time. This bra contains a wire that remains stitched under the down layer of the bra. It is ideal for persons who have a heavier weight breast and it provides an adequate amount of support. 
What are the benefits of No Wire Bra?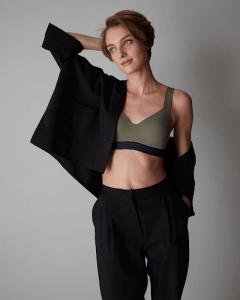 No wire bras are highly beneficial and can provide a huge list of health benefits. Below some pros are listed that can help you to understand the benefits of these and the reason you should opt for the same. 
PROS
Bras without an underwire can be highly effective for women who are pregnant. 

It is also great right after birth when breasts get enlarged and fluctuate. 

A woman who faces physical breast issues can opt for the Underwire Bras. 

It is highly recommended for weekend enjoyment and can be beneficial when lounging around your home as well. 

It can provide the same amount of support providing the most flexibility and comfortability. 

People with extremely large breasts and large backs should definitely opt for an Underwire Bra. 
Why Experts do suggests for No Wire Bra?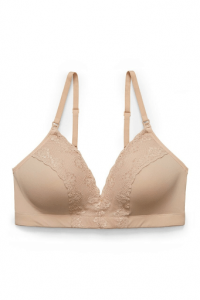 An expert suggests the use of Non-Wire Bras due to the following list of benefits:
Improves Blood Circulation
The non-wire bras help to provide a good amount of blood circulation and allow your breasts to breathe and maintain the flow of the breast blood. Some woman sometimes feels pain in their chest due to the improper flow of blood but with the same, you can get relief from this pain as well.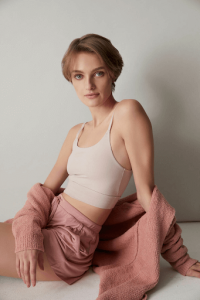 Wearing a non-wired bra can also provide you a good quality sleep. It helps to deal with the pain caused in the breasts and furthermore, provides an adequate amount of relaxation and comfort ensuring a huge quality sleep to individuals. 
Provides Better Breathing 
It helps to provide a huge amount of comfort and thus also helps to ensure a good amount of breathing of the breasts. 
Prevents Fungal Infection
As it allows a continuous flow of air it protects the sensitive areas from any kind of fungal infection growth.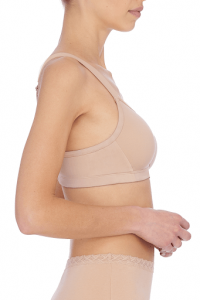 Nipples are also improved when you wear non-wired bras. Apart from this, it helps to ensure a good shape of the breasts as well. 
Breast Cysts Does not occur
You can sit back and relax as you will not find any occurrence of cysts in your breasts. Wearing tight bras can result in cysts but you opt for loose bras then you can definitely prevent the same. 
Minimizes the chance of Breast Cancer
It also minimizes the chances of having cancer cell formation in the area. 
Conclusion
So, the above lists of benefits are provided by the Non-wired bra and thus it is recommended by the doctors as well.