Ready to check out a new home but do not know how and where to start? It is nowadays compared to the past years where one needs to check newspapers every day for local listings. Various websites also help people looking for a new home or place but it could also take hours. However, there is a faster way to do it.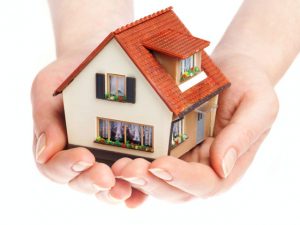 To find the best home property or apartment for your lifestyle, by downloading various real estate apps. These apps are compatible with any Apple product such as iPhone and iPad. These real estate apps help people to know previous sale prices of neighbouring homes, nearby schools and restaurants, or even the local crime rate of the area.
Whether you are looking for an apartment or your first home property, one click away from these apps could be helpful. Check out these apps to simplify your home search process and find a new place for yourself or your family:
1. Zillow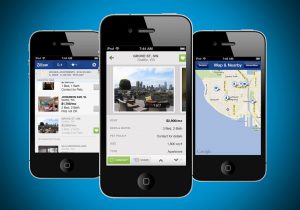 Zillow app helps you to find your next apartment or office across 100 million choices collections. Moreover, you can post your own listing and upload any properties you have for sale. It is easy to use the app when searching for real estate using pin code, Zip Code, City, and Address. There are other features such as Price Drops, New listings, Sold out properties. Most importantly, it has a built-in mortgage calculator and Knows real-time mortgage rates.
2. Matterport (3D virtual home tours)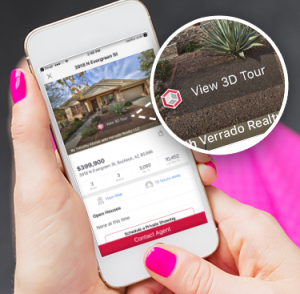 This app is more suitable for real estate agents as they have to make cool 3D walkthroughs for their clients. Interested buyers of high-end properties expect 3D tours. Real estate agents can invest to own a Matterport camera for around $4,500. And make 3d properties to showcase to the clients.
3. Home Buying Power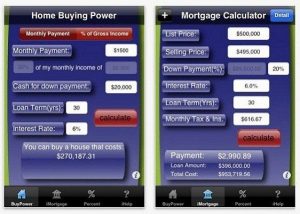 This is a great app to help users to find out if they afford their dream real estate property. The app will ask the user to fill in financial information to find out what they can actually afford to pay on a monthly basis.
4. Home Tracker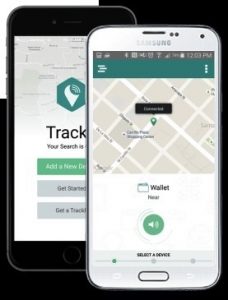 This app lets real estate searchers note down the information on every property they visit for future reference. It comes in handy as well when the user is looking for a home and visiting them almost every day.
5. Homesnap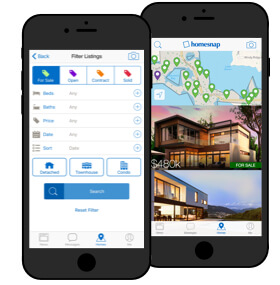 Homesnap allows users to take the photo they have been eyeing with the help of GPS and the app will show up the listing for the property. It features prices for similar and recently sold homes. Moreover, it allows the users to share the snaps with friends on social media along with recommendations as well as comments and feedback.
6. Zumper Apartment Finder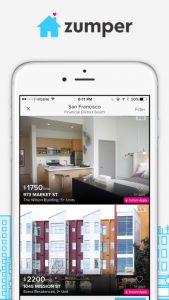 This is an app for searching and renting an apartment. It is a full-service home and apartment rental platform, which is trusted by many to easily find and rent the best places to live. It made renting process easy. Users can apply to rent any home, apartment, or condominium across the country. Houses and apartments show up here first before appearing on Trulia, Craigslist, or Zillow. Zumper has an interactive map by city, zip code, or neighbourhood. The app's lease inventory is updated real time to make sure the accuracy and availability of any homes or condominiums.
7. Open House Manager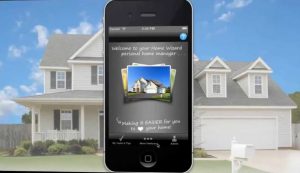 This app helps real estate agents to monitor the open house attendees by entering their information into a database that can be imported into the user's contact management system. It helps the agents to follow up with potential real estate buyers.
Candice Larson is a lifestyle and home design fan. She currently works for an ad firm while juggling time with MA school.