If you're looking to buy or sell real estate that's in probate, you need to make sure you know what to look for. You also need to ensure you're working with a professional who knows how to navigate the complexities of probate sales.
Fortunately, there are certain pointers you may utilize to speed up the procedure.
1. Contact a Probate Attorney
When you need help with real estate probate, it is important to contact a qualified attorney. They can help you navigate the process and make sure that all court deadlines are reached.
It's best to find a lawyer who is well-versed in New York state law and knows how to handle all the specific details of probate. You'll save time, frustration, and money by hiring a competent attorney to guide you through the probate procedure. They'll also keep you from making costly errors that could deplete your estate.
In addition to assisting you with the probate procedure, a probate lawyer can also assist you with any other legal requirements that could crop up. This includes locating heirs, identifying assets, and obtaining real property title transfers.
Lastly, an experienced lawyer can help you avoid costly lawsuits that often tear families apart and drain your estate. You must speak with a lawyer right away if a family member is threatening to file a lawsuit.
You can find a probate attorney online or talk to friends and family. Ask for references and make sure to verify their credentials through the State Bar Association. You can also see whether they hold any other certificates related to their area of expertise.
2. Get an Appraisal
The appraisal process is important when dealing with real estate probate because it can help determine the value of a loved one's property at the time of their death. This can make it easier to pay creditors and settle other matters in the estate.
In general, the best way to guarantee that you receive an accurate and fair value assessment is to hire an appraiser who specializes in real estate appraisals. In the event of a dispute, this will provide you piece of mind and guarantee that everything is handled properly.
The Uniform Standards of Professional Appraisal Practice (USPAP) and a code of ethics are mandated for appraisers who are required to be members of a professional association. Be sure to ask for their USPAP membership number when contacting them to find out more about their qualifications.
Another use for appraisals is to help clients report gifts of real estate property to charities or partial interests to their children. This will typically involve the IRS, so an appraisal that adheres to the additional IRS requirements and uses the appropriate definition of fair market value would be necessary.
When looking for an appraiser, you should look for ones who are certified with the CRA or AACI. These professionals are considered to be unbiased evaluators who do not have a stake in the valuations they provide. This can increase your trust in the accuracy of your evaluation and save a lot of problems down the road.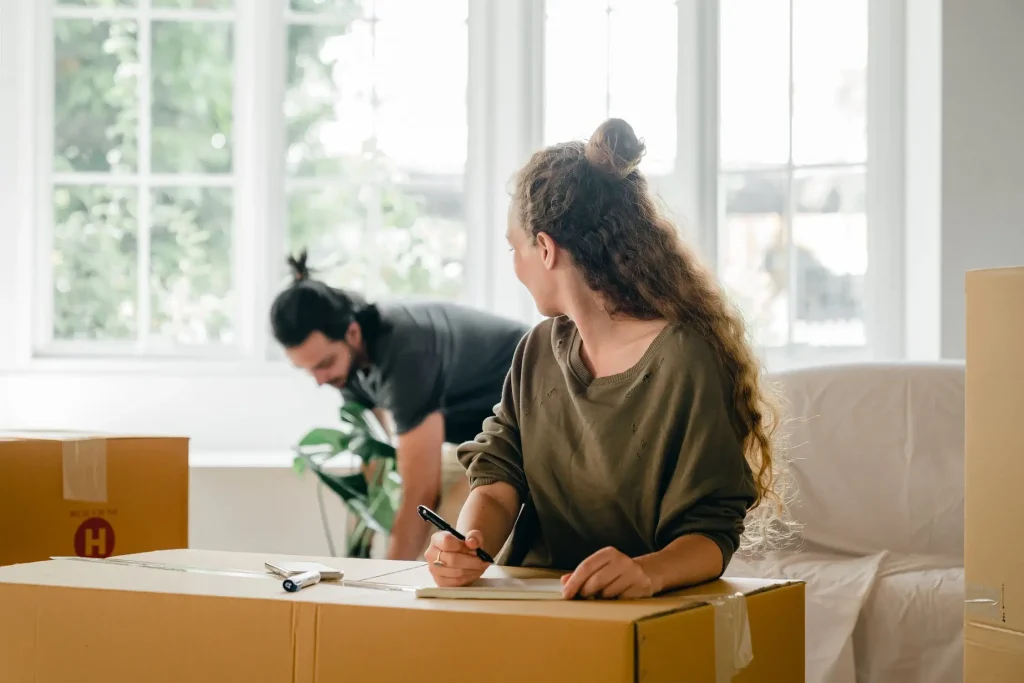 3. Get a Building Survey
If you're purchasing a home, you should get a building survey before you move in. This will enable you to determine whether the property has any problems that need to be fixed.
A building survey is a detailed report by a chartered surveyor or construction company with surveying expertise. Any structural issues will be noted, and the cost of repairs will be estimated.
You should also get a building survey when you're looking at properties that are more than fifty years old or have been renovated or if the property looks dilapidated. This will inform you of the value of the home and assist in averting potential issues in the future.
Although doing a building survey is not cheap, the money you will ultimately save will be significant. It can also help you decide whether to buy the home and whether you should haggle over the price with the seller.
A building survey is a legal document that describes the physical characteristics of a particular structure in Plan, Section, and Elevation, as well as 3D models. Industry professionals use it for many reasons, including design, marketing, sales, planning, and area and rent/loss calculations.
4. Get a Conveyancing Delay Check
Real estate transactions can be time-consuming and frustrating. To ensure the procedure runs as smoothly as possible, there are a few things you may do. One of the most important is getting a conveyancing delay check.
This is frequently the best approach to cope with conveyancing delays and can help guarantee that your transaction goes off without a hitch. It can also accurately gauge how far along your case is, letting you determine how to proceed moving forward.
This is a very helpful tool when dealing with real estate probate since it occasionally comes to your rescue. It is a good idea to use it at every step of the conveyancing process, from the moment you start looking at properties until the final stamp duty settlement. It can be a terrific approach to stop issues in their tracks and provide you the assurance to proceed with your purchase. Getting things correctly the first time is crucial. Although it might be a challenging undertaking, you can be confident that your real estate acquisition will be stress-free with the assistance of a conveyancing specialist.
5. Get a Property Inspection
One of the most crucial elements in your real estate probate process may be getting a property inspection. Not only aids in your understanding of the state of your home and any prospective problems, but it also makes the purchasing and selling of homes easier and more effective.
First, a home inspector will look at your house's major components and systems to determine any issues that could arise down the road. This includes the roof, gutters, heating and air conditioning, electrical outlets, and plumbing.
They will then write a detailed report of their findings, which you should read carefully and discuss with the seller. You may have to negotiate with the seller about repairs or lower the asking price if serious problems are found.
Another reason to get an inspection is to ensure that your home meets health and safety codes. The city can do this, or a third-party inspector hired by your mortgage lender.
You should hire an unbiased inspector with no financial interest in the property. This way, you can be sure that they will provide a fair and honest inspection. Moreover, you should ensure that the inspector has professional liability insurance. This will protect them in the event that they are sued for a mistake they have made while inspecting your home.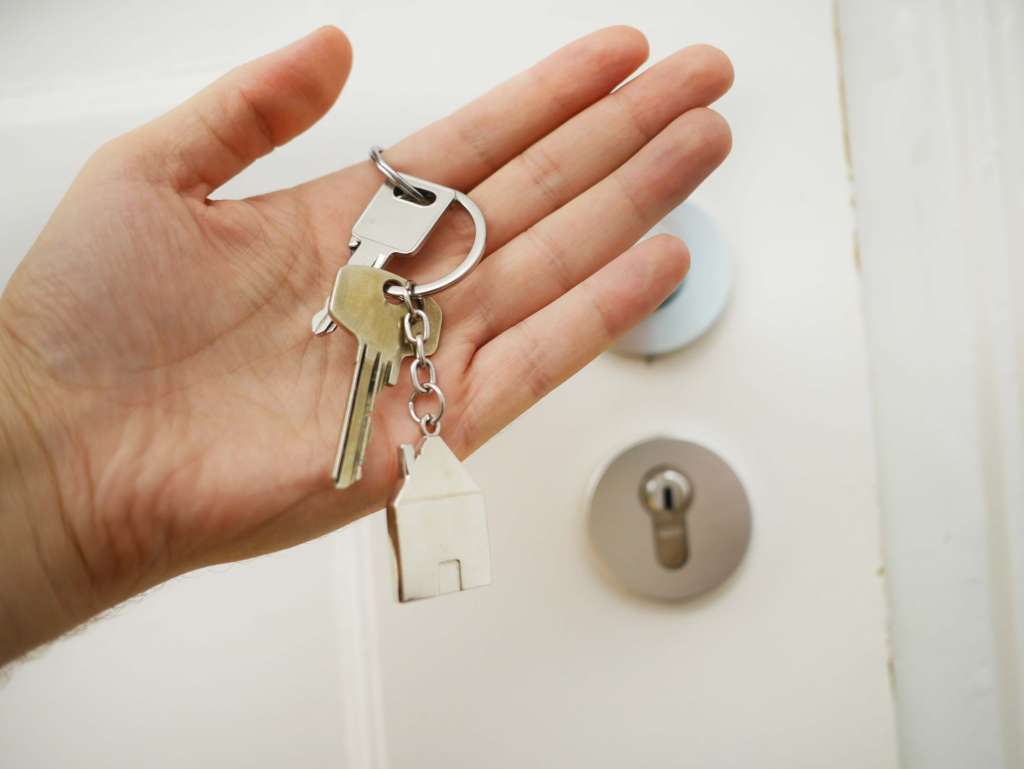 6. Get a Loan Approval
If you are a beneficiary or heir to an estate, you may need cash before the probate process is completed. You could try to get a loan from a bank, but you would have to go through the whole credit check, income check, background check, and loan approval process.
Instead, you can receive a loan from a hard money lender. These lenders will give you money based on your inheritance and property value. You can use these funds to pay bills, take a vacation, make a purchase, remodel your home, and more.
Different companies offer these loans, so you can compare them and see which one is best for your situation. They usually charge a fee that comes out of the inheritance rather than an interest rate.
Probate loans are a great way to speed up the probate process. If the estate is not going through any legal disputes or title issues, real estate-based probate loans can be funded and closed within 7 days.
7. Get the Grant of Probate
When dealing with real estate probate, you need to make sure that a Grant of Probate is in place. This process validates the will's validity and gives the appointed executor the legal authority to proceed with the sale of the property.
You can visit your local courthouse and ask an employee to direct you to estate sales or probate properties. They should be able to give you the exact details you need, such as the dates, prices, and locations.
In addition, you can do a little research on the process itself. This will help you become familiar with it so that when the time comes to buy probate property, you can understand what you are getting into and know what steps to take to avoid any pitfalls along the way.
While probate is a complex and lengthy process, it is worth the effort. As long as you know what to expect and are patient, it is possible for you to land a great deal on a property that has been in probate for months. In fact, some properties can be sold within a matter of months, making this an excellent opportunity for investors to take advantage of.