With the gift-giving season ahead of us, you are probably getting ready to start gift shopping. As you might already know, finding a perfect gift is often very challenging. The fact that you might need to plan gifts for several people at once makes it even more difficult. 
Well, The Game Marathon is here to make the entire process so much easier for you.
Have you ever heard about Amazon Gift Cards? These gift cards are like any other gift card out there. They come with a balance you can load to your Amazon account in a few simple clicks. If you are having second thoughts about giving away Amazon Gift Cards, here are 6 to help you understand why they are the best.
1. The Best Gift for Indecisive Friends
Shopping for gifts can be exciting. However, if you have a friend, family member, or partner with a very particular liking, it can become hard. Finding a perfect gift for a person that already has everything can also be energy-draining. In case you are indecisive, gift shopping can be exhausting. 
That's where The Game Marathon and Amazon Gift Cards come into play.
Amazon Gift Cards may easily be the best present in these scenarios. Gifting this card is like giving your loved one an opportunity to choose the perfect gift on their own terms. Plus, it can really help you out in those moments when you are indecisive. 
2. Literally Choose Between Millions of Items
Amazon Gift Cards excel in another department as well. The person you give it to will have access to literally millions of items online. Amazon is one of the world's biggest eCommerce platforms. Their offer is huge. There are both digital and physical products to choose from. With over 20 product categories to choose from, you provide enough room for your loved one to pick a gift they want.
Not to mention the incredible Amazon services, including shipping. While it sounds fantastic, what about the expiration date? What happens if the person you give the card finds nothing interesting and decides to keep it?
3. No Expiration Date
One of the greatest things about Amazon Gift Cards is that they don't come with an expiration date. It's one of the main reasons for The Game Marathon to feature them as the best gift solution. With no expiry date, these gift cards create many interesting opportunities. 
For instance, they can be used during Black Friday or Christmas sales. The person you decide to give this card will be able to score some pretty amazing deals, given that Amazon regularly runs sales and discount campaigns.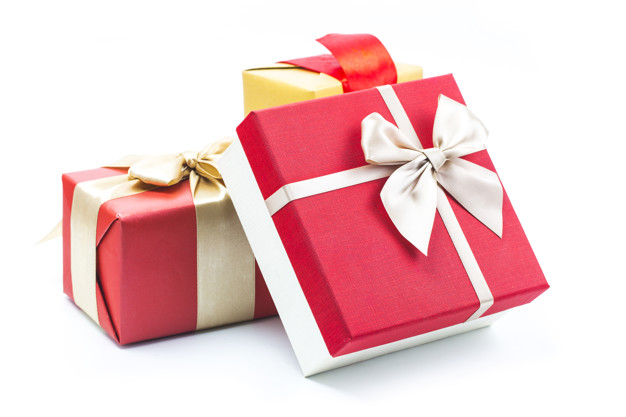 4. Easy and Convenient
The Game Marathon also points out that Amazon Gift Cards are easy and convenient to gift and use. First of all, you don't have to go out and spend hours gift shopping. You can simply purchase and gift an Amazon Gift Card from the convenience of your home.
The recipient also has an easy time using it. All they have to do is log in to their Amazon account and redeem the code on the card. Once they do that, they are ready for shopping on Amazon.
5. Perfect for Flash Sales
If you have a friend or partner who likes to shop items when they are on exclusive, time-limited discounts, Amazon Gift Cards are perfect. Once they redeem the code on the card you gift, they will load the balance into their Amazon account.
When they receive the notification about the item being on exclusive sale, they have minutes to react. These exclusive deals usually result in "Currently Unavailable" because sellers have limited inventories for flash sales.
6. Amazon Gift Cards Can Be Exchanged
Finally, you need to plan to give your gift recipient some room to wiggle. Some people prefer to exchange gifts if they don't like them. If your loved one, friend, or family member doesn't want to use the card for some reason, they can exchange it.
There are many gift card exchange websites out there where they can trade their Amazon Gift Card for cash or some other gift card. That's yet another perk of these gift cards that makes them quite versatile for use in different scenarios.
Final Thoughts
Amazon Gift Cards are a solid gift option. They come with a lot of benefits and hardly any downsides. With no expiration date, ability to exchange them, or redeem them on the world's largest online marketplace, they make a perfect gift for anyone.