While some of you wait for Christmas because of the gifts and get-togethers with loved ones, most of you wait for it so that you can gorge on some mouthwatering Christmas cakes. Don't you? But, if the health conscious mind in you is stopping you from eating more cakes this Christmas, don't be sad because you don't have to hold your cravings. With the following delicious and healthy cakes, you can enjoy the Christmas season to the fullest without having any health regrets:
Christmas Plum Cake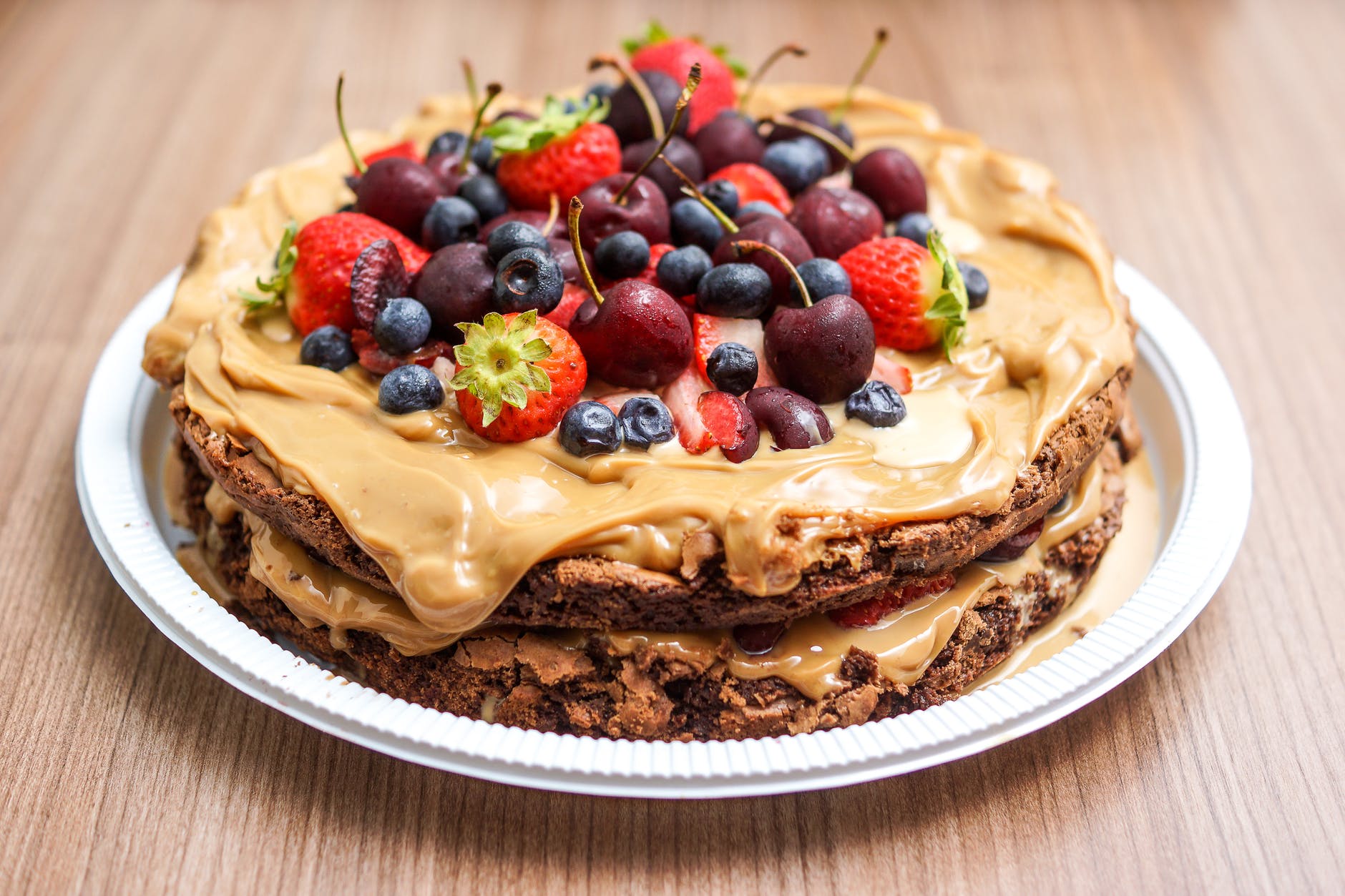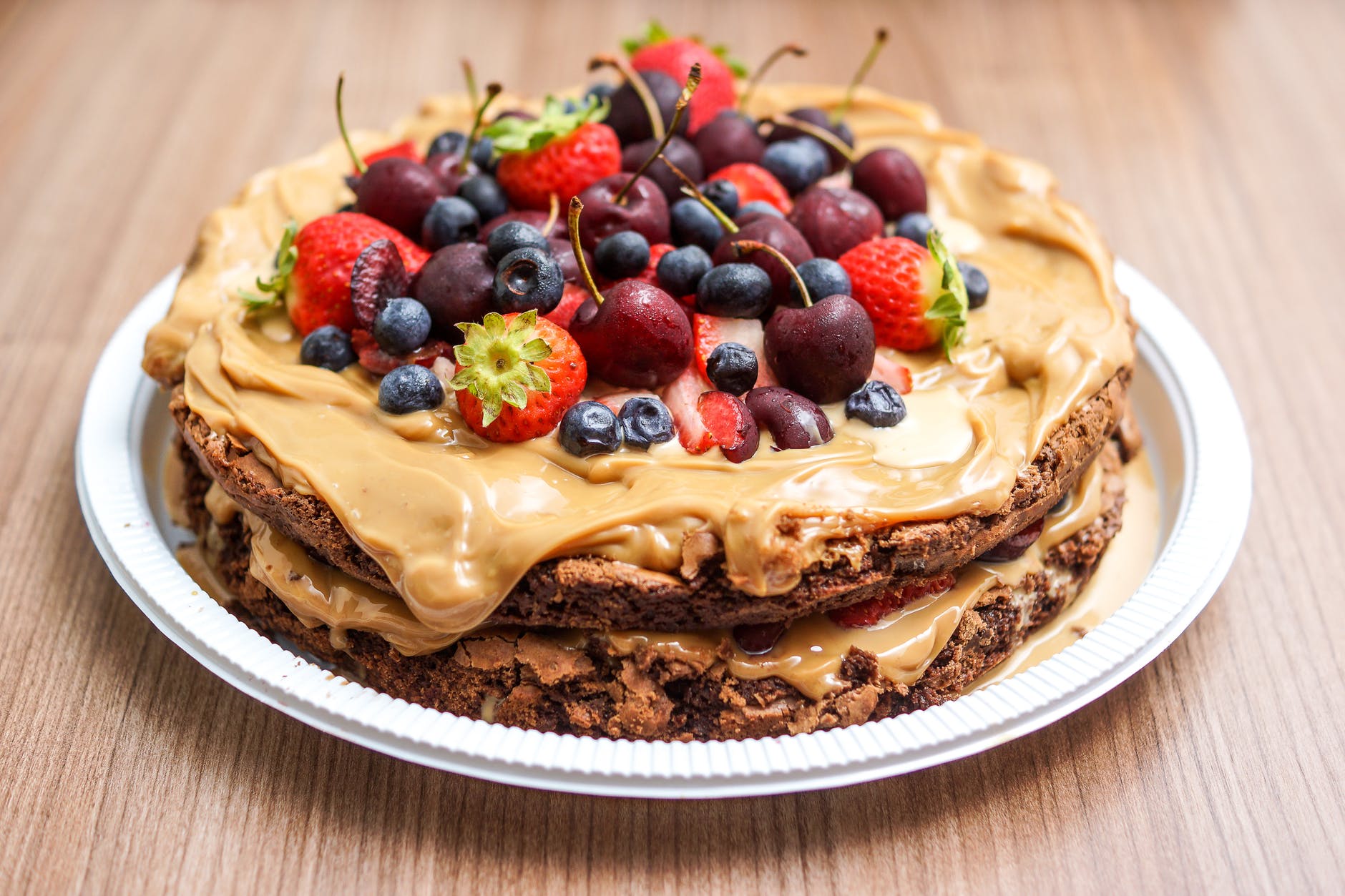 Well, if you think that every type of cake is rich in fats and high in calories then, you may probably don't know about the quintessential Christmas plum cake. Christmas plum cakes are irresistible and are made of dry fruits like grapes, raisins, currants, and most importantly plums infused with alcohol. Sometimes, plum cakes are also baked with fresh fruits depending on one's taste and preferences.
Orange Cake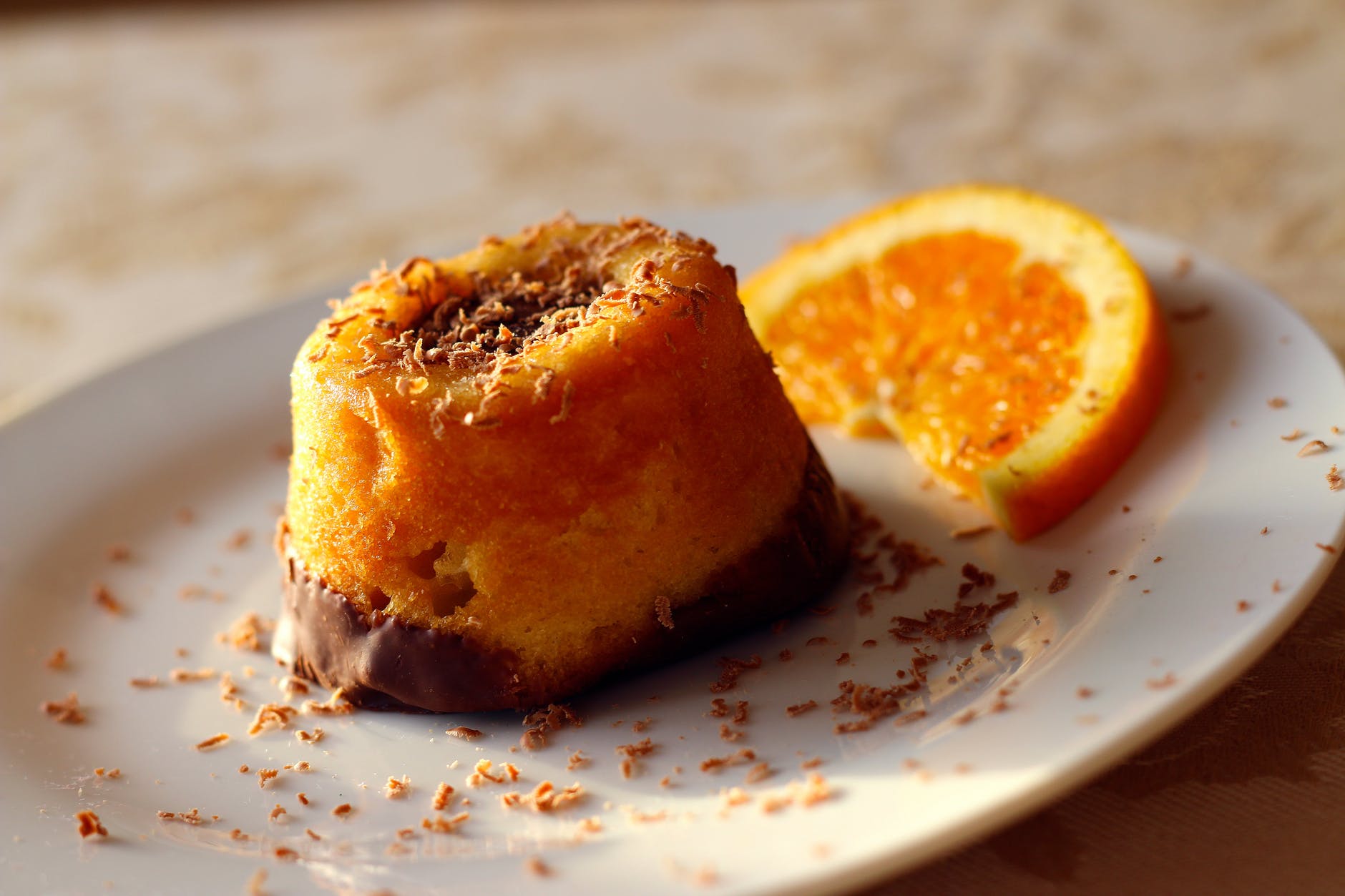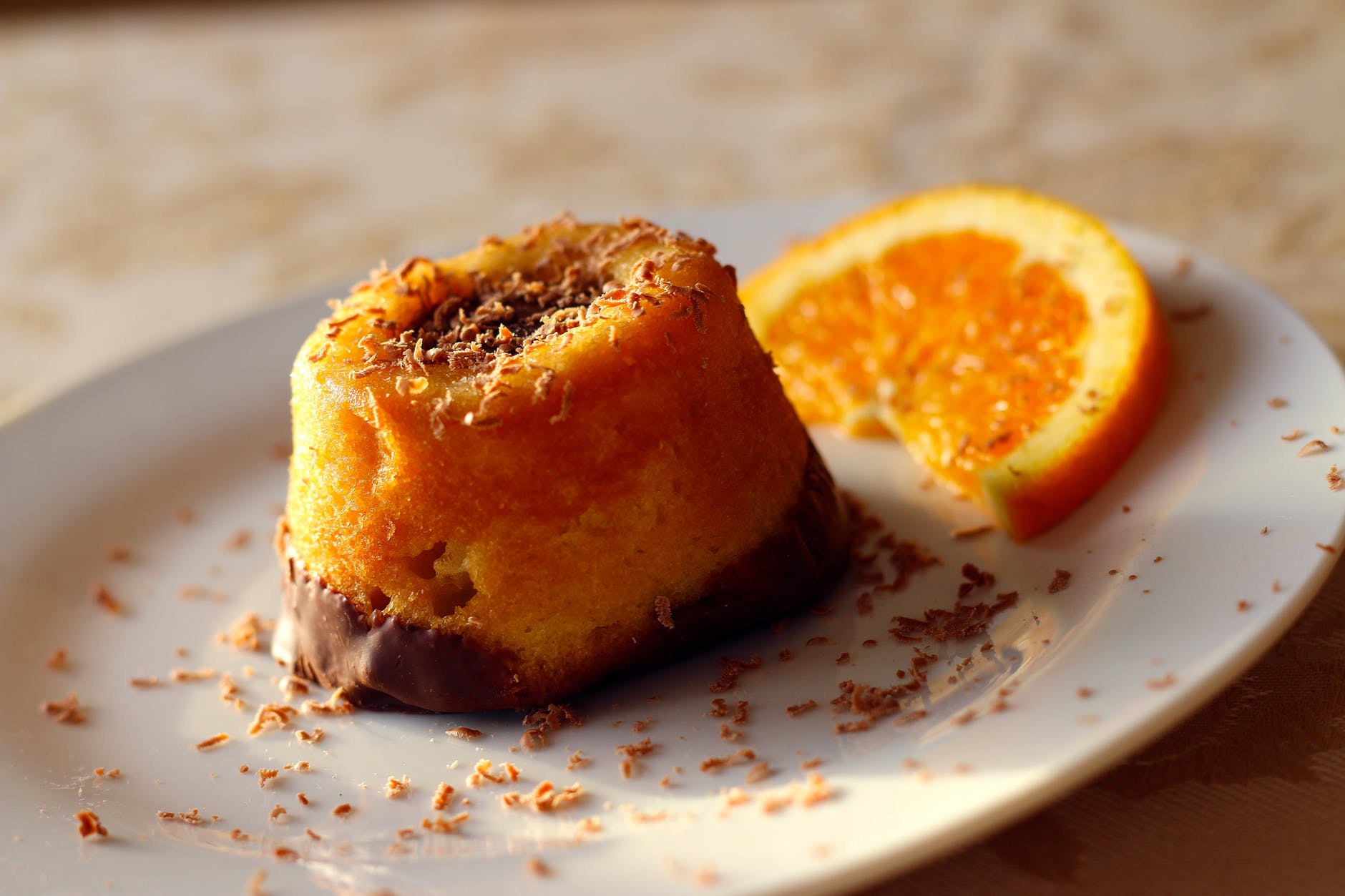 If you are a health conscious person, a luscious orange cake will make one of the best Christmas cakes for you. As you know oranges are a good source of Vitamin C and hence, having a lusciously rich orange cake for your Christmas celebrations will not hamper your health or diet. In fact, an orange cake will please your taste buds and help you celebrate the Holiday season in a healthier way.
Kiwi Cake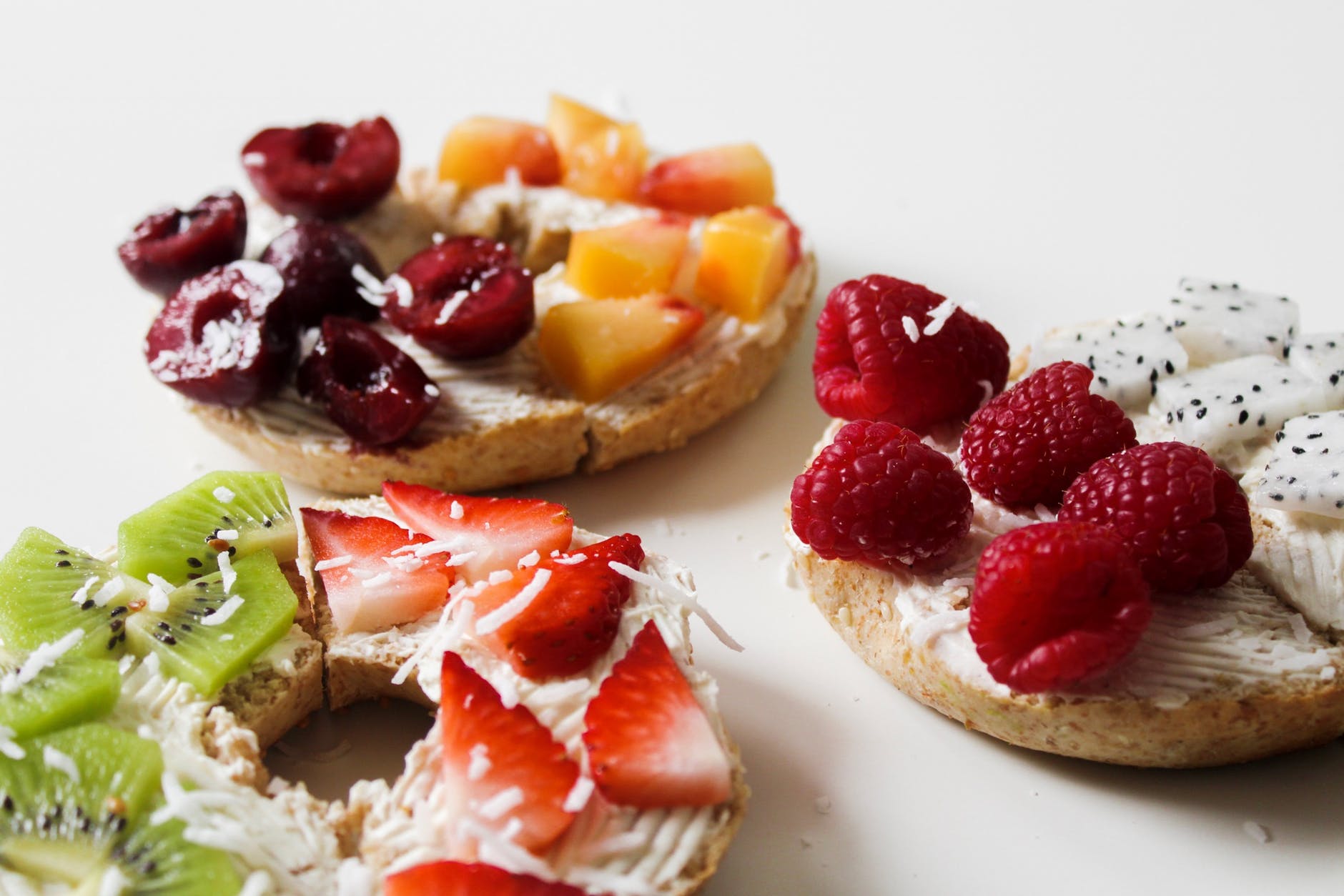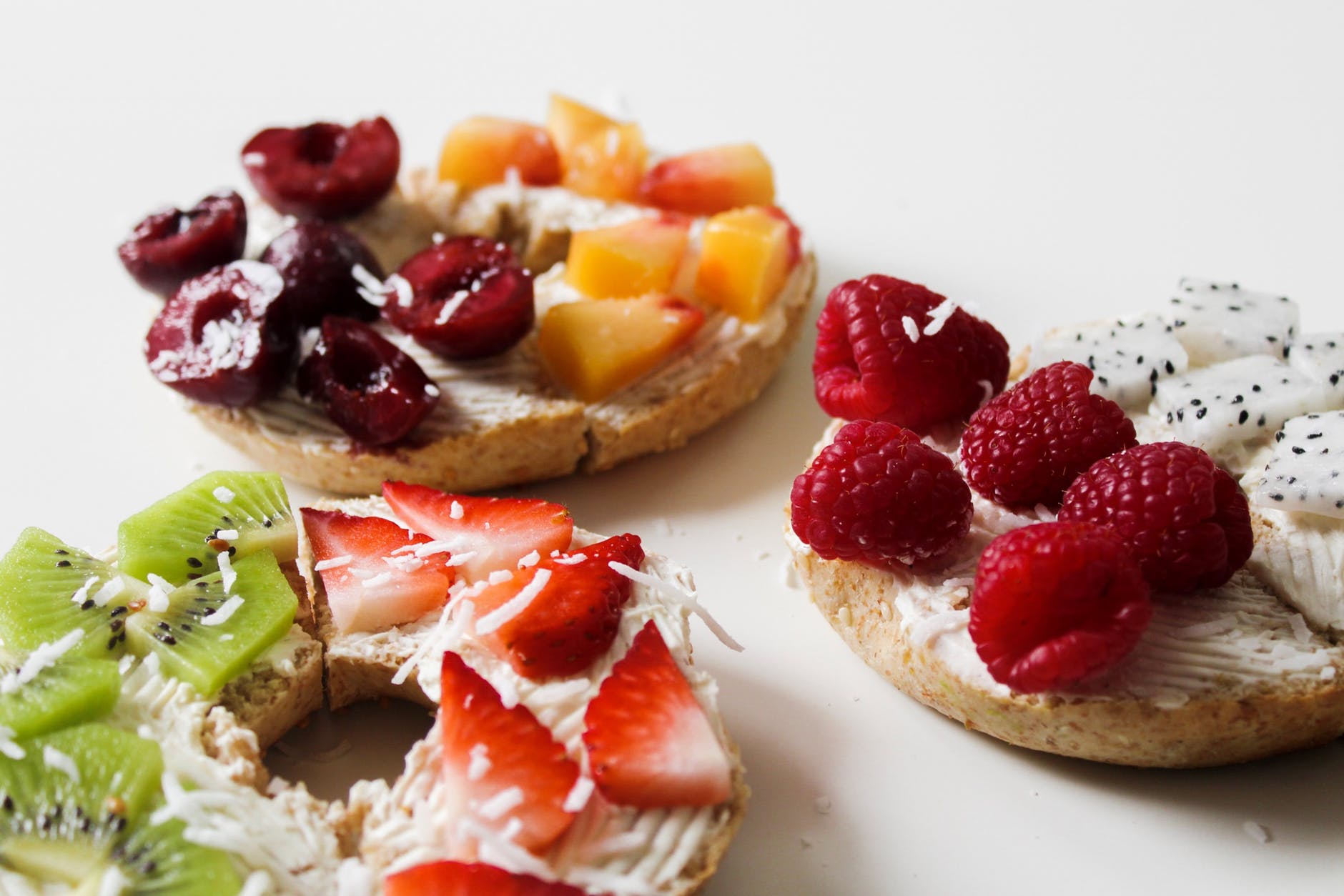 If you want to celebrate your Christmas with a healthy cake that can satiate your taste buds and put you all in a happy mood then, a delicious Kiwi cake will make the best choice. So, order a freshly baked Kiwi cake online or buy one from a renowned bakery of your city and enjoy each slice of this delicious cake without bothering about your weight.
Sweet Potato Cake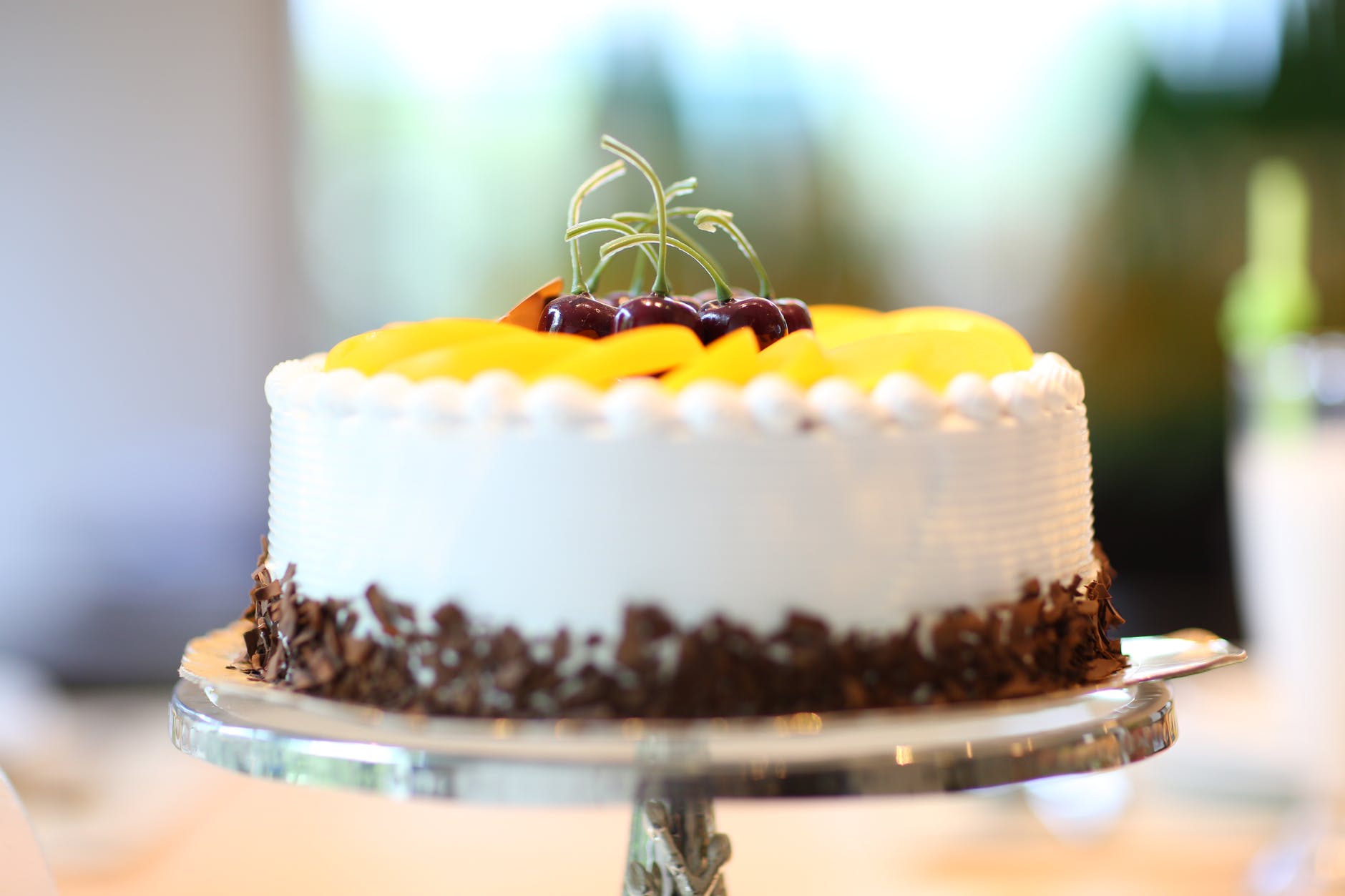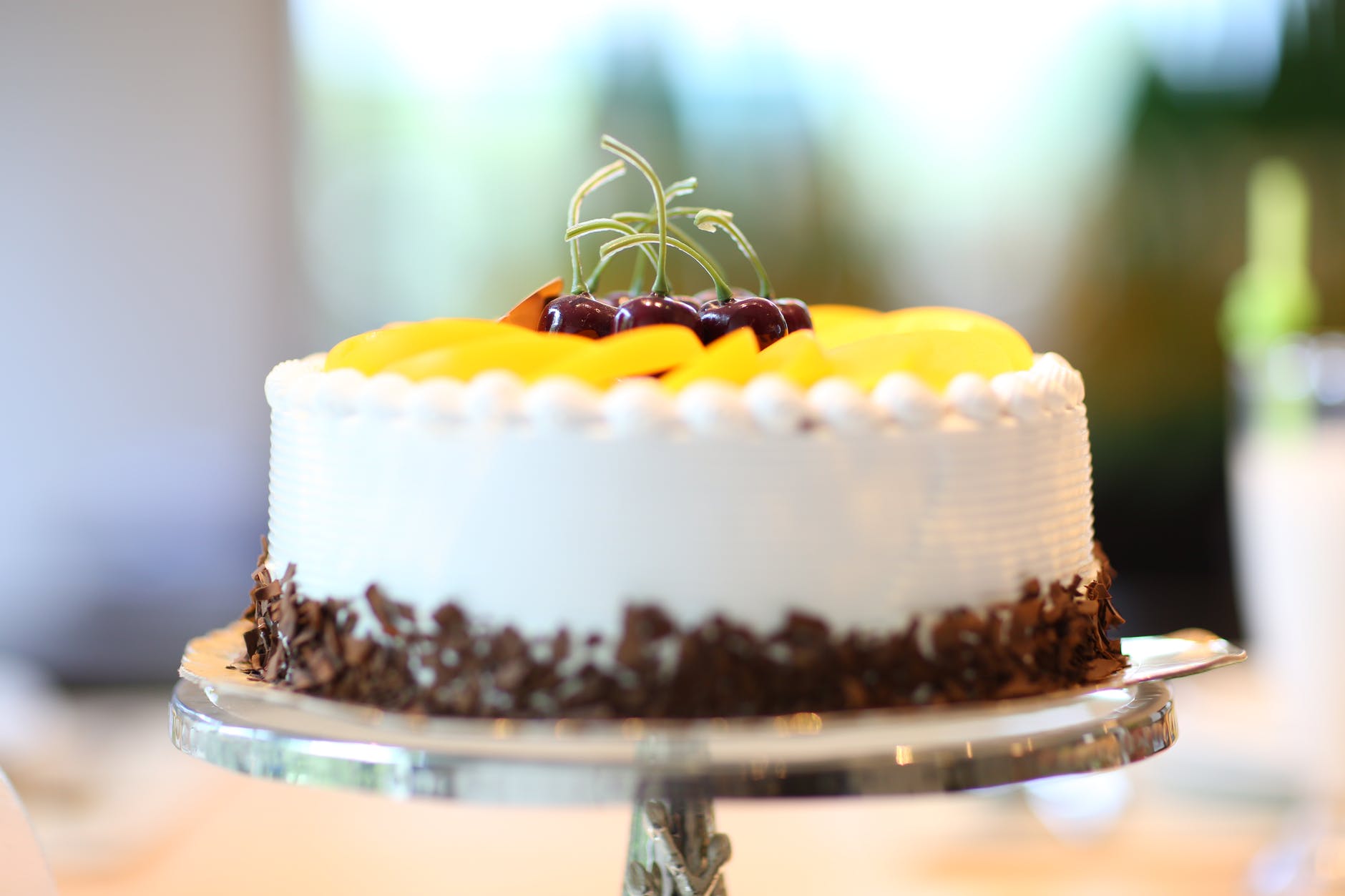 The chilly days of winters are not fun if you don't enjoy all those fruits or food or veggies that this season offers. Sweet potatoes are loved by everyone during winters. But, have you ever tried a sweet potato cake? If not, then, order a nutritional sweet potato cake this Christmas and make your celebration warmer.
Pineapple Upside Down Cake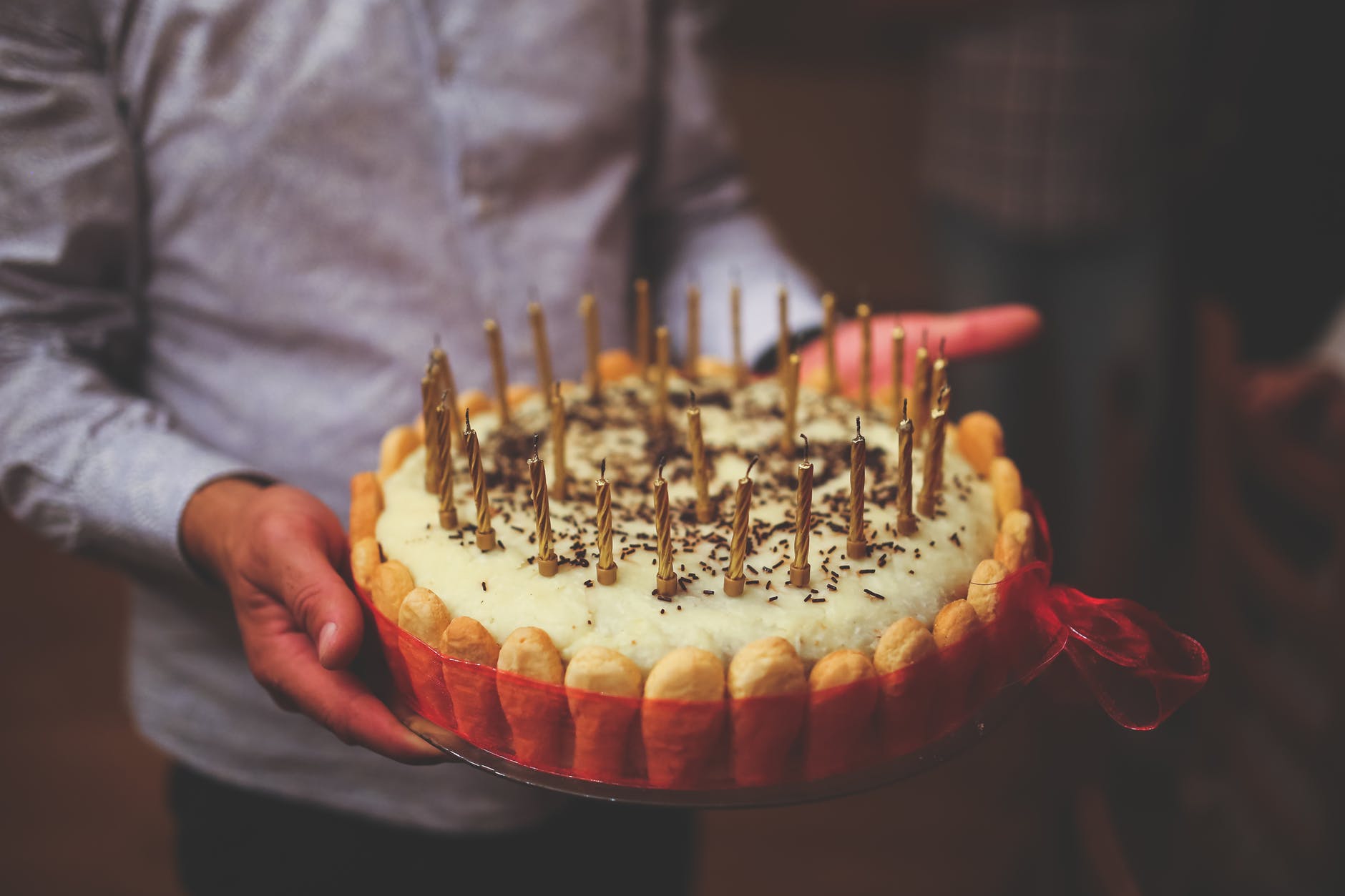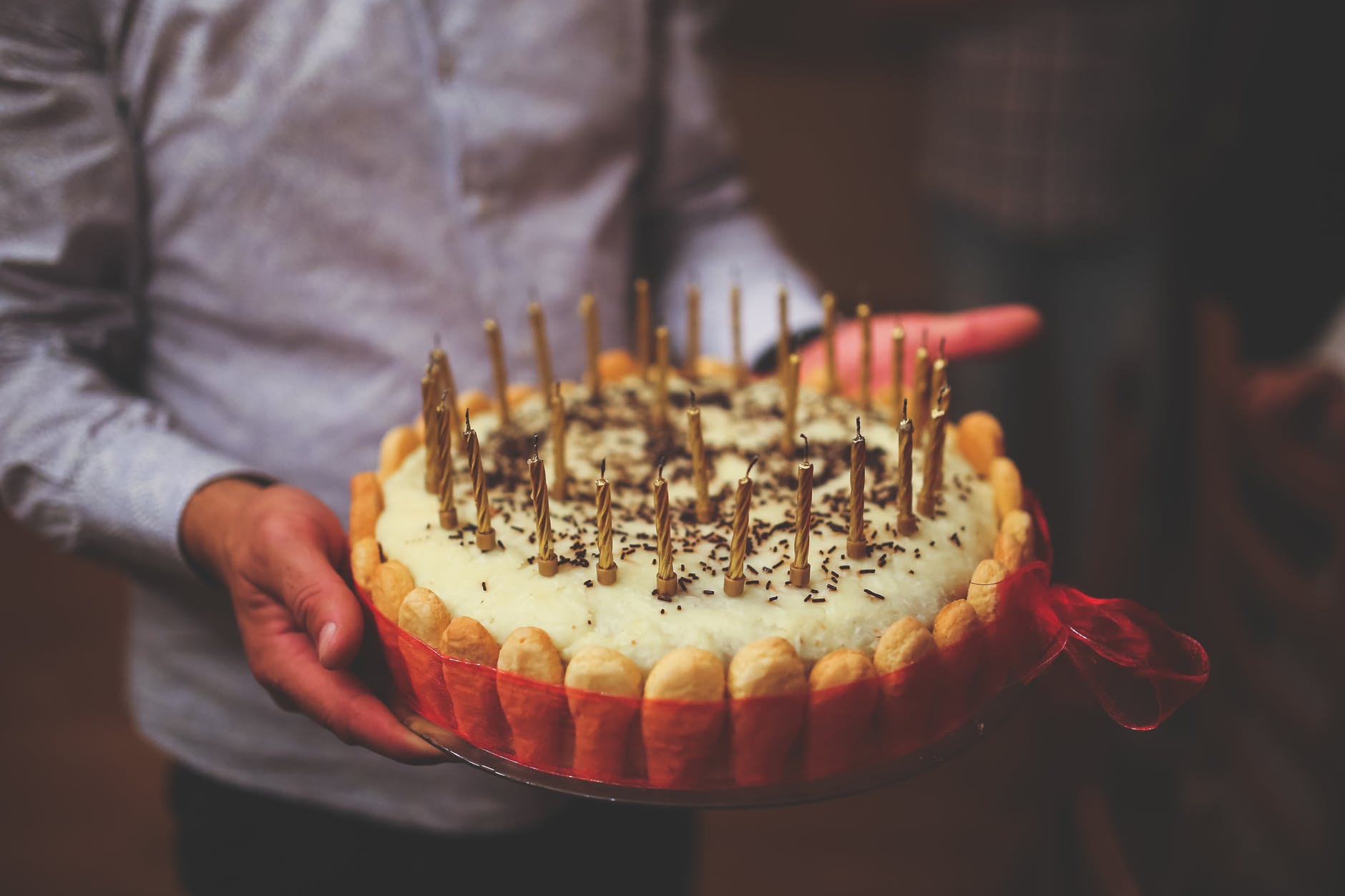 If you are planning for a get-together with your friends, family, and relatives this Christmas then, you must be searching for a healthy cake that can satiate everyone's taste buds. Well, you can bake a classic pineapple upside down cake this Christmas if you want to eat a healthy cake. An upside down pineapple cake is usually baked in a single pan with its toppings at the bottom of the pan.
Red Velvet Fruit Cake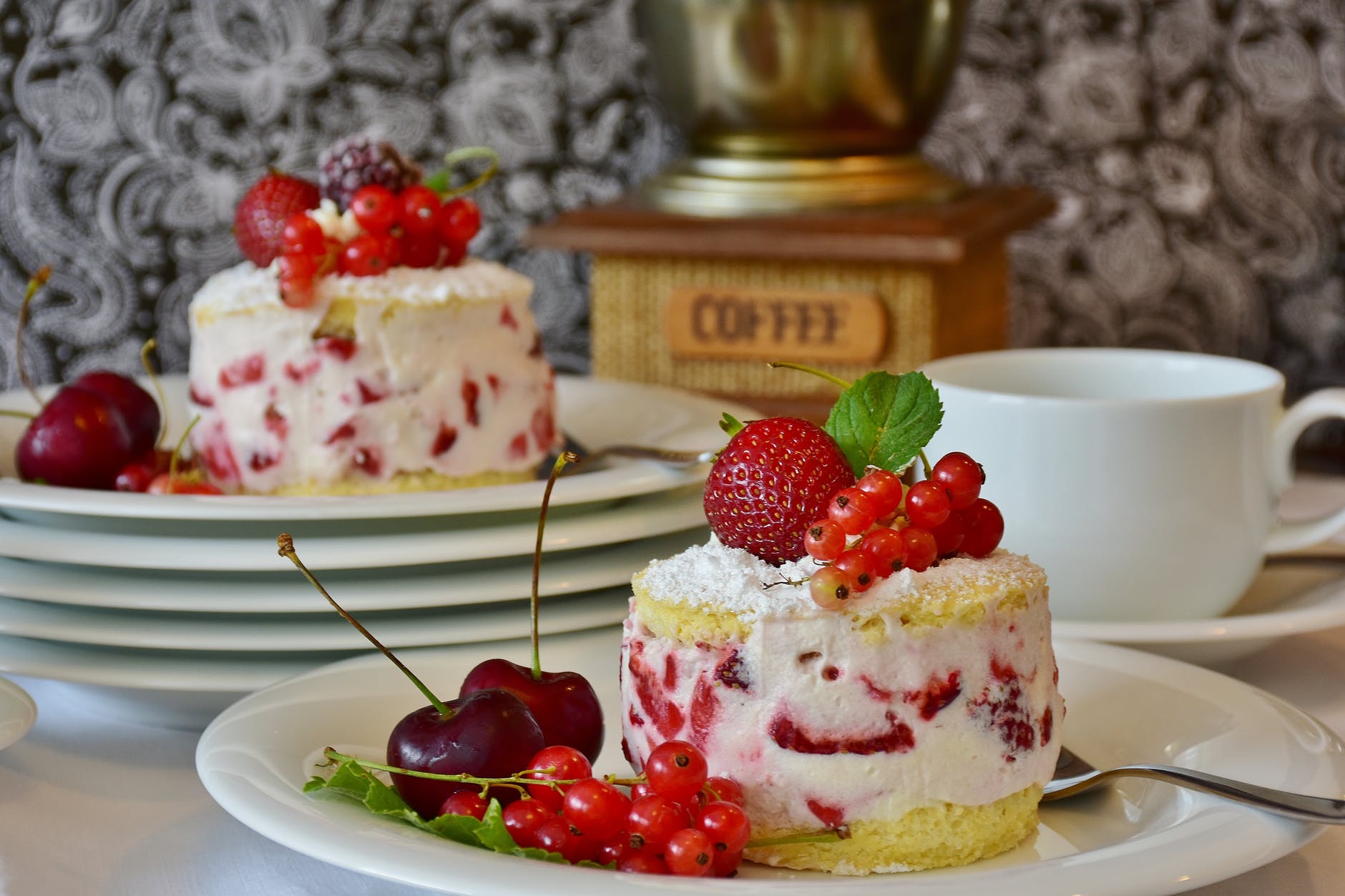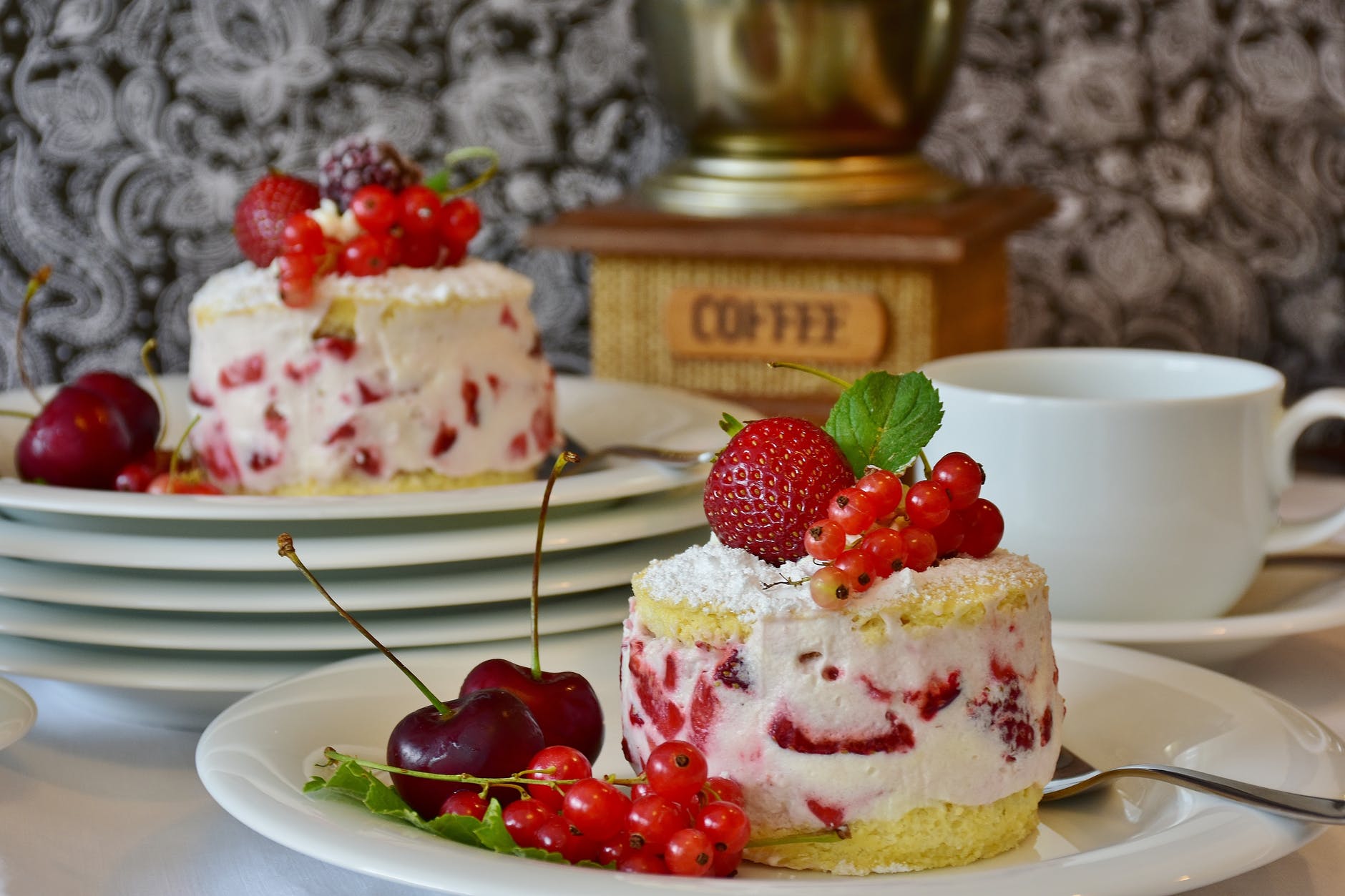 If you are a health conscious person you wouldn't prefer having cheese in your cakes but you can't resist a mouthwatering red velvet cheesy cake laden with tropical fruits? So, a red velvet cake enriched with fruits like kiwis, cherries, apples, grapes, dragon fruits will surely make a healthy Christmas delight to start your celebrations.
Therefore, take a note on these delicious and healthy cakes because Christmas is just around the corner.