Road trips are a great way to see the country and enjoy time alone or with friends and family. Take in new sights, experience new places, and create lasting memories. You want your road trip—be it a single day's outing or a week-long vacation—to be fun, safe, and memorable.
Whether you have a car, are renting one, or are looking for a new Kia for sale to take on your road trip, here are five mistakes to avoid when planning your drive.
1. Leaving Without an Emergency Roadside Kit
Ideally, you won't encounter any setbacks or problems on your trip. However, in the event you get a flat tire, your car breaks down, or you get stuck in inclement weather, you want to be prepared. Don't leave home without an emergency roadside kit.
You should have a tire patch kit, a spare tire, a tire jack, and tools, and either know how to fix or change your tire or print off instructions to keep with your car. Also, make sure you have a good flashlight with fresh batteries, jumper cables, and a fully-powered portable battery charger.
2. Leaving Home Without Packing Enough Food and Drink
It's no fun driving when you're hungry or dehydrated. Plus, if you unexpectedly get stranded on the side of the road, you'll want to have something to eat and drink while you wait for help. Especially if you have kids with you.
Make sure you pack nonperishable snacks like granola bars, protein bars, jerky and dried fruit, along with bottled drinking water.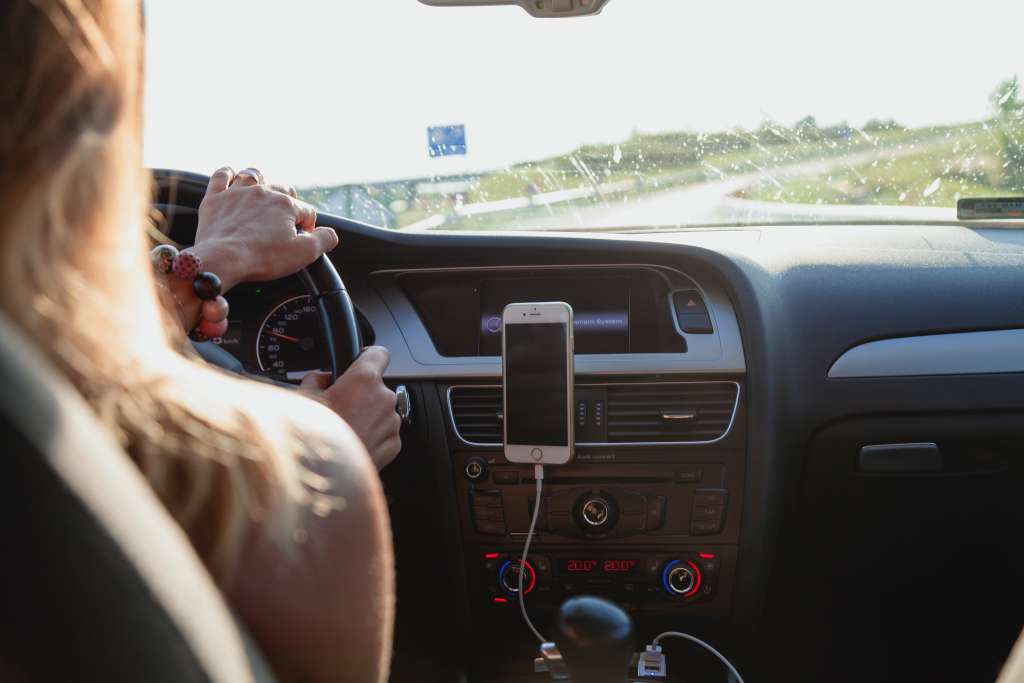 3. Traveling Without Packing a First Aid Kit
It's smart to have a first aid kit in your car at all times, but for an extended trip, it's especially important. If someone gets hurt, you want to be prepared. Make sure your first aid kit is up to date and fully stocked, such as with bandages, scissors, painkillers, disinfectant wipes, and tweezers.
Keep the first aid kit somewhere accessible and easy to find in the event of an emergency.
4. Forgetting Power Cables and Maps
In the age of GPS, old-fashioned paper maps may seem out of date—however, maps are still essential. If you don't have a cell phone signal or there is bad weather that interferes with the GPS signal, you could find yourself without a map.
Purchase or print out local and regional maps of the areas you'll be traveling through just in case you encounter a technology hiccup. Additionally, make sure you have all the right phone charger cables and preferably a battery backup power charger for all your devices.
5. Neglecting to Get Your Car a Tune-Up Before You Go
Nothing ruins a road trip faster than your car breaking down. Don't let this happen to you! Getting your car an oil change, tune-up, and having all the brakes and mechanical systems checked out by a professional mechanic or your dealership before you go can circumvent potential major problems on the road.
With a little planning and due diligence, avoiding these mistakes when you prep for your road trip will help make your vacation a trip to positively remember.