Owning and operating your own business gives you the independence and flexibility that a traditional job may lack. But starting from scratch can be daunting – you have to choose a business concept, develop systems and procedures, create a brand and marketing strategy, and hope customers come.
Franchising offers a more turnkey approach. As a franchisee, you benefit from an established brand, operational support, and proven systems developed by the franchisor over many years. All you need to do is follow their model.
So, if the freedom of entrepreneurship combined with less risk and startup hassle appeals to you, read on for our 10-step guide to starting your own franchise business:
Research Franchise Options In Industries That Interest You
When evaluating potential franchise options, take into account several important factors such as the initial investment required and recurring costs, the amount of support and assistance provided by the franchisor through operations, marketing, and training, opportunities for business growth within the franchise system, and the franchisor's reputation and track record. The more operational and strategic guidance offered by the franchisor to help franchisees succeed, particularly for those new to franchising, the better your chances of success as a franchisee.
Evaluate Top Franchise Choices Thoroughly
Request and review their Franchise Disclosure Document, speak to current and former franchisees, meet with franchise representatives and visit existing locations. Take your time with this important decision.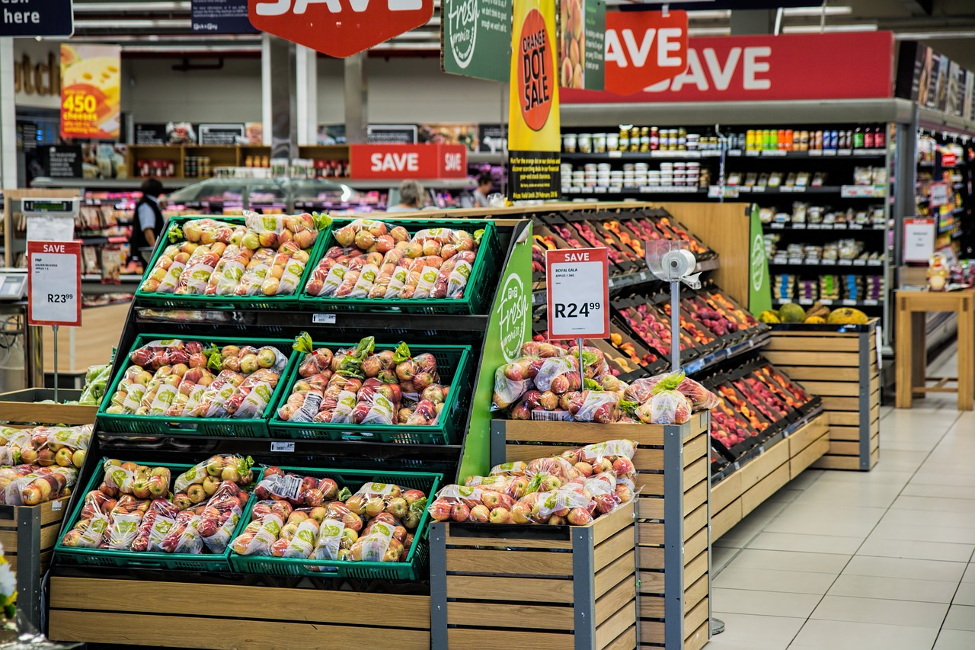 Form An LLC Or Corporation
Operating your franchise as a corporate entity through a limited liability company (LLC) or corporation offers several key advantages. It provides legal protections that shield your personal assets from business liabilities, gives access to potential tax benefits unavailable to sole proprietorships, and presents a more credible and legitimate image to customers, business partners, and investors. Since incorporation separates the business and owner legally, many franchisors prefer or require franchisees to be incorporated entities in order to minimize their risk and liabilities.
Understand Your Local Market
Gaining an in-depth understanding of the market conditions in your target area is crucial to determining the potential success of your franchise location. Research factors like the demand for the franchise's products or services among local customers, the size and growth prospects of the relevant market segment, and the types and strengths of existing competitive offerings. Quality market data and insights gathered from multiple sources can help you make an informed decision about the viability of a particular franchise in a specific location.
Create A Thorough Business Plan
Outline your marketing strategies, financial projections, capital requirements, growth strategies like Franchise SEO, and 5-year goals for your franchise location. A strong plan will improve your chances of securing funding.
Secure Startup Funding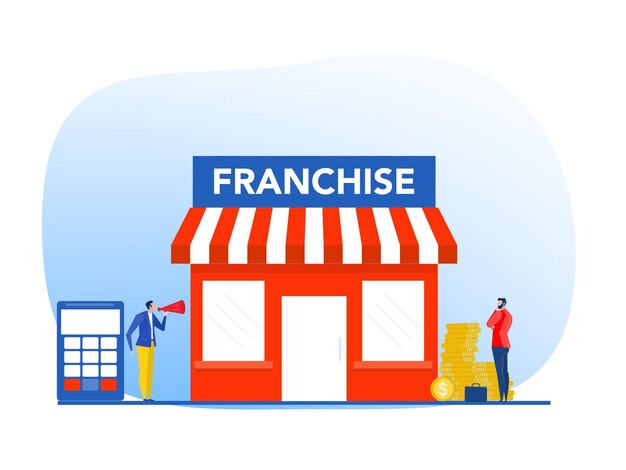 Starting a franchise business typically demands a substantial amount of initial capital outlay to cover the necessary franchise fees, equipment, inventory, leasehold improvements, working capital, and other startup costs. Therefore, adequately securing the required funds is crucial before officially starting your franchise venture. To do so, evaluate your different financing options such as personal savings, loans from banks and the Small Business Administration (SBA), and investments from family and friends.
Review And Sign The Franchise Agreement
Since the franchise agreement is a legally binding contract that will govern your franchise business relationship for many years, it is important to have an experienced attorney thoroughly review the agreement terms before you sign. An attorney can help explain complex legal jargon, clarify any ambiguous provisions, highlight potential issues, and ensure your rights and obligations as a franchisee are clearly defined.
Obtain All Necessary Licenses And Permits
Maintaining all necessary business licenses, permits, and regulatory compliance is imperative for franchisees in order to legally operate their businesses and remain in good standing with their franchisors. Failure to comply with the various local, state, and federal licensing and reporting requirements that apply to your specific franchise business can expose you to serious consequences like financial penalties, cease and desist orders from government agencies, and even potential termination of your franchise agreement, which puts your entire business venture at risk.
Complete Training, Build Out Your Location, And Hire Employees
One of the key benefits of franchising is the support and guidance provided by the franchisor to ensure franchisee success. When building out your business location and hiring your initial staff, it is important to strictly adhere to the specifications and requirements outlined by the franchisor. They have developed standardized processes, operations, and training programs based on years of research and experience to maximize the efficiency and productivity of each franchise unit.
Open Your Doors!
Your franchisor will guide you through the opening process and provide tools and resources to help you hit the ground running. Take advantage of their experience and support to get your franchise business off to a great start.