Have you heard that the average American drinker has four to six drinks per week?
Exploring the world of speciality beverages is a delightful journey for any budding connoisseur. From fine wines to exquisite cocktails, there's a vast array of options to get your taste buds excited.
When it comes to speciality drinks, the focus is often on quality, craftsmanship, and unique flavour profiles. Are you ready to dive into the world of speciality beverages? Read on for five delicious and classy options to consider.
1. Whiskey Sour Infusion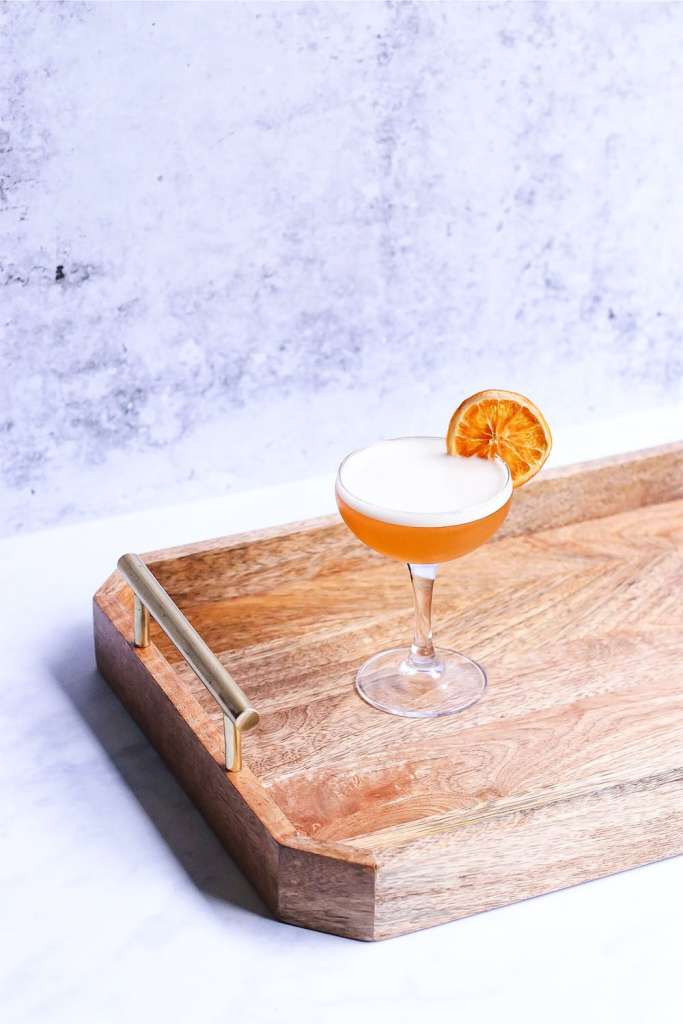 Whiskey is a timeless and revered spirit that appeals to many connoisseurs. To elevate your whiskey experience, try a Whiskey Sour Infusion. Start with a high-quality whiskey, such as a single malt or bourbon.
Add freshly squeezed lemon juice, a touch of simple syrup, and a dash of aromatic bitters. Shake the mixture vigorously with ice, then strain it into a glass. You can even collect whisky, so you never run out of fine beverages.
2. Espresso Martini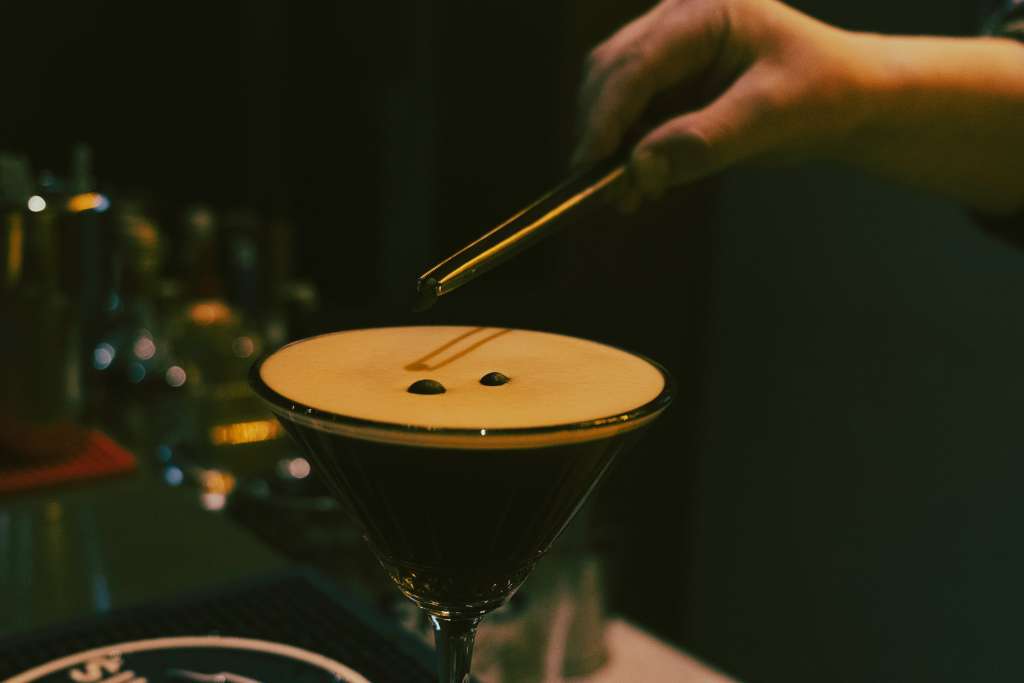 Do you appreciate the rich aroma and bold taste of coffee? The Espresso Martini is one of the top must-try gourmet drinks. This cocktail combines the intensity of espresso with a dash of sweetness and the smoothness of vodka.
To make this exquisite beverage, shake freshly brewed espresso, vodka, coffee liqueur, and simple syrup with ice. Take small sips to let the robust flavors awaken your senses.
3. Champagne Cocktail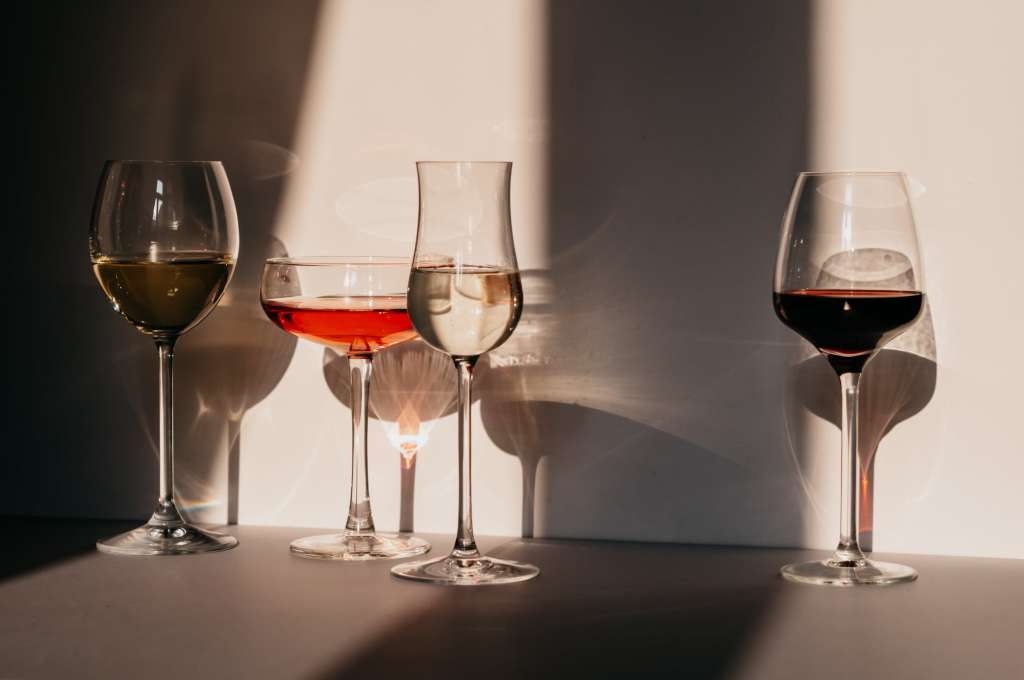 When it comes to celebrating special occasions or indulging in a luxurious treat, few drinks can rival the sophistication of a Champagne Cocktail. This classic concoction combines the effervescence of champagne with the subtle bitterness of Angostura bitters and the sweetness of a sugar cube.
Add a sugar cube to an empty champagne flute, soak it with a few dashes of bitters, and top it off with chilled champagne. You can serve it with gourmet foods like chocolate-covered strawberries or a charcuterie board.
4. Aperol Spritz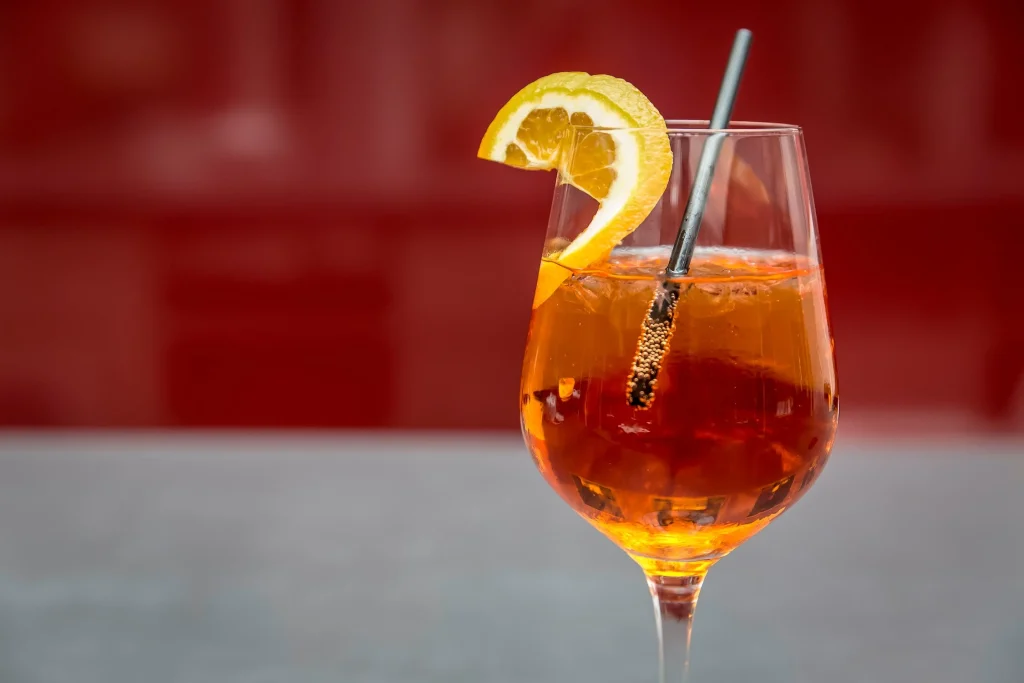 Originating from Italy, the Aperol Spritz has gained popularity worldwide for its refreshing and vibrant nature. It features Aperol, a bright orange Italian liqueur known for its bittersweet flavor. To create this gourmet beverage, combine Aperol, prosecco (Italian sparkling wine), and a splash of soda water over ice in a wine glass.
The Aperol Spritz offers a delightful balance of bitterness, sweetness, and effervescence. This makes it an excellent choice for summer gatherings or evening soirees.
5. Sazerac
For those seeking a taste of history and sophistication, the Sazerac is a classic choice. Considered America's oldest-known cocktail, it originated in New Orleans and showcases the distinctive flavors of rye whiskey, absinthe, and aromatic bitters. To create this masterpiece, rinse a glass with absinthe, coating the interior, then discard the excess.
The next step is to muddle a sugar cube with a few dashes of bitters in another glass. Add rye whiskey and ice, and stir until well chilled. Serve your Sazerac in the prepared glass.
Everyone Needs to Know How to Make These Specialty Drinks
As you embark on your journey as a connoisseur of speciality beverages, these five options provide a delectable starting point. Cheers to your newfound passion for the art of speciality foods and drinks!
Want to craft a meaningful lifestyle? Browse our blog for inspiration.