Everyone is born with single citizenship. However, in this globalized world, more and more people are looking for an additional one as it can offer a myriad of advantages.
If you are unsure about why this is the case, read on to discover four ways your life can benefit from having a second Caribbean citizenship.
1. You are gaining security for yourself, your family, and your future
Whether you are a seasoned professional or a successful entrepreneur, by obtaining a second citizenship in a Caribbean country, you are taking a significant step towards protecting your wealth and assets.
In the worst-case scenario, if your home country were to endure an economic, social or political crisis, making you want to leave, you will have the security of transferring your equity to a more stable state and moreover moving yourself and your family somewhere else — something that is made a lot simpler when you have a second citizenship. Possessing second citizenship can present you with an outlet from any possible struggle, civil strife, or travel embargoes inflicted upon your home country.
In the best-case scenario, you have a second place in a tropical paradise for your global family always to call home. Most Caribbean citizenships permit you to pass the benefits of dual citizenship on to your offspring.
Furthermore, by obtaining second citizenship in a nation that is a member of CARICOM, you can additionally choose to reside, work and utilize the healthcare and education system of any of the countries in the Caribbean Community.
2. It can boost your ability to become a successful entrepreneur
There is a reason that so many savvy entrepreneurs are seeking Antigua citizenship by investment — it comes with fantastic business opportunities. Not only does having this form of citizenship render numerous possibilities and the potential to broaden your target market, but it can also assist you in diversifying your assets and holdings.
As the kind of passport you hold has considerable bearing on where you can travel, and in some cases, with whom you can do business, having second citizenship brings freedom to pursue new opportunities for investments, business partnerships and tax efficiency.
Furthermore, in some Caribbean countries, you will benefit from no personal or worldwide income tax, no capital gains, and no inheritance tax. For any business owner, this is a desirable proposition as you can find yourself in a position for greater tax efficiency should you decide to become a permanent resident in the future.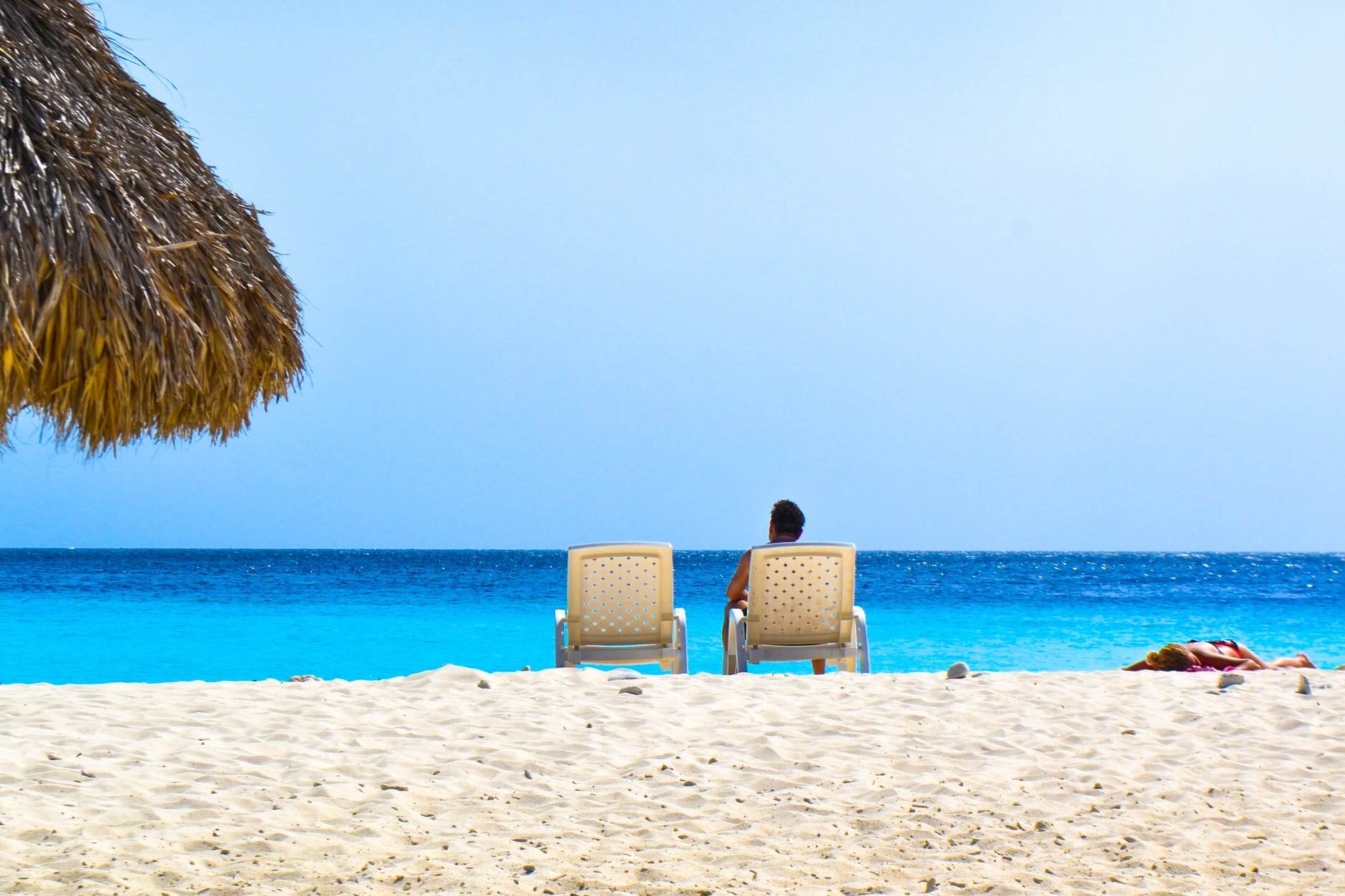 3. Your travel goals can become a reality
Whether you are creating ventures in every corner of the world, or are looking to cross off dream destinations from your bucket list, there is no denying the benefits of being able to travel across borders with little to no hassle. Caribbean passports enable you to increase the access you have to visa-free travel considerably.
For instance, the St. Kitts & Nevis passport allows entry to 132 countries visa-free, while the Antigua and Barbuda passport allow 134, including the European Schengen countries and the UK. Grenada offers visa-free travel to Europe, Russia, and China, something that is attracting thousands of applicants to its citizenship by investment program every year.
If your primary citizenship is in a country which doesn't have much access to visa-free travel, having a Caribbean passport enables you to bounce around the world as much as you want — when you want.
In other words, dual citizenship gives you a significant level of freedom.
4. The lifestyle is unbelievably pleasant
Let's be honest: Who wouldn't want to have the beautiful beaches of Antigua as their back garden? When you want to relax with your loved ones and catch up on well-deserved self-care time, there is nowhere better to do it than in the Caribbean.
From the friendly locals to the beautiful residences, the delicious food, and the inherently laidback lifestyle, the Caribbean is a part of the world with an excellent manner of lifestyle.
Whether you opt for the Grenada citizenship program or the St. Kitts & Nevis citizenship program, or Antigua citizenship by investment, there are plenty of choices for a Caribbean citizenship program that will change your life.
Have you ever contemplated obtaining second citizenship? Why or why not? Do you believe it would benefit your life? Let us know your thoughts concerning this topic in the comments below!
AUTHOR BIO
Kal Kennard is a Partner at Citizens International, a white-glove specialist firm offering private client services necessary for citizenship investment into the Caribbean, Canada, and Europe. Based in the Caribbean for the past 15 years, she is an experienced consultant who works directly with many professional partners and advises clients worldwide.